"The most significant Burton ISD bond projects will address: 🔒Safety and Security Updates 🏫 Burton High School Expansion 🎻 Fine Arts 🏈 Athletics ⚙️Junior High Expansion 🍴Cafeteria and Kitchen Renovation"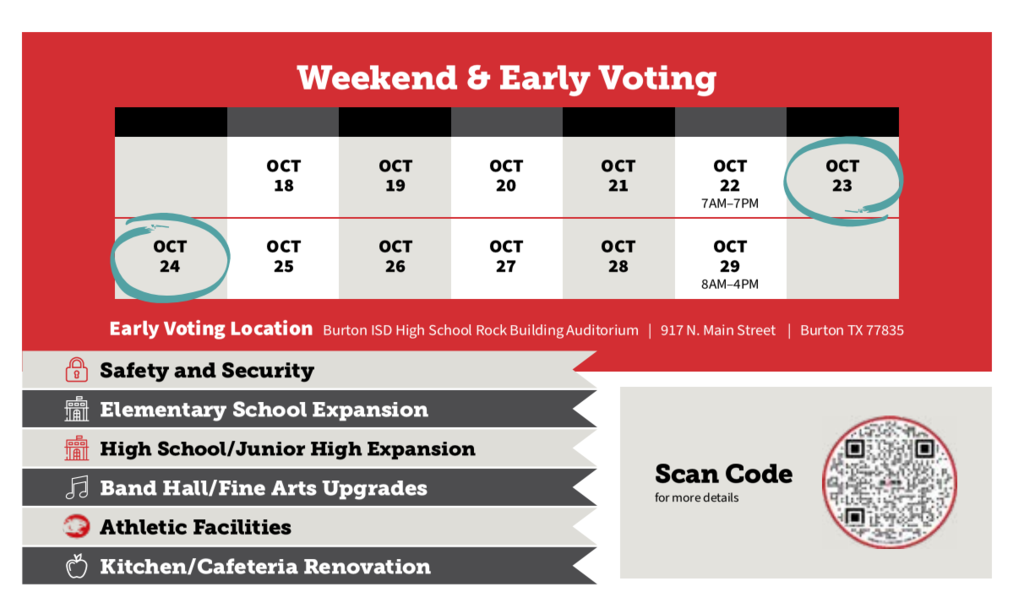 Nurse Anna teaching First Grade about having healthy Teeth and gums!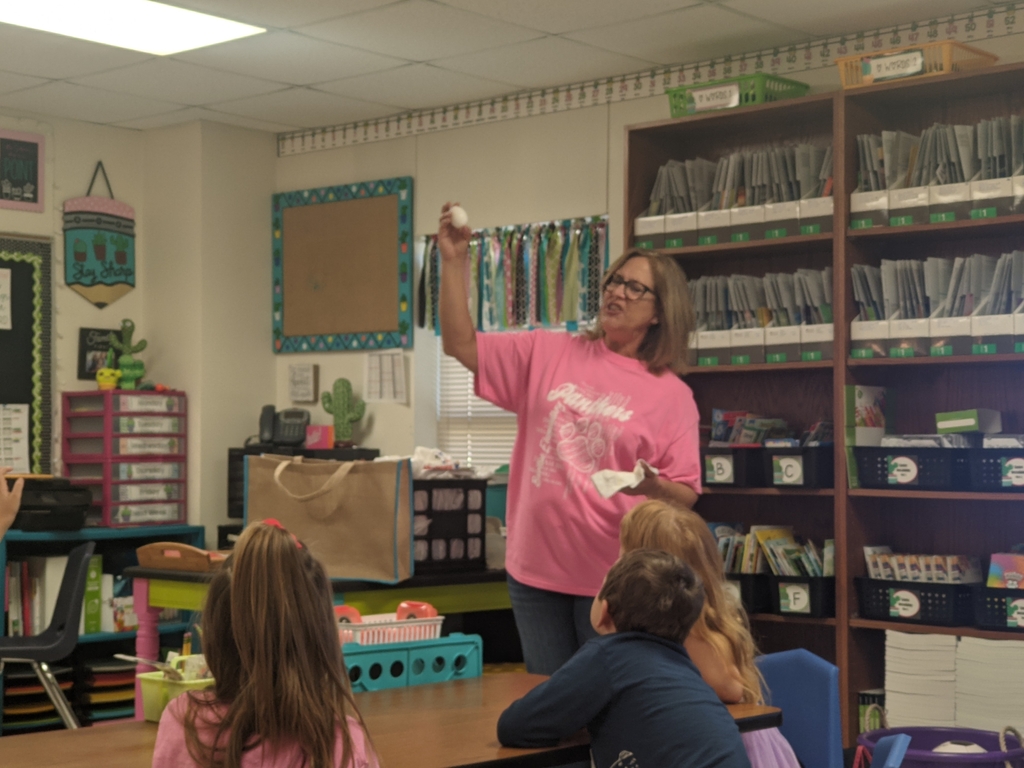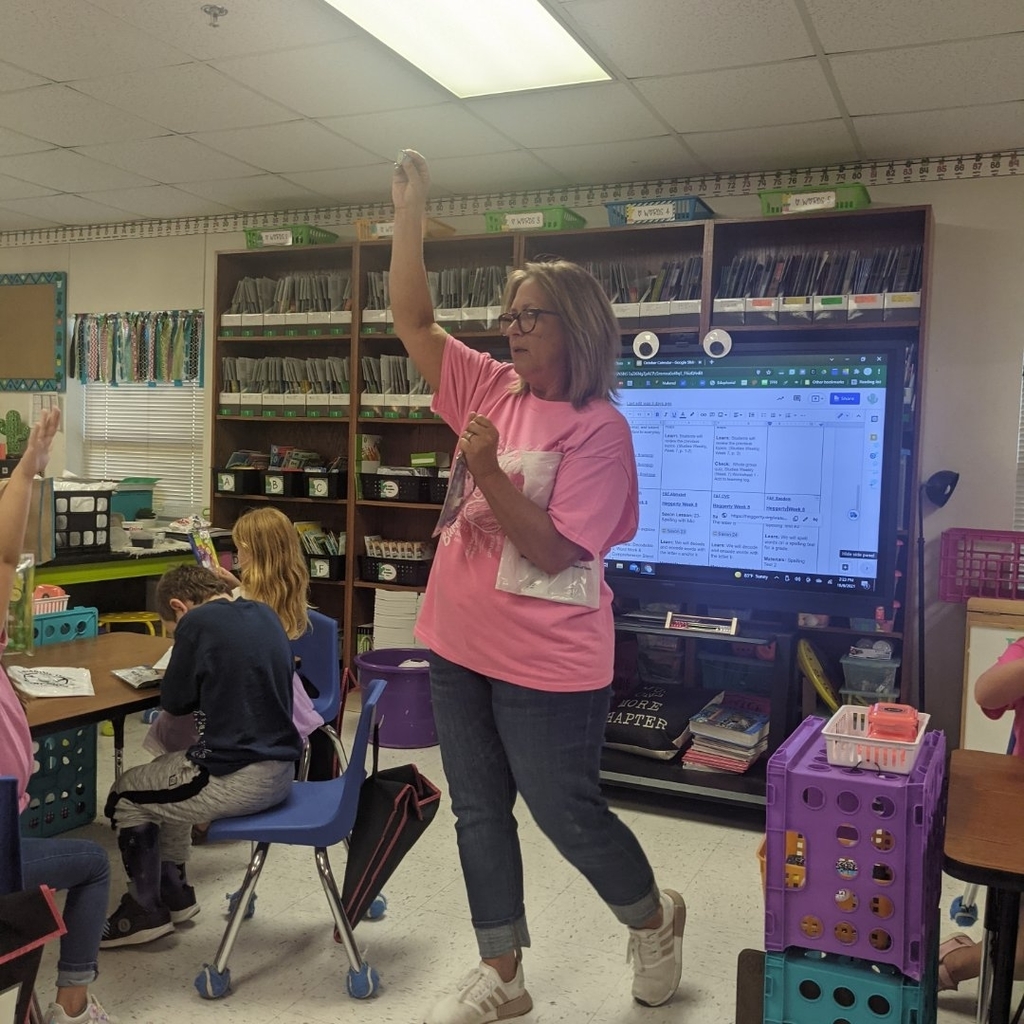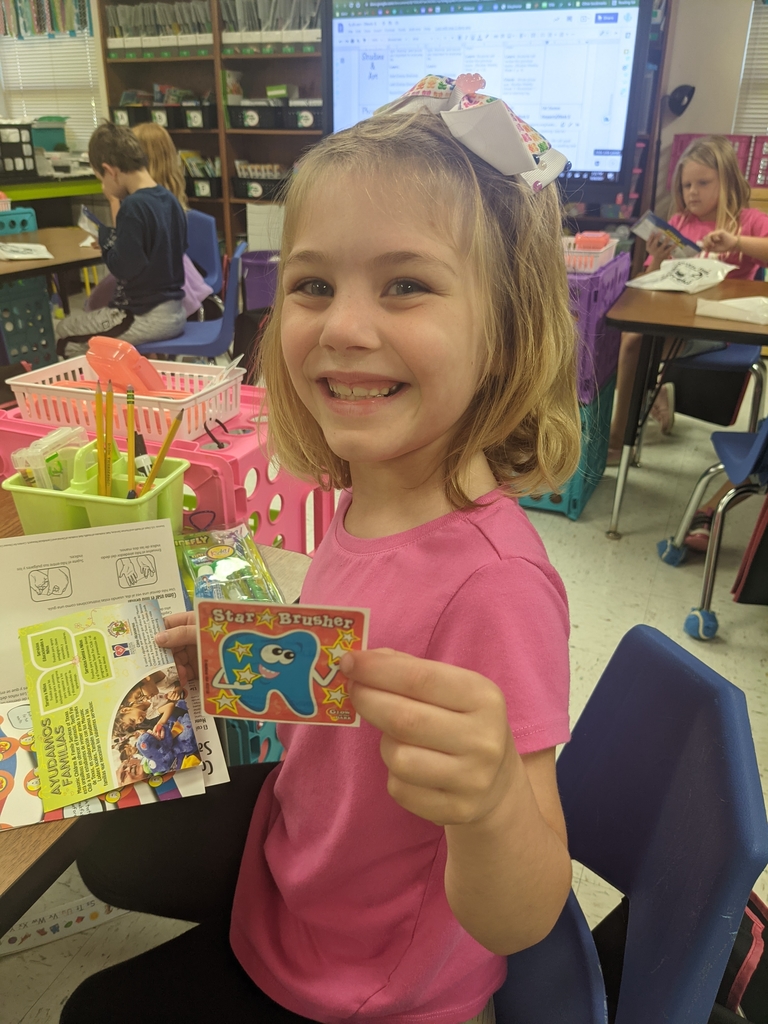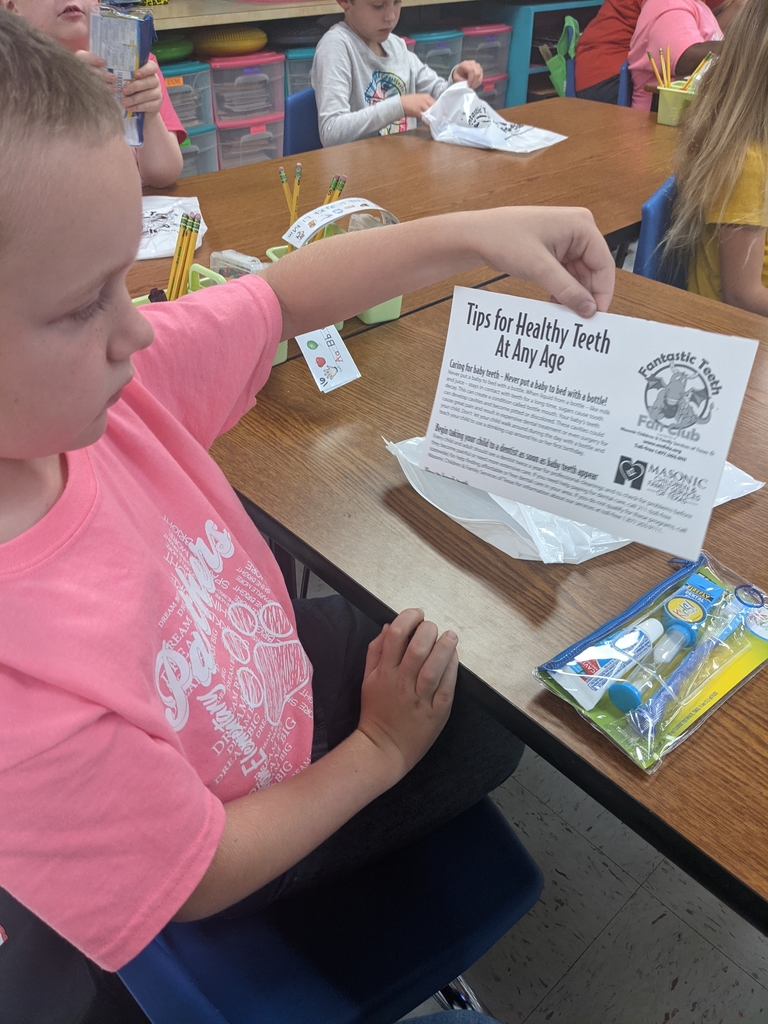 On October 16, the Burton Panther Band participated in the UIL Region 18/26 Marching Band Contest in Giddings. The band earned a 2nd division "excellent" rating.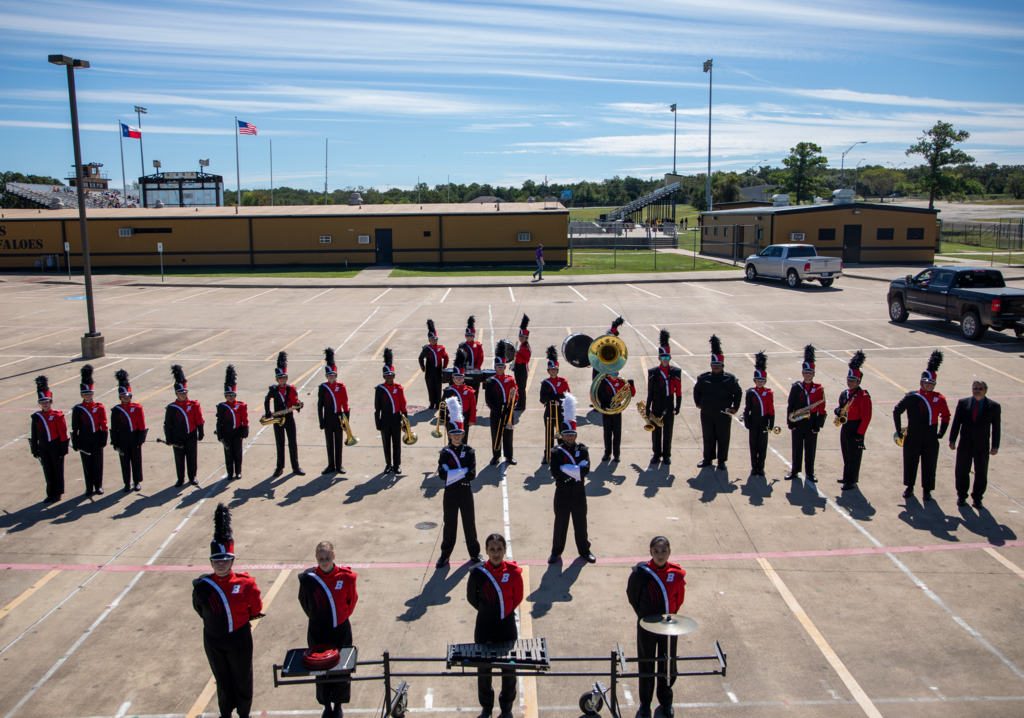 Nurse Anna teaching First Grade about having healthy Teeth and gums!


Survivor Saturday Saturday, November 13 9-1 p.m. Bring your backpack & Charged Chromebook for a day of lessons, games, & prizes! Lunch will be served.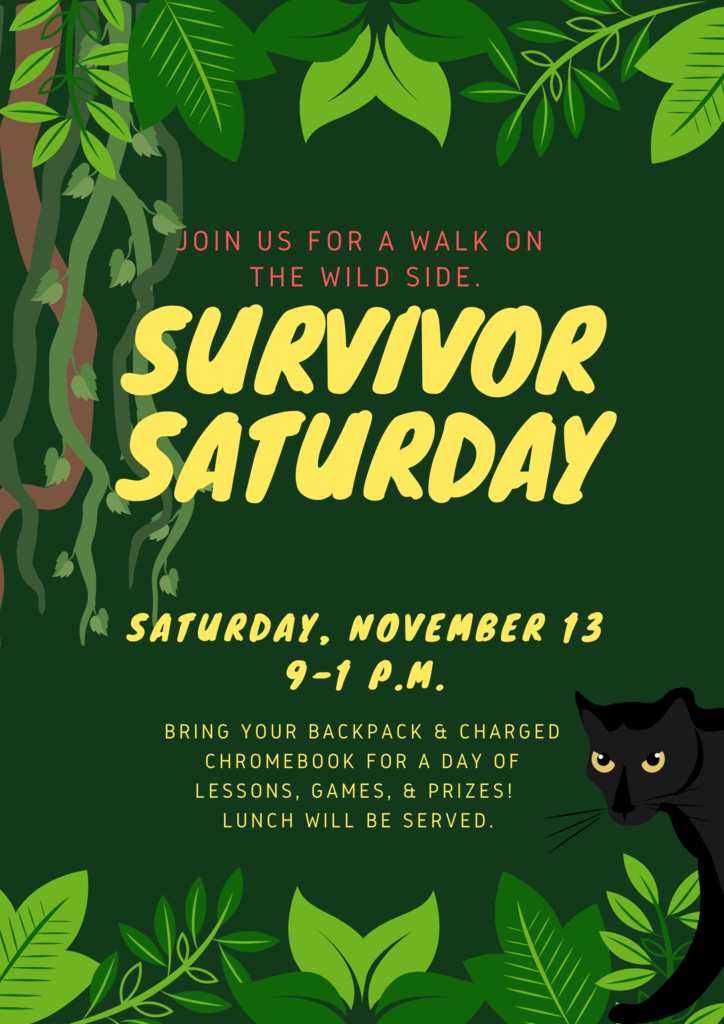 Ready. Set. Vote! Early voting is from Oct. 18-29. The polls are officially open! Grab your Driver's License and head to a polling location. #GoVote #VoteEarly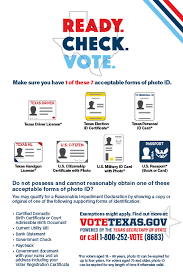 The BISD Board of Trustees created the Facility Advisory Committee, made up of 32 diverse community members representing all areas of the District, to study and prioritize the District's most critical needs. This proposal is by the community, for the community.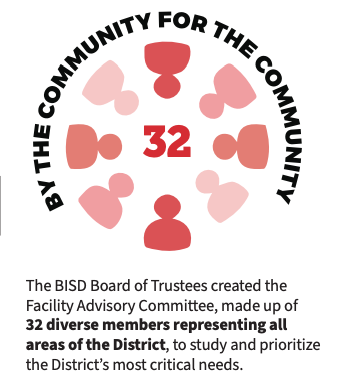 The bond proposal creates more seats for elementary, junior high & high school students. It includes new construction & upgrades for the high school, junior high school, athletics, fine arts & the kitchen/cafeteria which will impact every student at BISD over their career.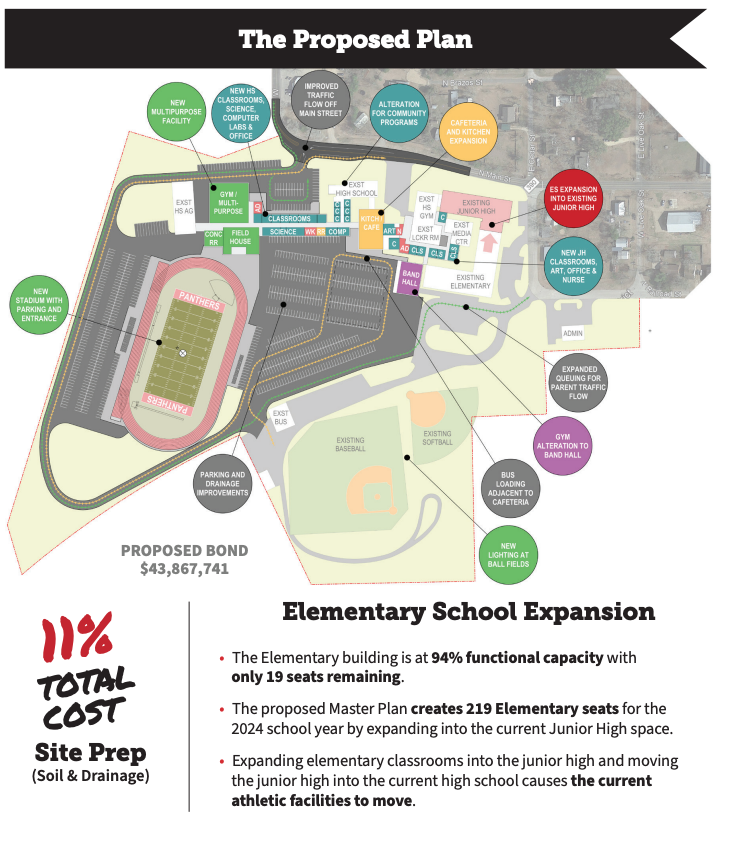 Coming soon to the Burton ISD Website - Herff Jones will have a link to all graduation products and the ability to pay outstanding balances. FAFSA Night - November 4, 2021 @6:00 p.m. Bring your charged Chromebook Parent Scholarship Meeting November 18, 2021 @6:00 p.m.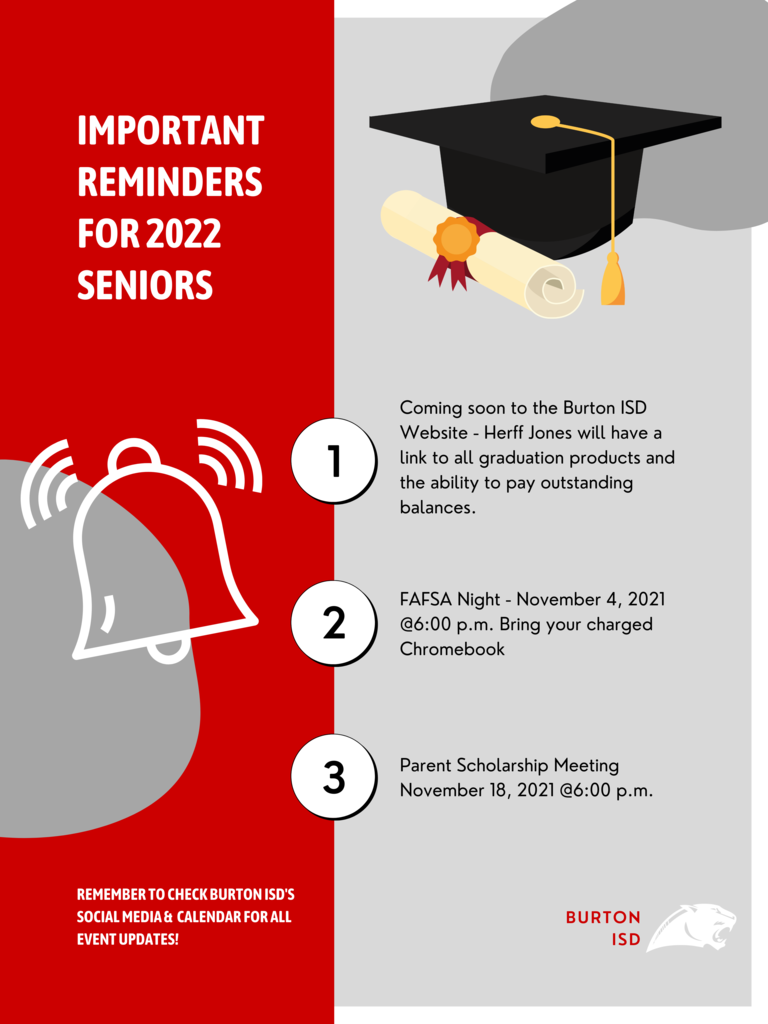 Dress up for Homecoming!

Save time and vote early. Your voice matters. Polls are open from 8am-4pm at BHS Auditorium! #GoVote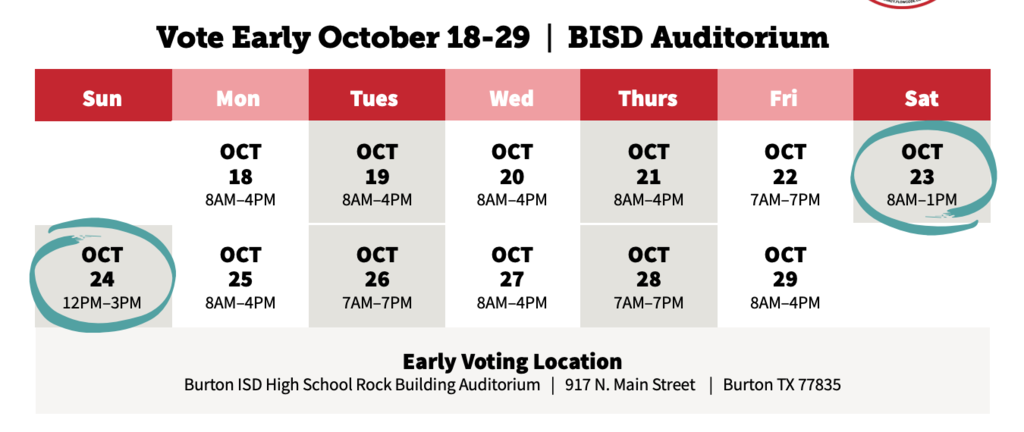 Reminder...don't forget :)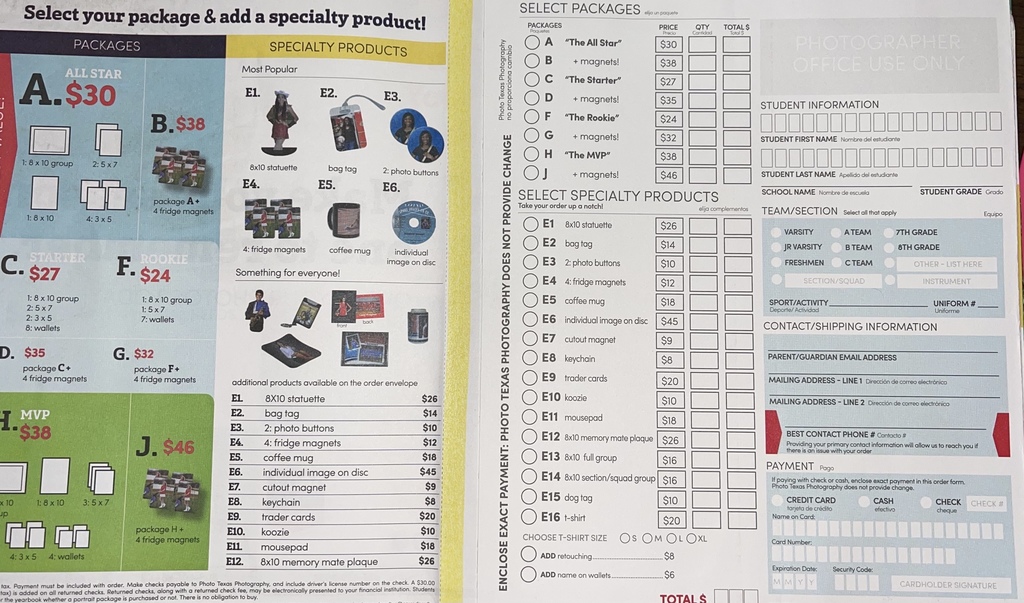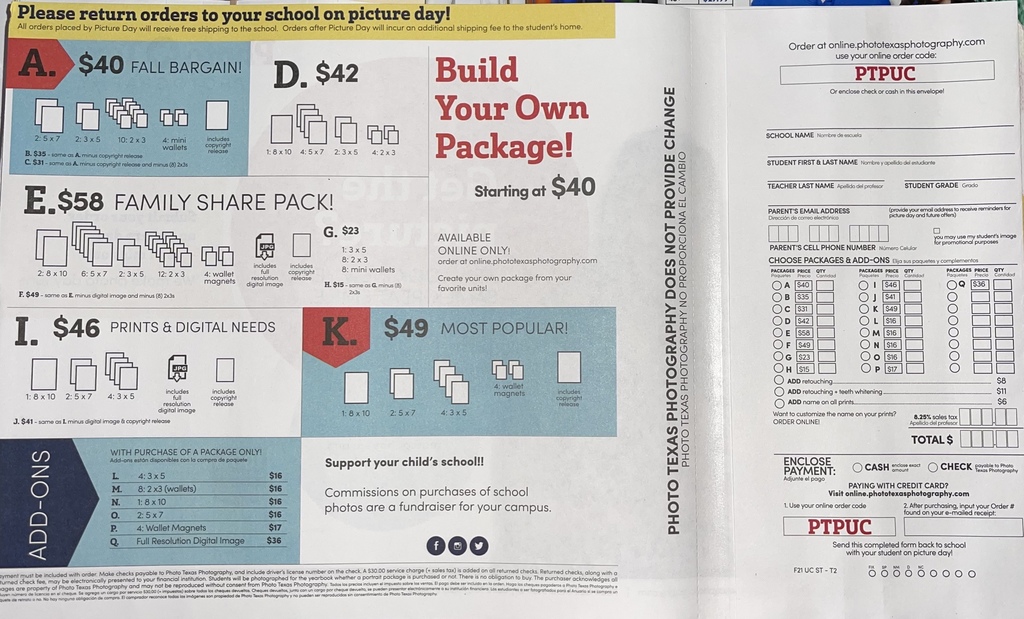 Awesome Homecoming parade! Burton Panther pride showing.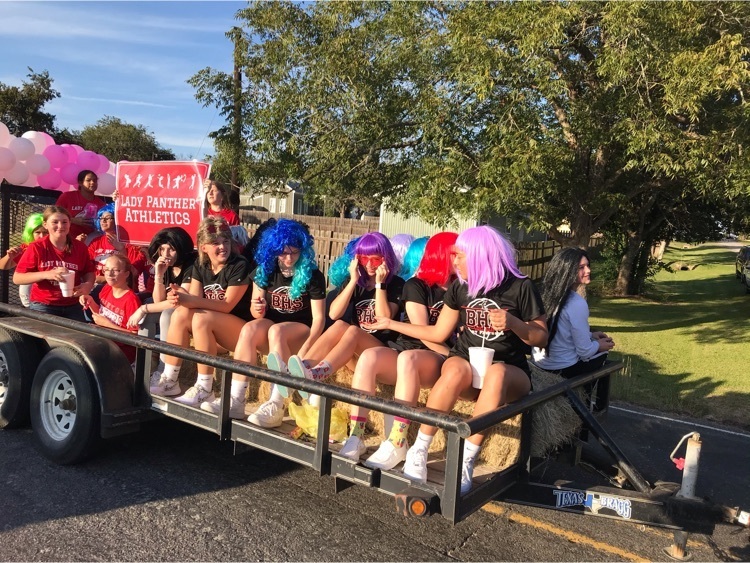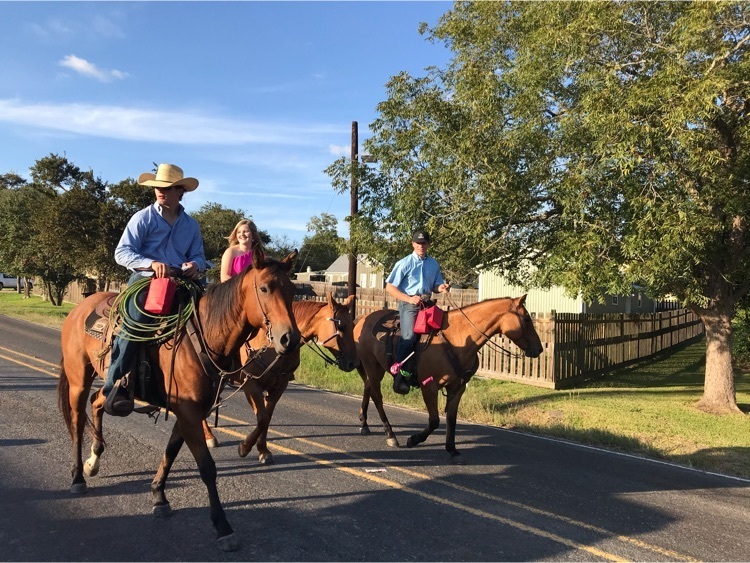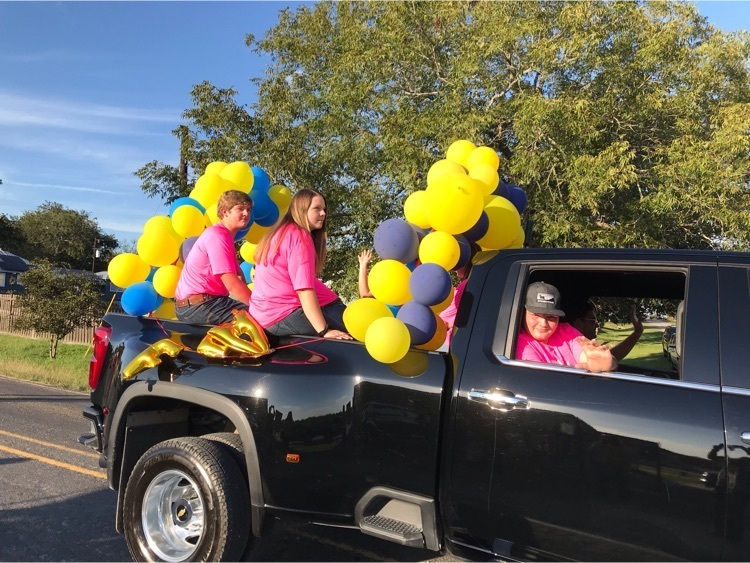 Recycling is in full swing at Burton ISD. The Doctor and his creation, Reggie the Recyclone are making sure things are done right!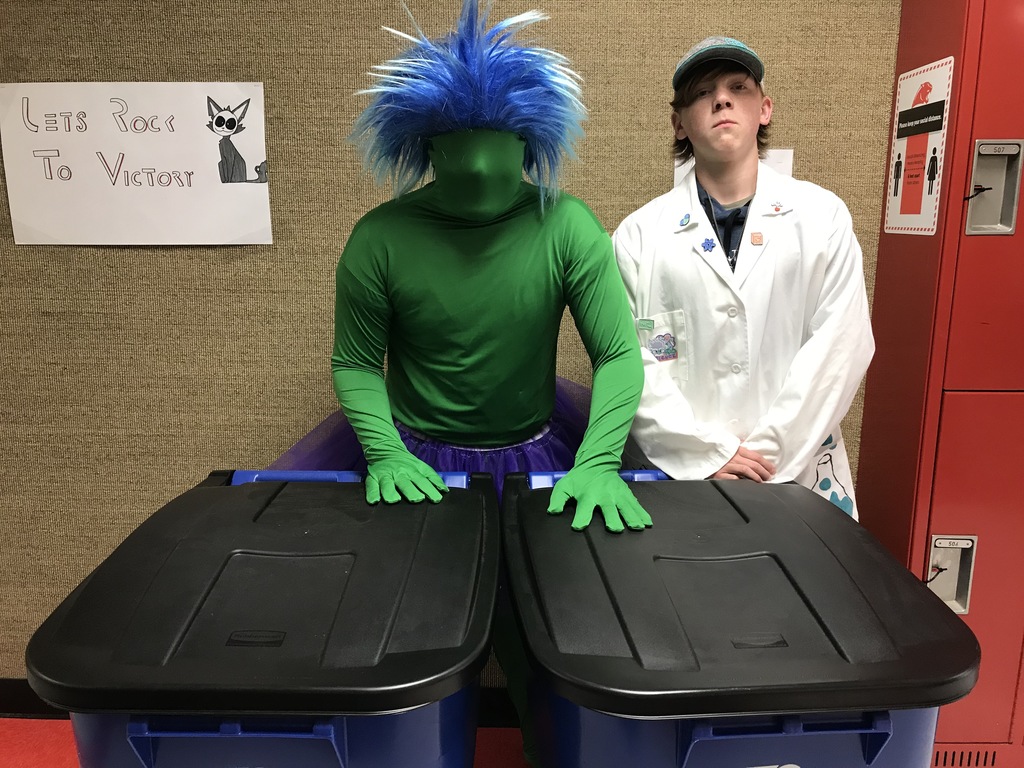 Panther Stadium is 50-60 years old. It lacks seating, restrooms, & concession space; on top of ongoing plumbing and drainage issues & limited ADA accessibility. If approved, Burton ISD will be able to build a new stadium that will accommodate the students & Burton community.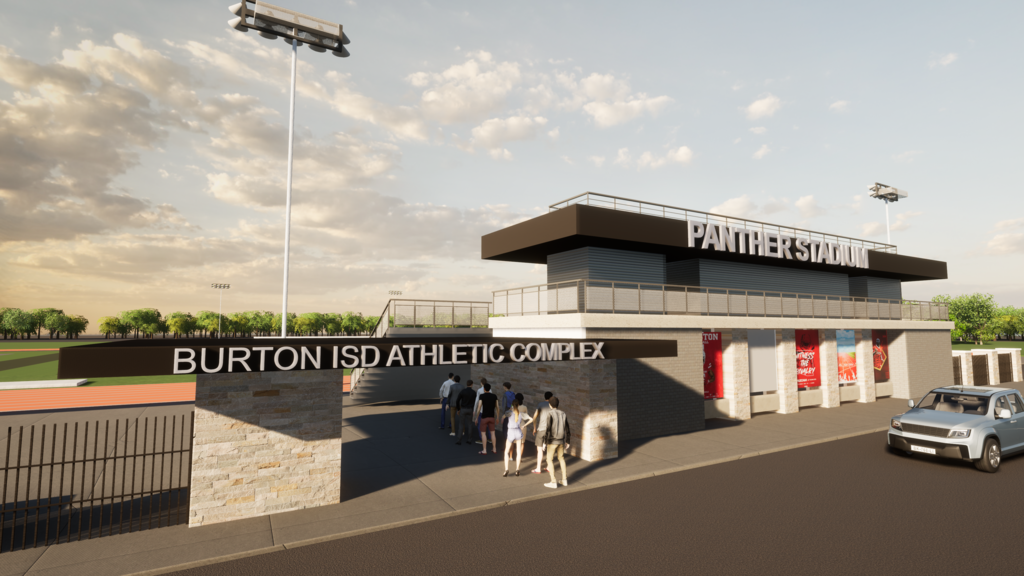 Dress up for Homecoming tomorrow!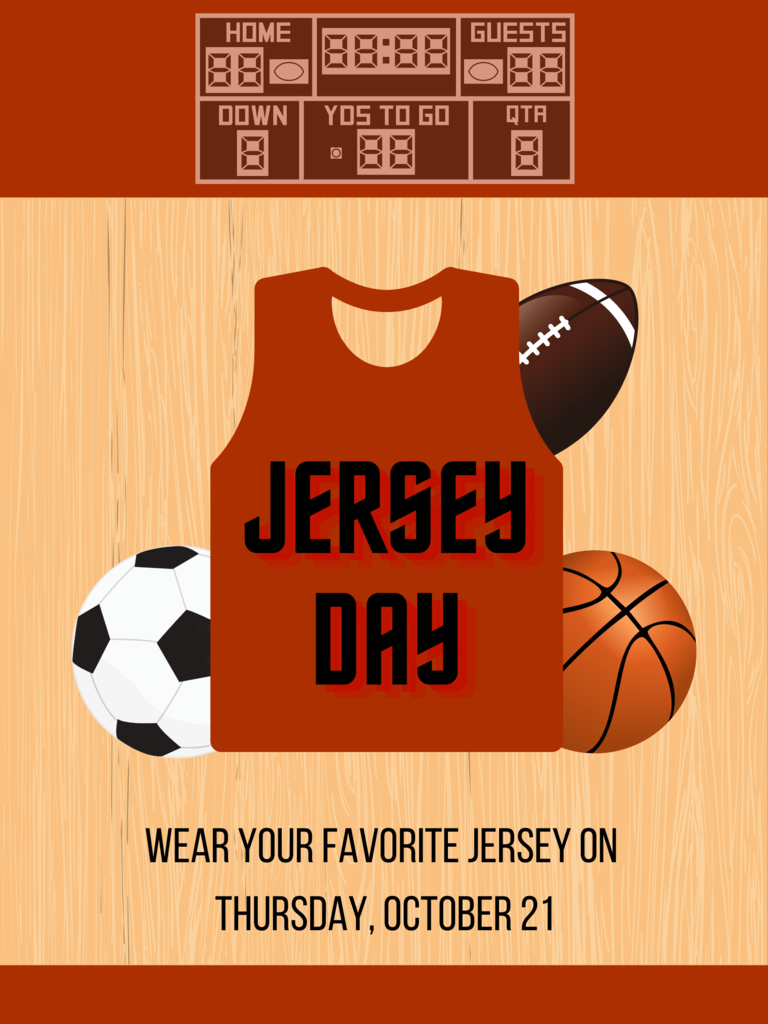 The Burton ISD Bond proposal will provide expansions for Burton High School and Burton Junior High School. Check out what projects are included in the upgrades. Don't forget you can vote today in the bond election!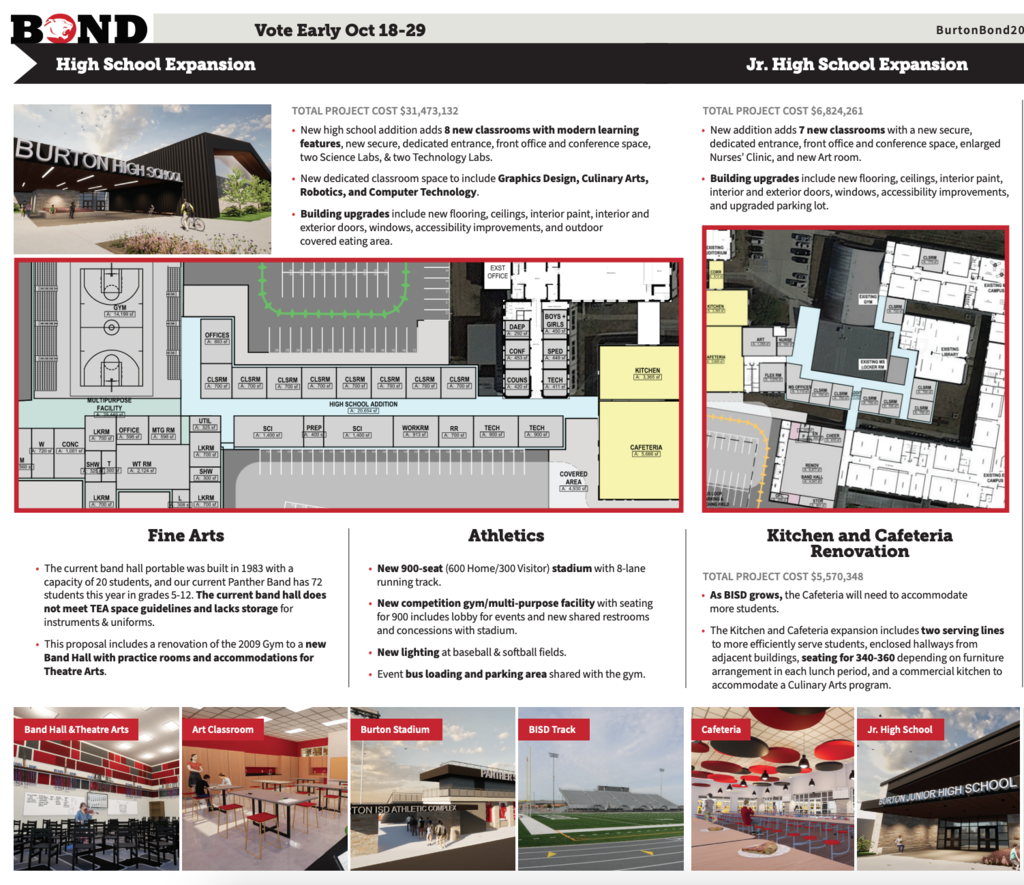 Reminder!! Downtown Burton will be closed off for the Homecoming Parade. If you're not joining us for the parade, please use the Dollar General exit off 290 to access the Bus Ramp to pick up your Brisket Mac & Cheese. Thank you for supporting Burton Basketball!