Did you know that Burton ISD has the LOWEST tax rate in the region?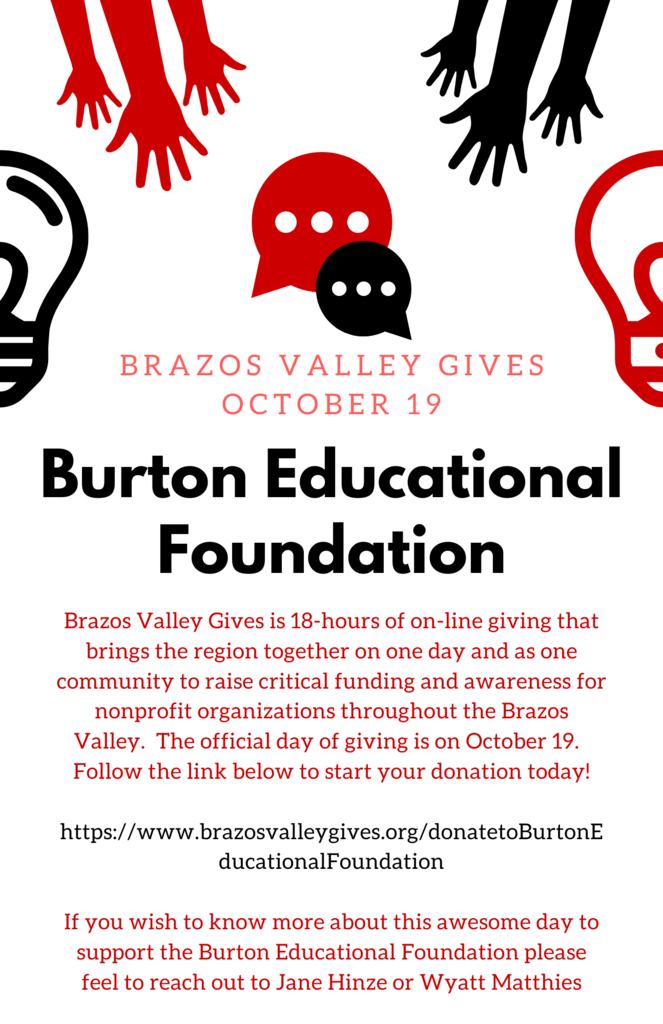 Student & Parent Portal Planned Outage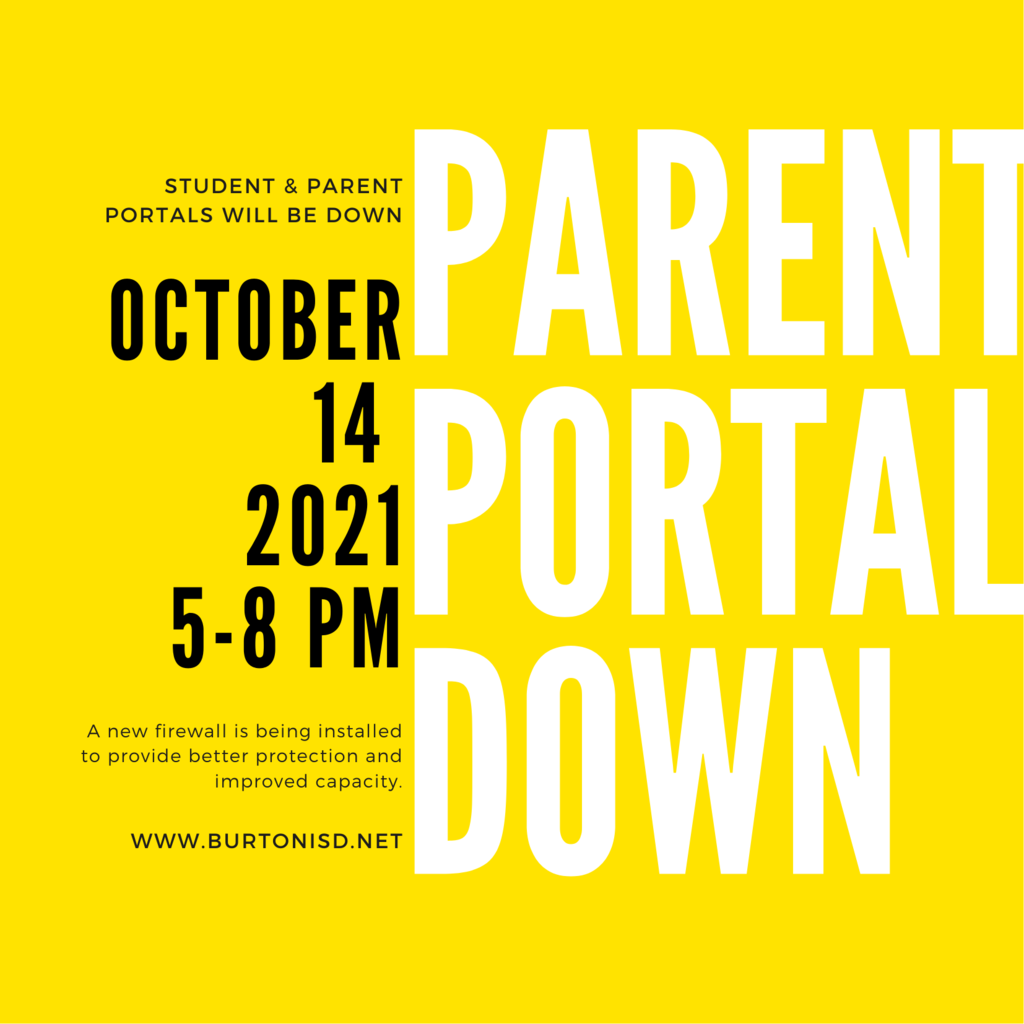 If approved by voters, the estimated financial impact of the Burton ISD bond would be $36 per month.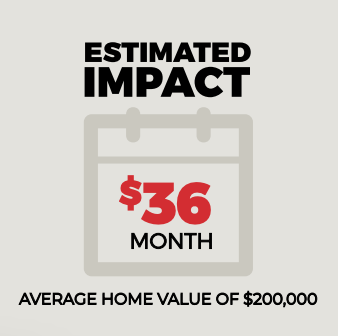 Dress up for this Friday!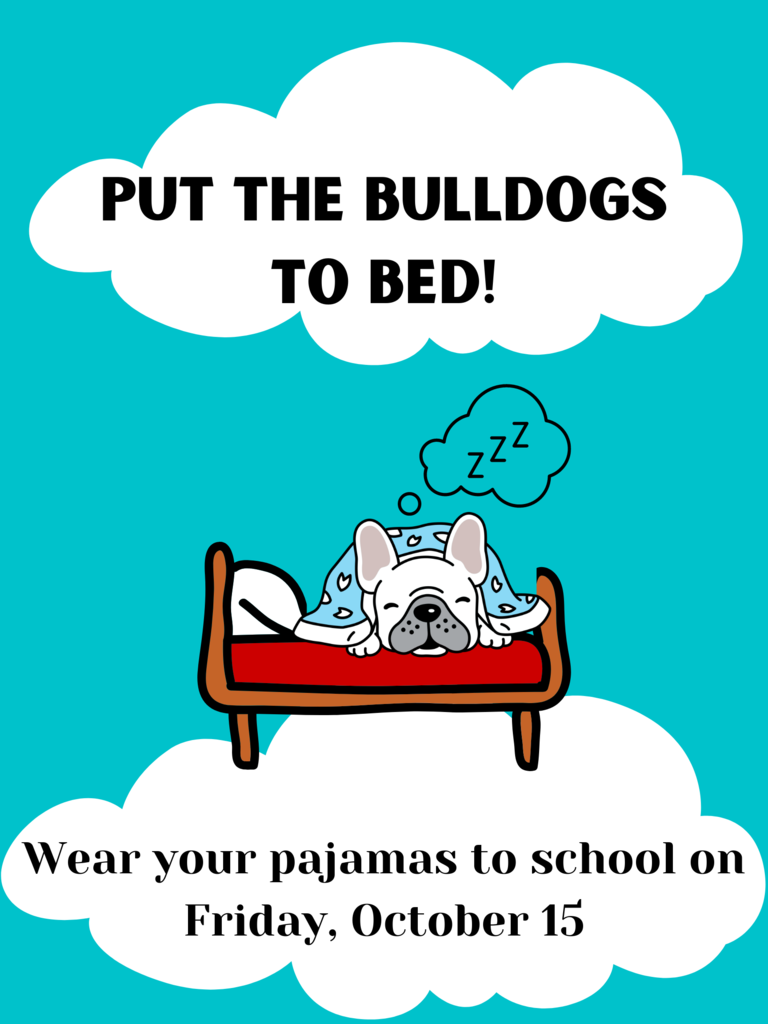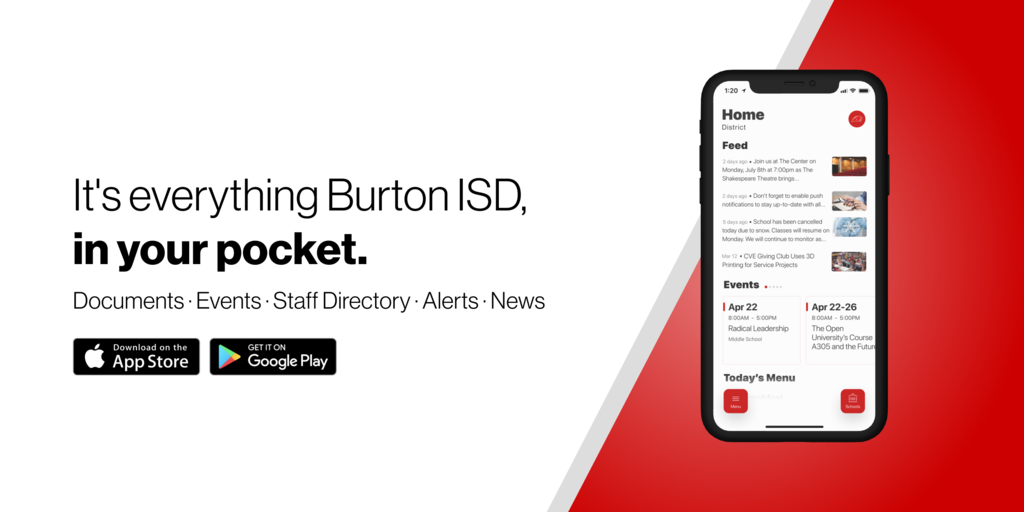 Vote Early October 18-29, 2021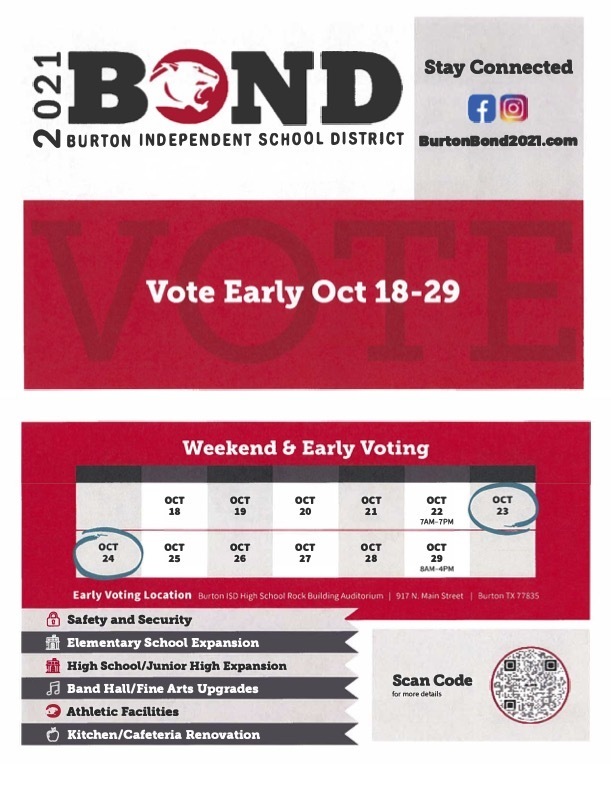 100% of Bond Dollars will stay in the district. Burton ISD is a Chapter 49 recapture district, better known as Robin Hood, sending almost $1.5 million dollars back to the State since 2010. Over the next three years, the District will lose ~ $4.5 million due to recapture.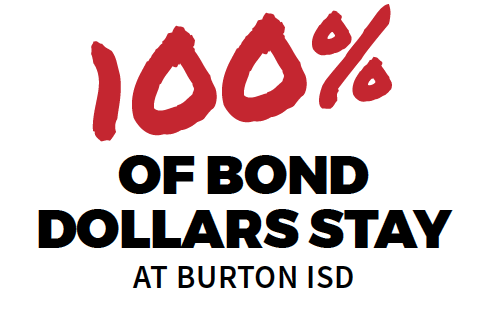 The Panther Band will be competing next weekend 10/16/21 at the UIL Region Marching Contest in Giddings at 12:15. Please come and support the Panther Band!!!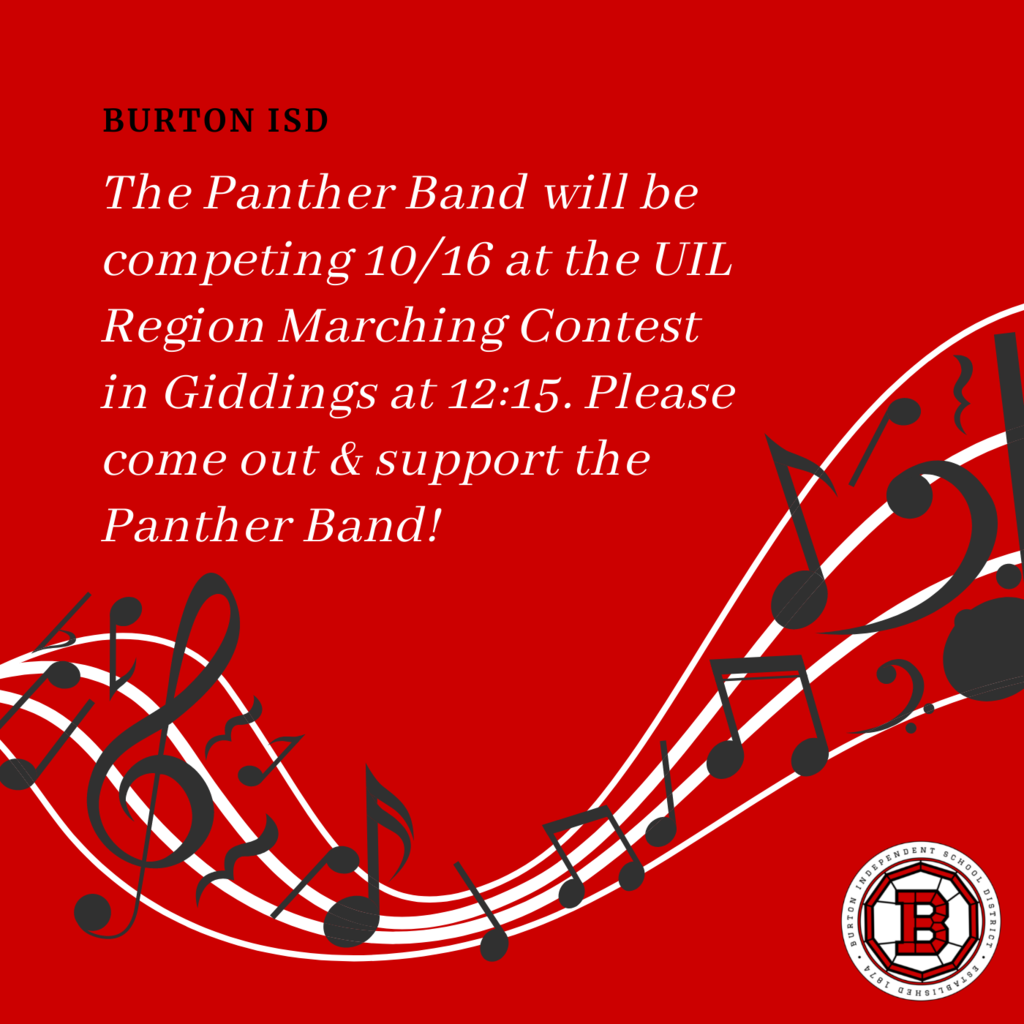 Parent & Student Portal Planned Outage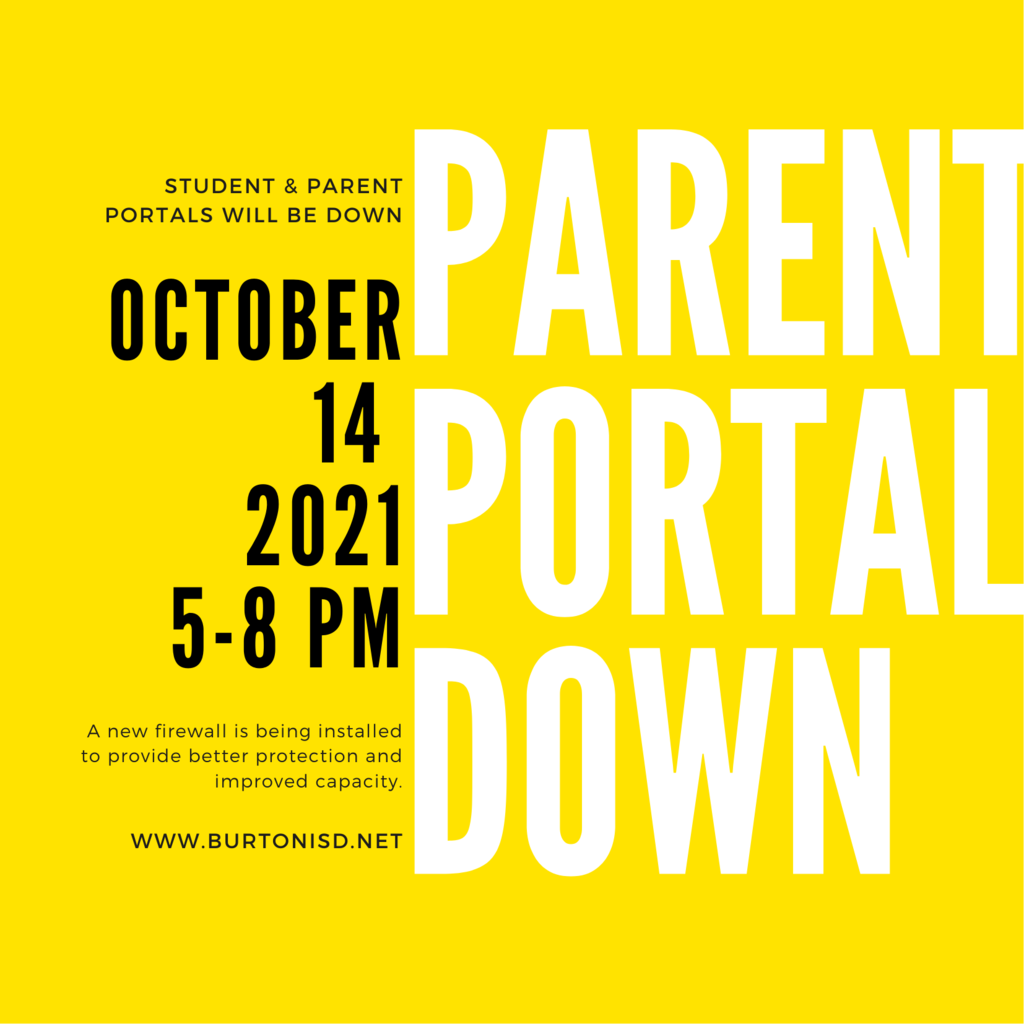 High Schoolers, join us for PSAT/SAT Day Tomorrow!
Science students find new ways to model atoms.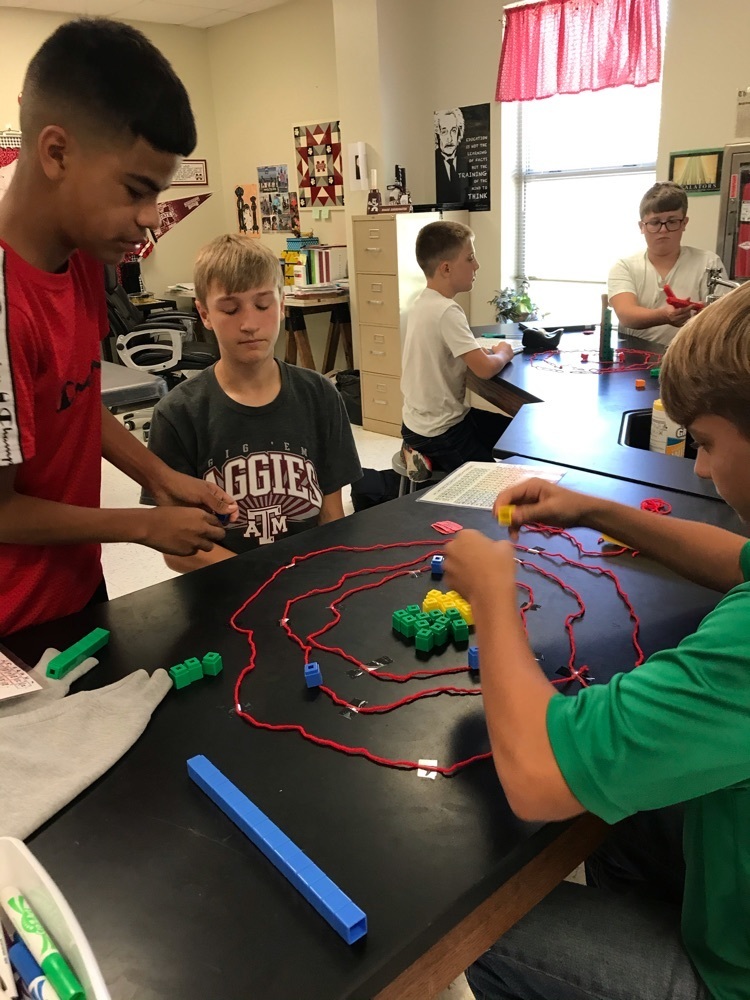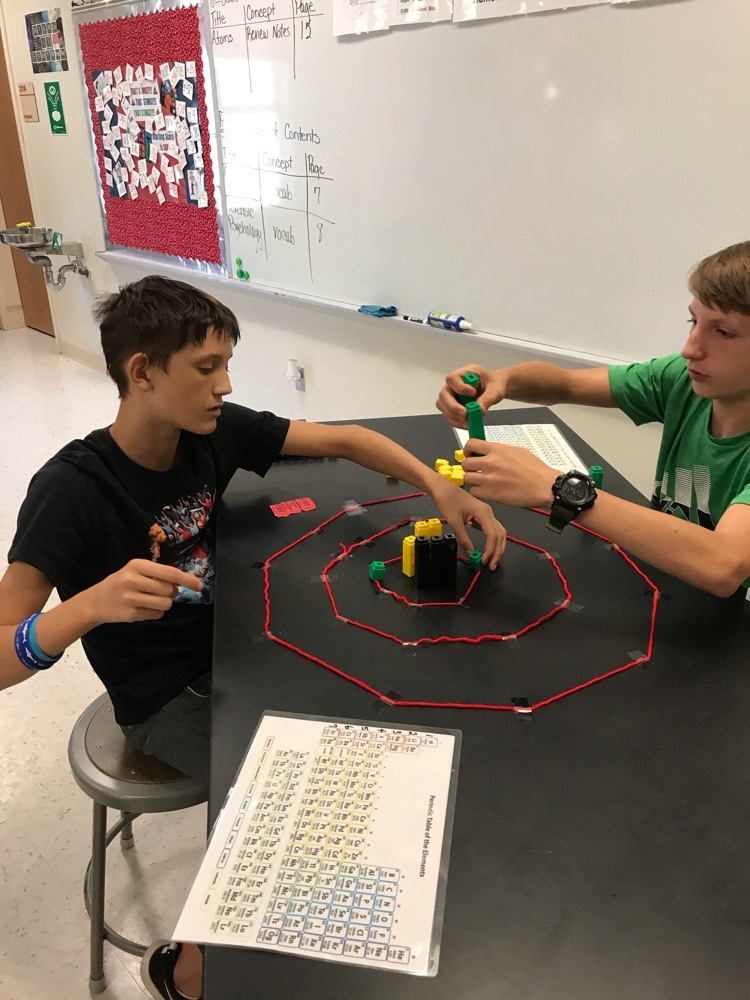 Burton ISD residents age 65 and older will not be impacted financially by the proposed bond if they have filed the proper Homestead Exemption with the Washington County Central Appraisal District. Their taxes are frozen & cannot go over their frozen amount. Visit our Bond Video if you missed Chief Appraiser Dyann White explaining the 65 and over exemption.
https://drive.google.com/file/d/1gxWKQJ_xaIiH-MQkSFf6cF0-4K8N_X4t/view?usp=sharing

BISD has had the same tax rate for the last 13 years. Take a look at Burton ISD compared to other school districts in the region. #BurtonISDBond

The Burton Panther Band traveled to Edna to participate in the Edna Marching Invitational on Saturday, October 9. The Panther Band earned a 2nd division rating, won a 3rd place trophy in class 2A and Best Drum Major Award in class 2A.


Along with CTE and renovations, BHS's nurses station will receive new upgrades! Take a look at what it would look like...