In order to participate in the November 2021 Bond Election, you must be registered to vote. Don't miss the October 4 deadline. Register to vote at
www.VoteTexas.Gov
.

Athletic upgrades are included in the 2021 Bond Proposal including a new track, a new competition gym/multi-purpose, and more.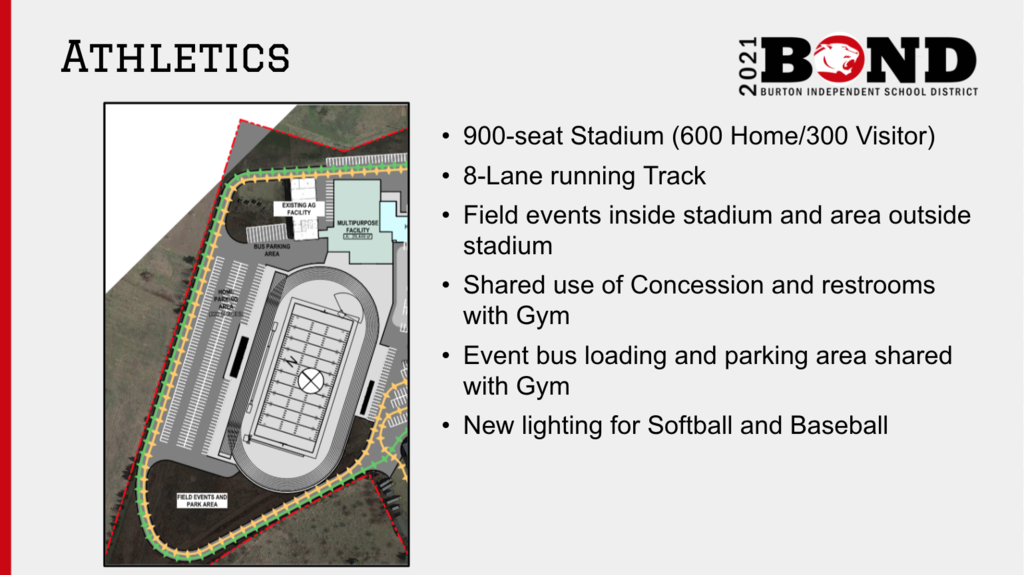 Join us September 22, 2021 at 6:00 p.m. for a Community Informational Meeting about your bond.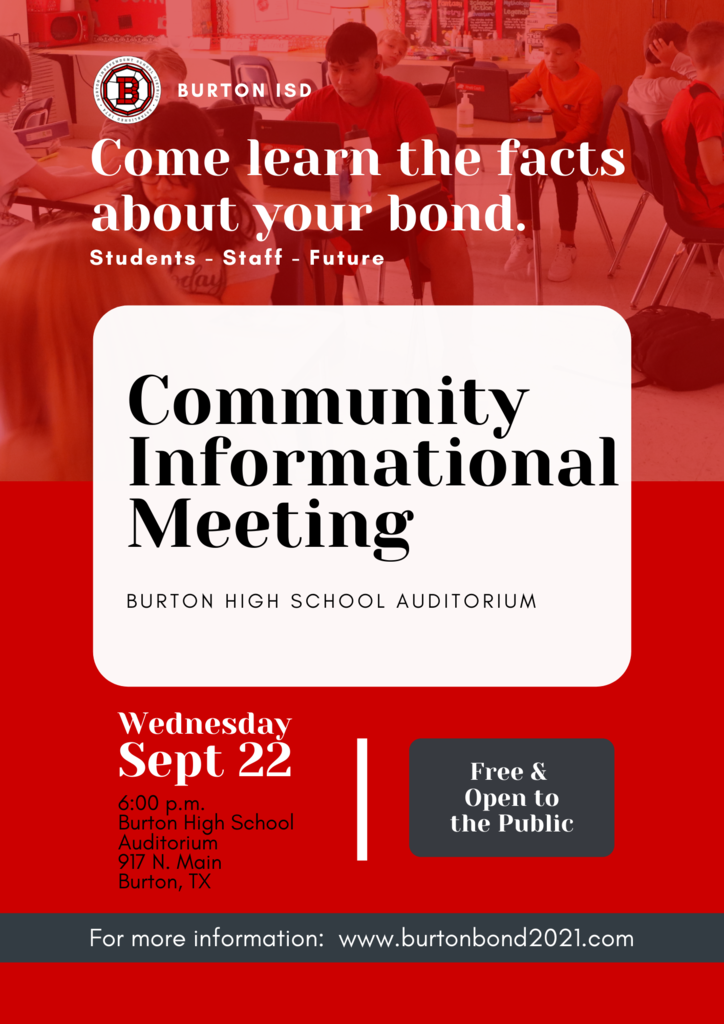 The current band hall portable was built in 1983 with a capacity of 20 students. Our current Panther Band has 72 students this year in grades 5-12. The current band hall does not meet TEA space guidelines and lacks storage for instruments & uniforms. The Burton ISD Bond proposal includes a renovation of the 2009 Gym into a new Band Hall with practice rooms.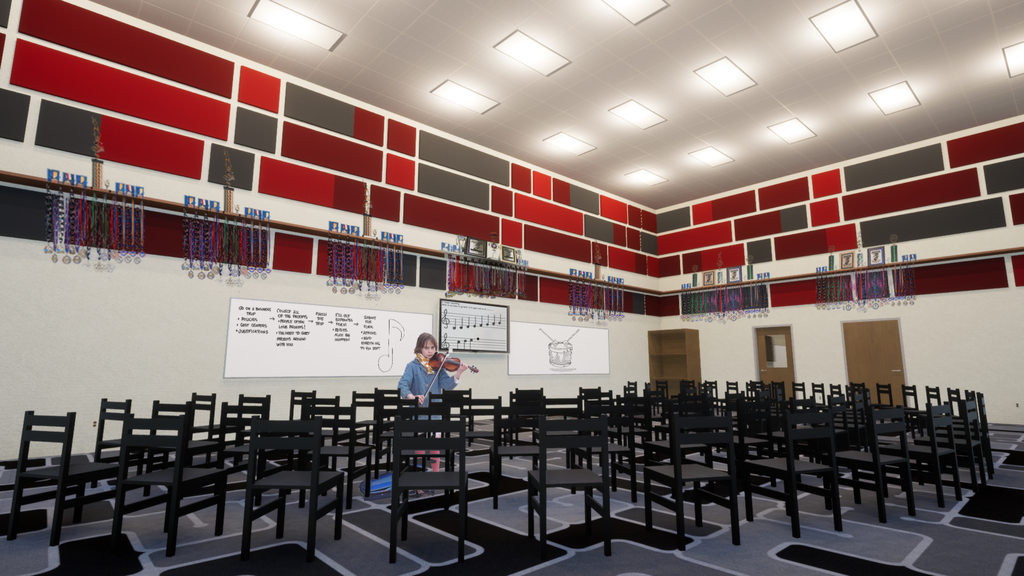 In order to vote in the 2021 Burton ISD Bond, you must be registered to vote. The deadline to register is October 4th. Don't miss the opportunity for your voice to be heard. Register at
www.votetexas.gov
.

Burton ISD students participated in the Champion Drive today in conjunction with the Washington County Fair. Students worked together to show animals and learn more about the animals themselves.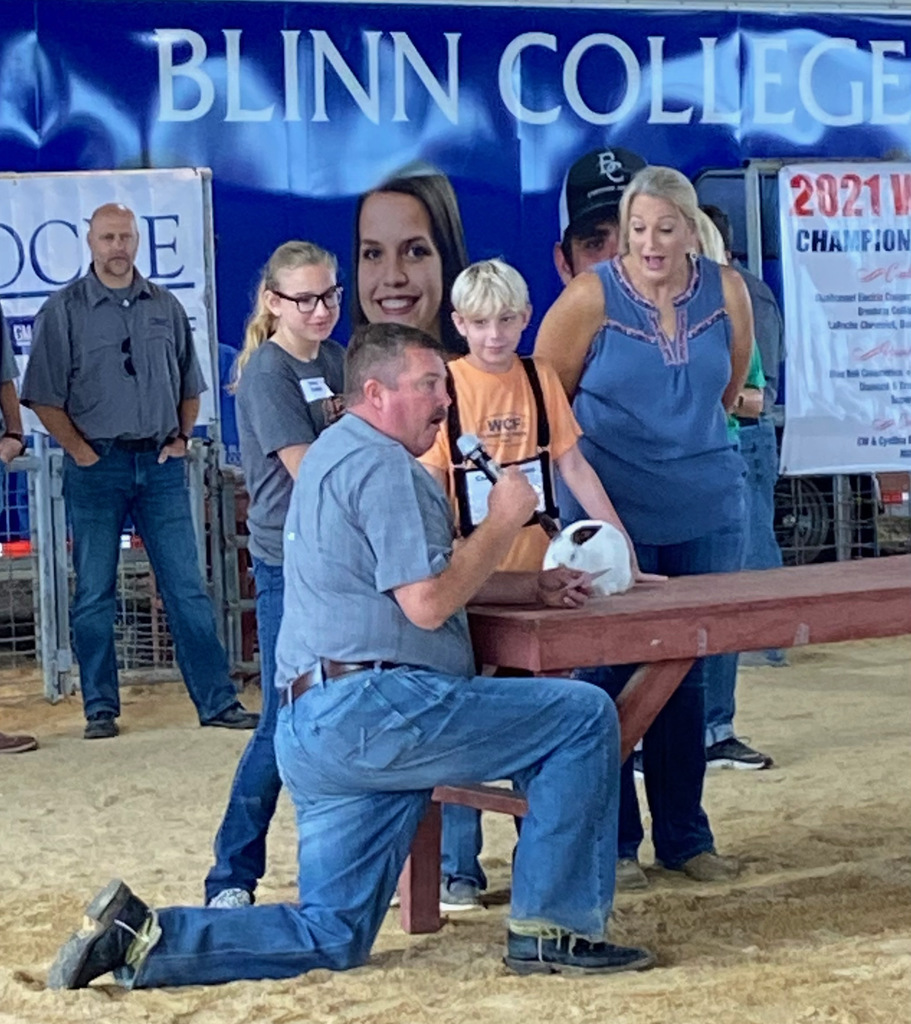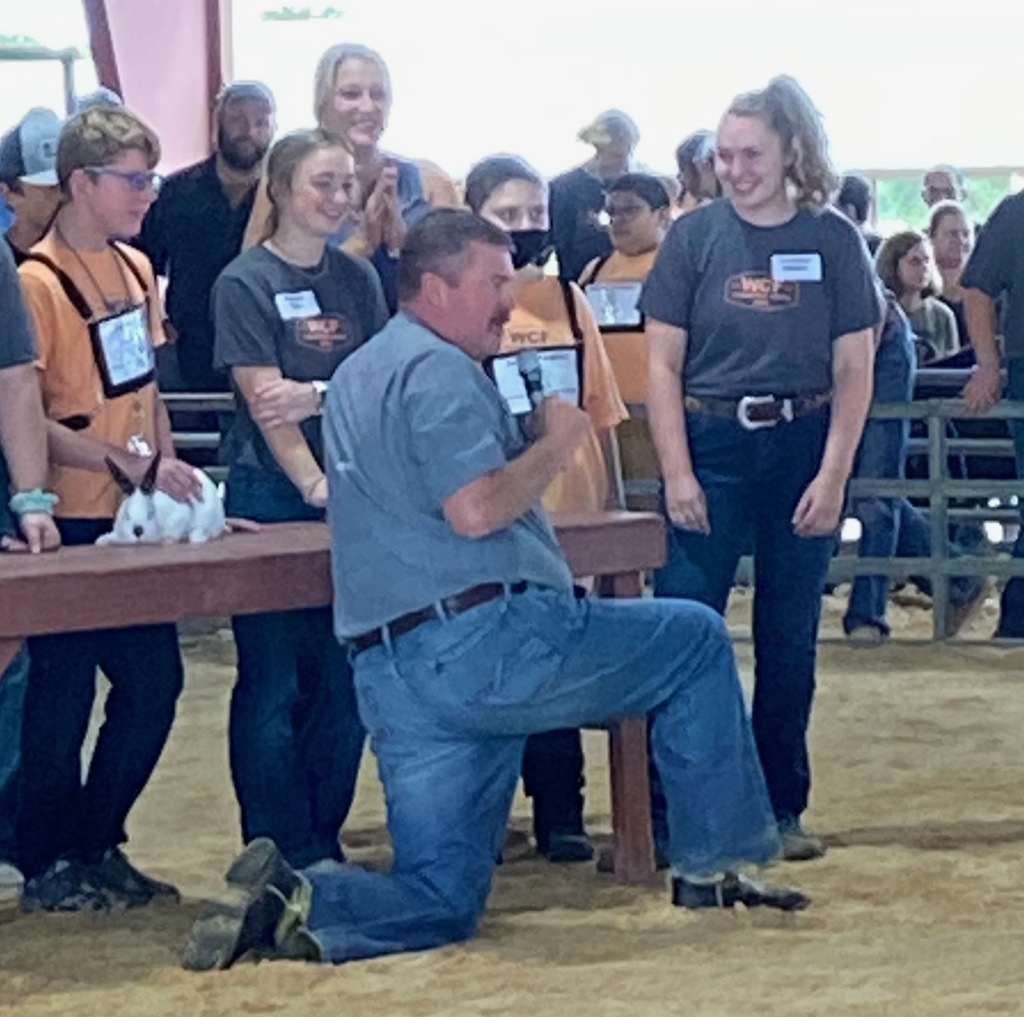 Check out the information flyer with facts about the new proposed bond!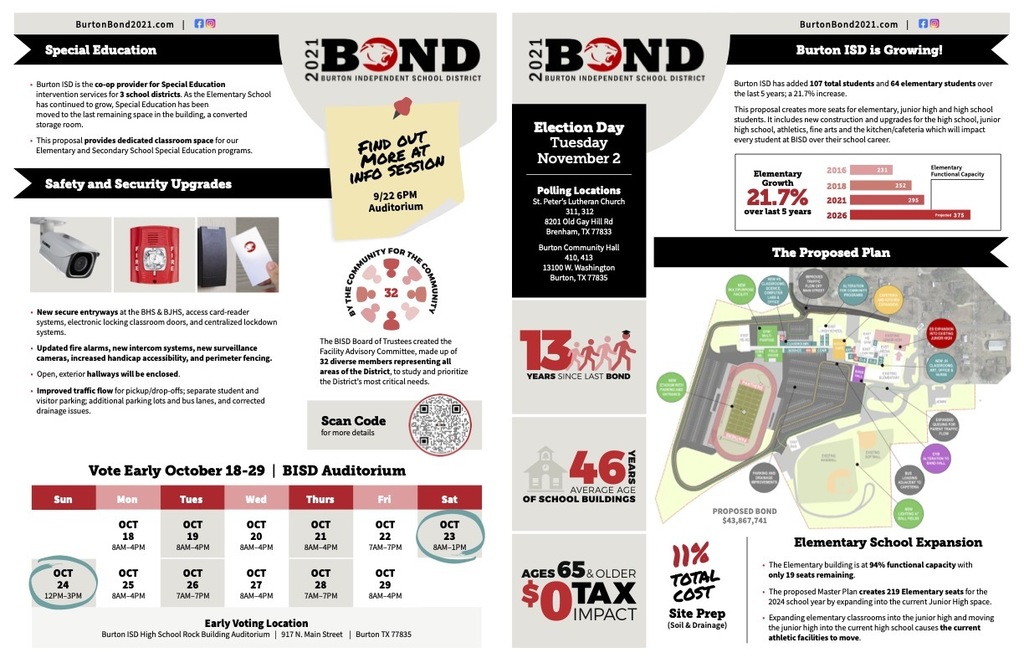 The BISD bond proposal will provide new dedicated classroom space to include Graphics Design, Culinary Arts, Robotics, and Computer Technology. Take a look at a future art room.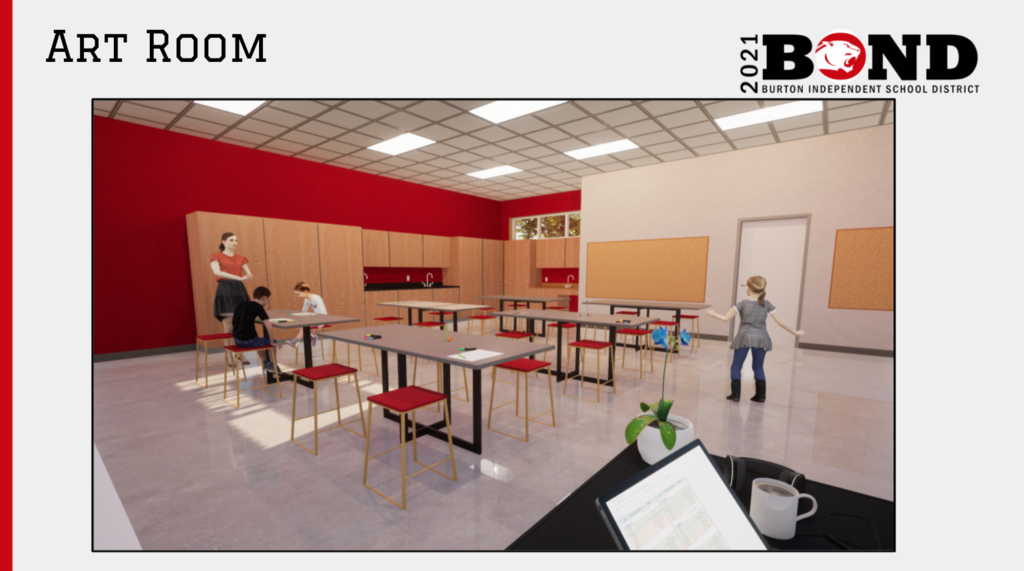 Every student is impacted by the Burton ISD Bond proposal. This proposal creates more seats for elementary, junior high and high school students. It includes new construction & upgrades for the high school, junior high school, athletics, fine arts & the kitchen/cafeteria which will impact every student at BISD over their school career.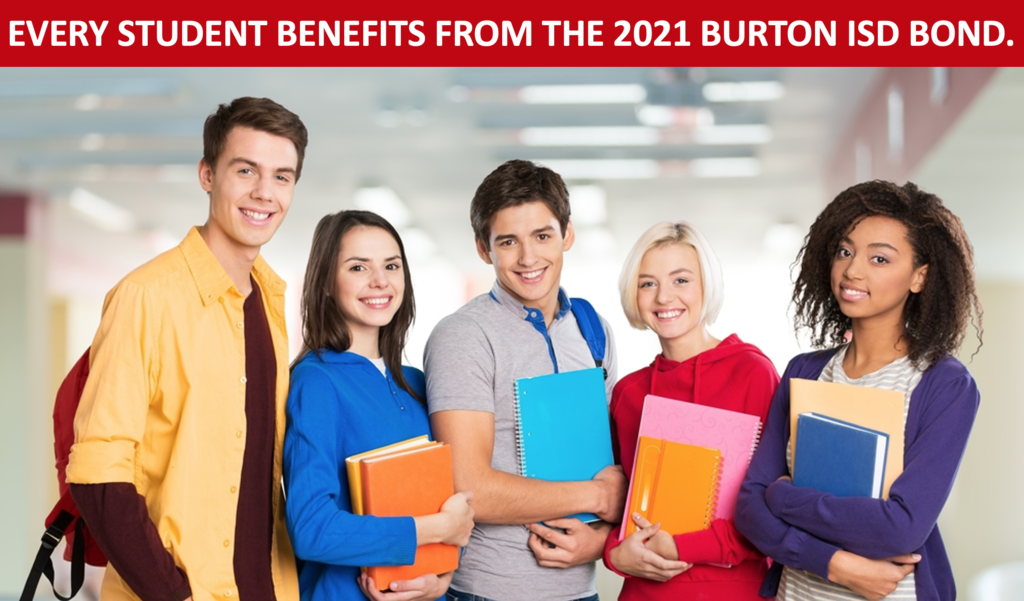 Please see below for A La Carte Items and prices for Elementary students.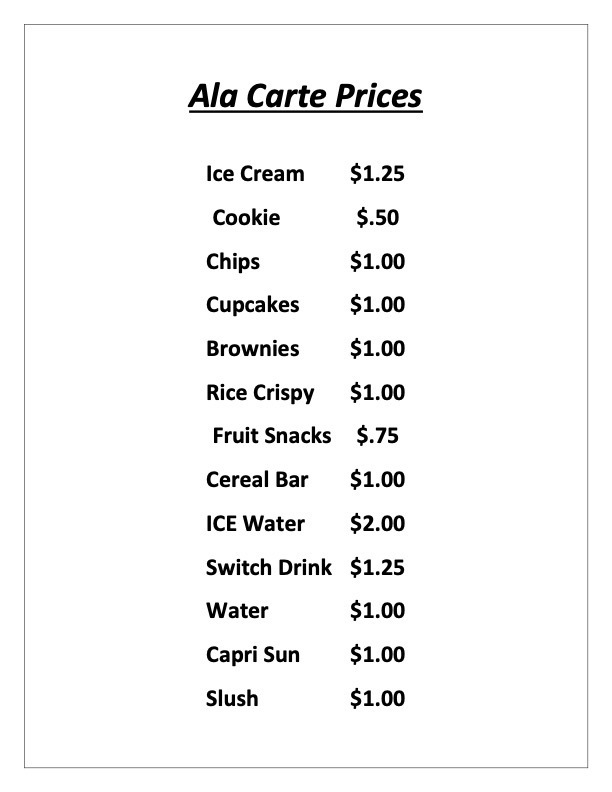 Interested in purchasing a PINK OUT Shirt? Call the High School Office at 979-289-3830 before Tuesday, September 21. Shirts will be pink with white lettering. Shirts are $15 each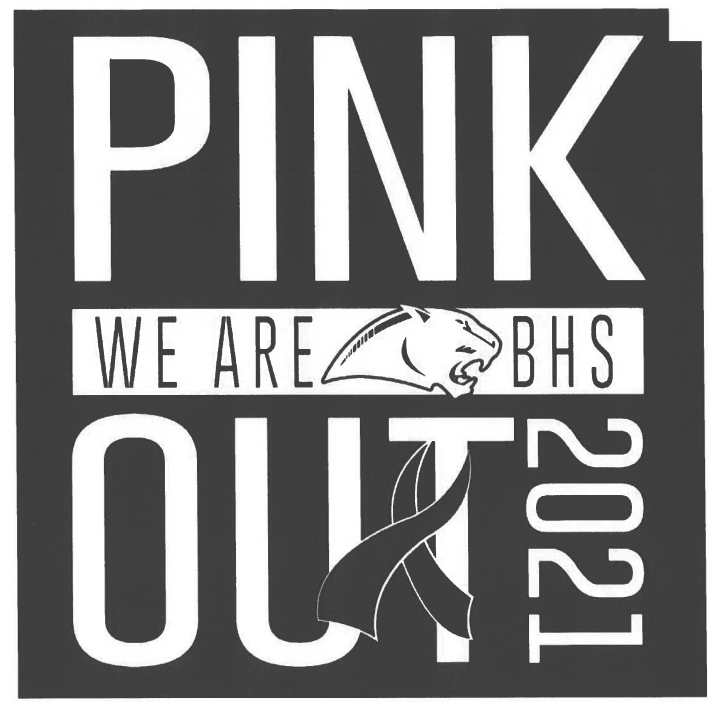 2021 Lil Panther Cheer Camp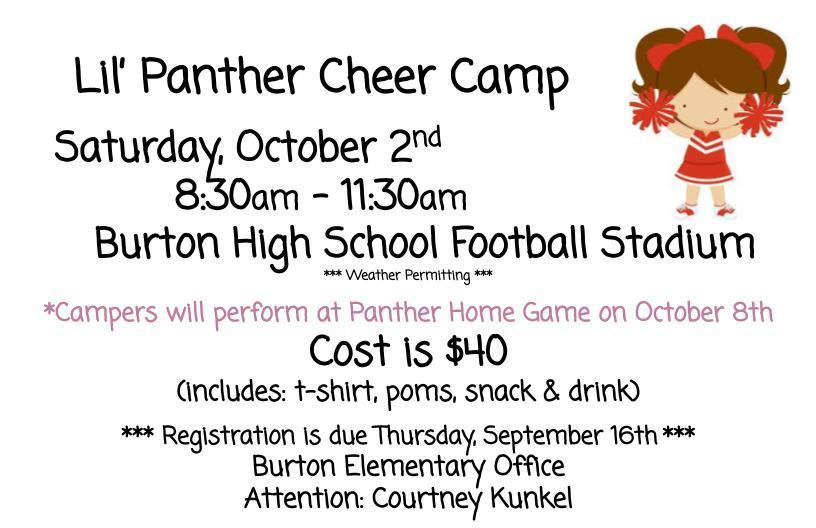 Please be aware that Burton ISD's Fair Day has changed from Wednesday to Friday, September 17, 2021. Please enjoy Fair Day this Friday!

7th grade students prepared boxes to help start our new BISD recycling program.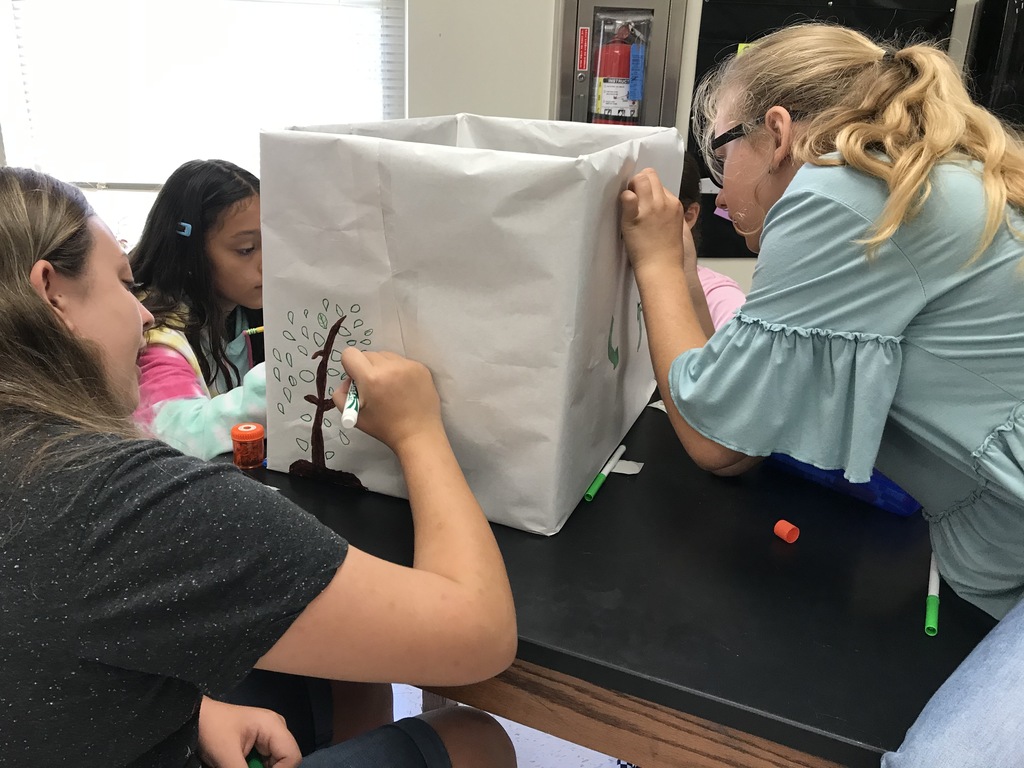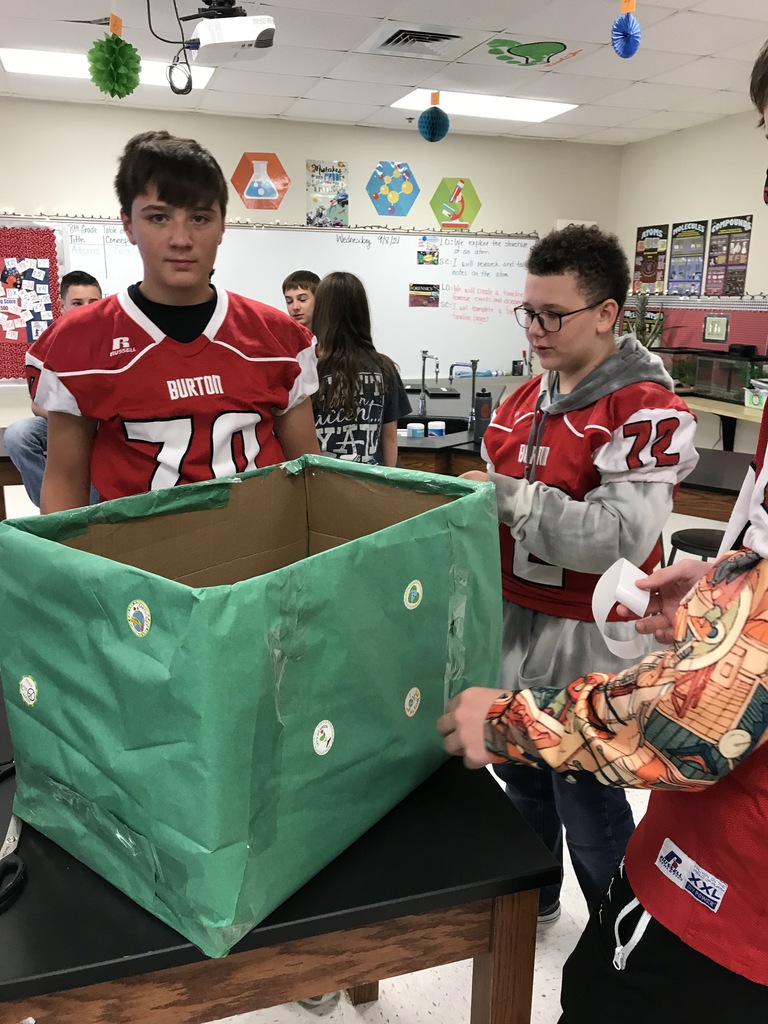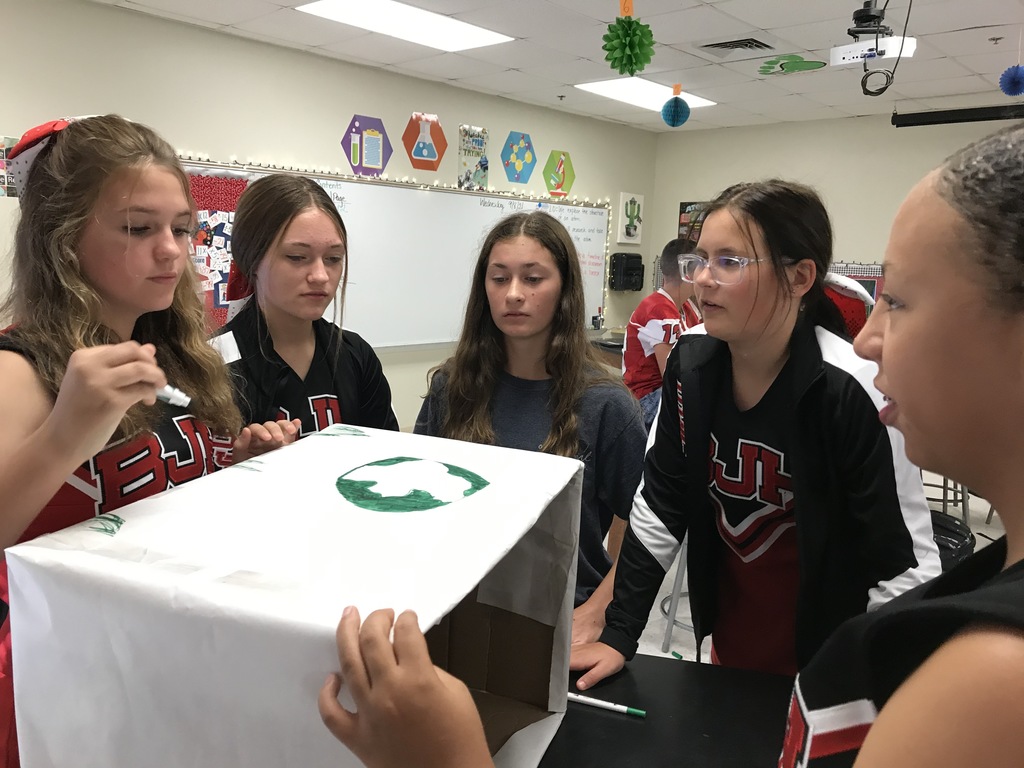 The BISD Board created the Facility Advisory Committee, made up of 32 diverse community members representing BISD, to study & prioritize the District's critical needs. The meeting materials are published on the District's website so that the bond process is open & transparent.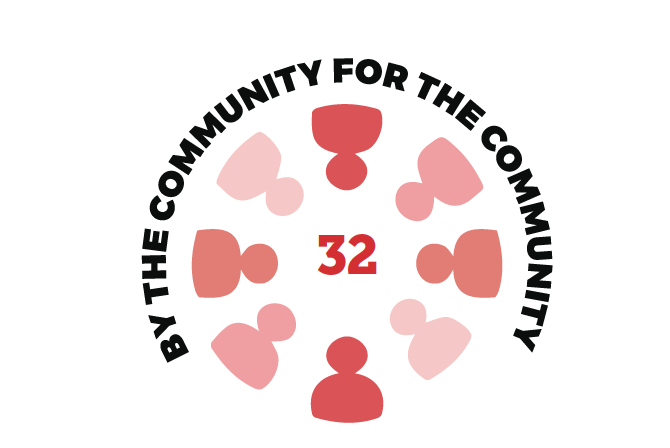 Good luck Panthers at the 2021 fair!

Mrs. Bernet's students use the Scientific Method to test the properties of gum.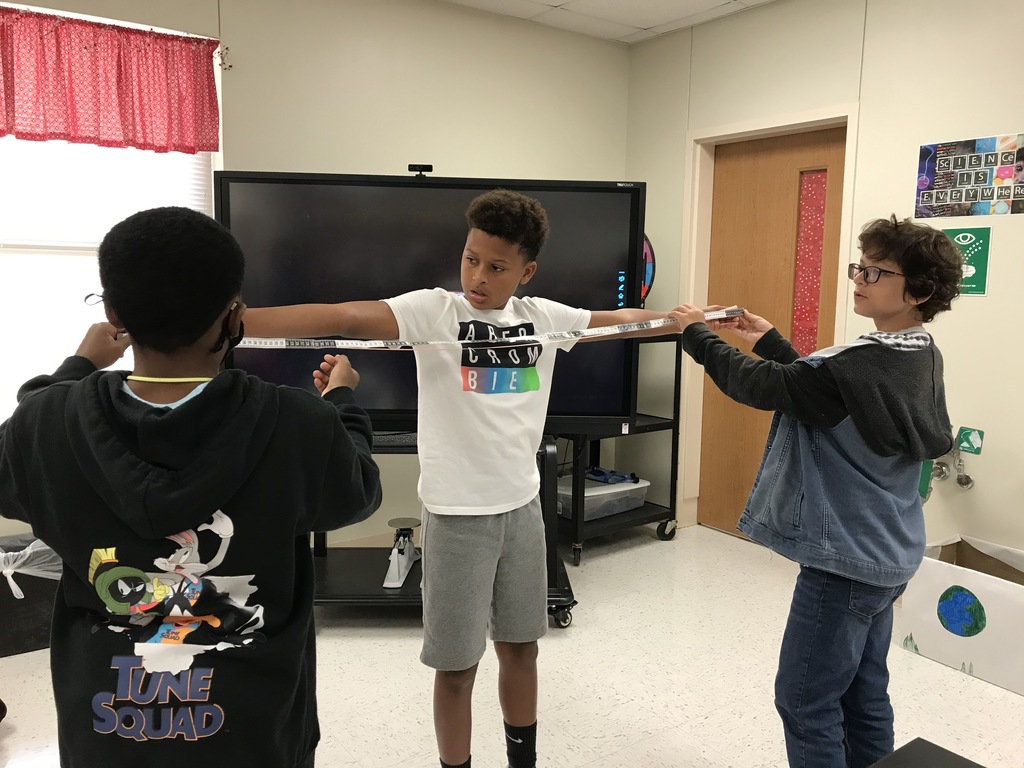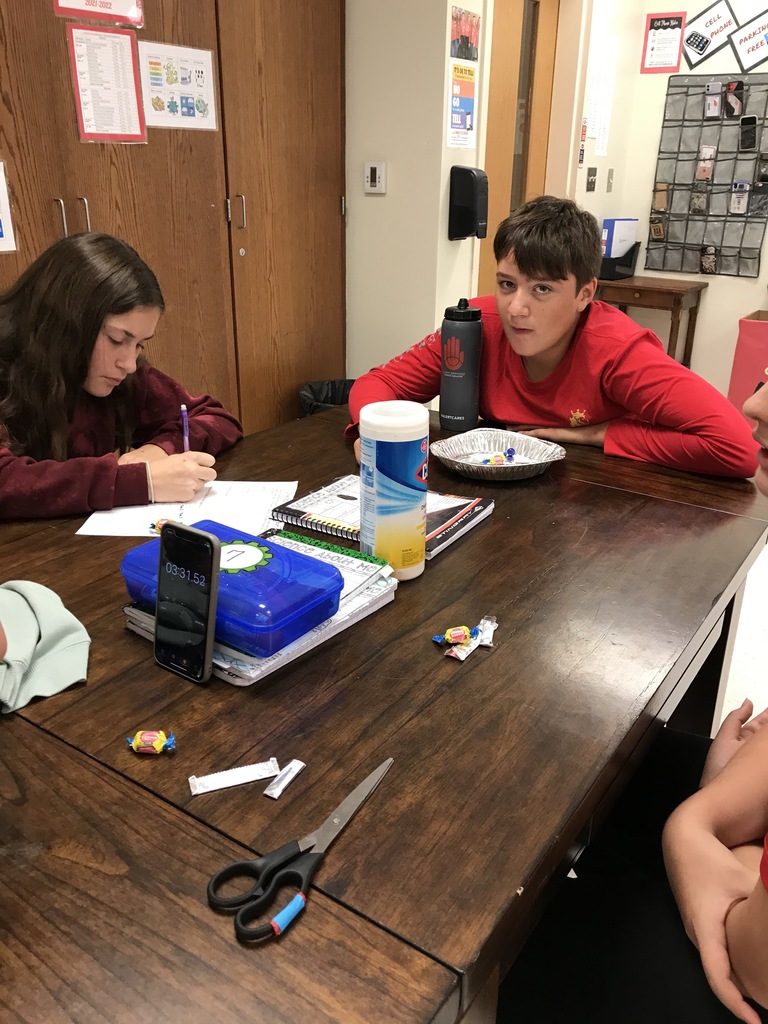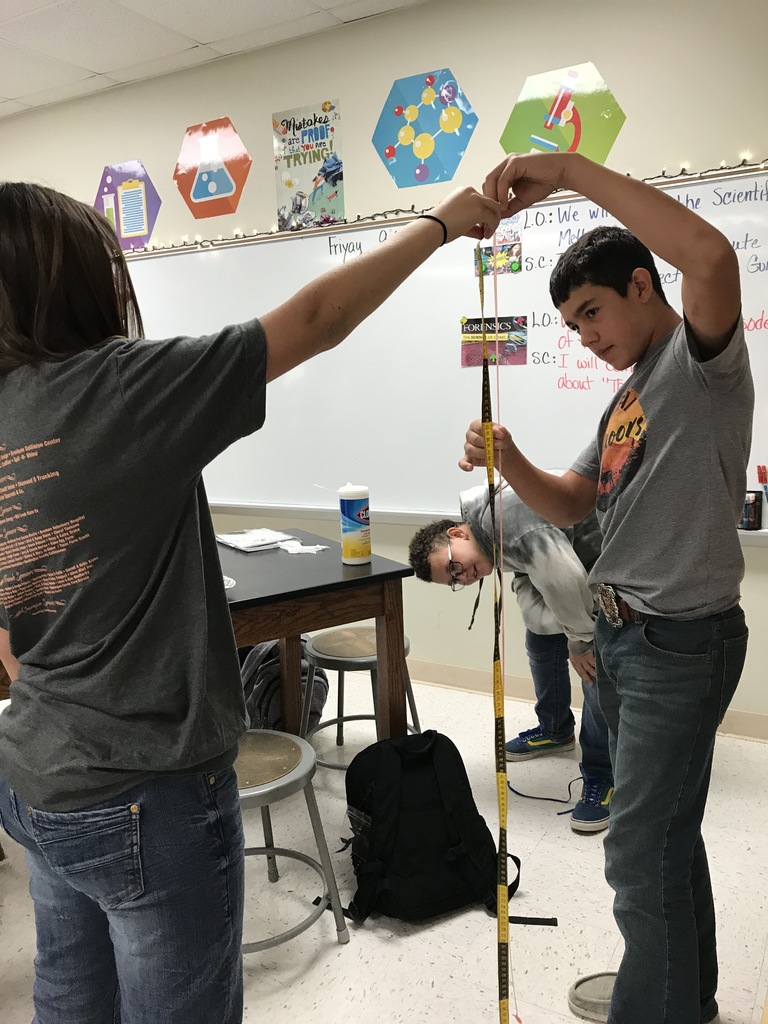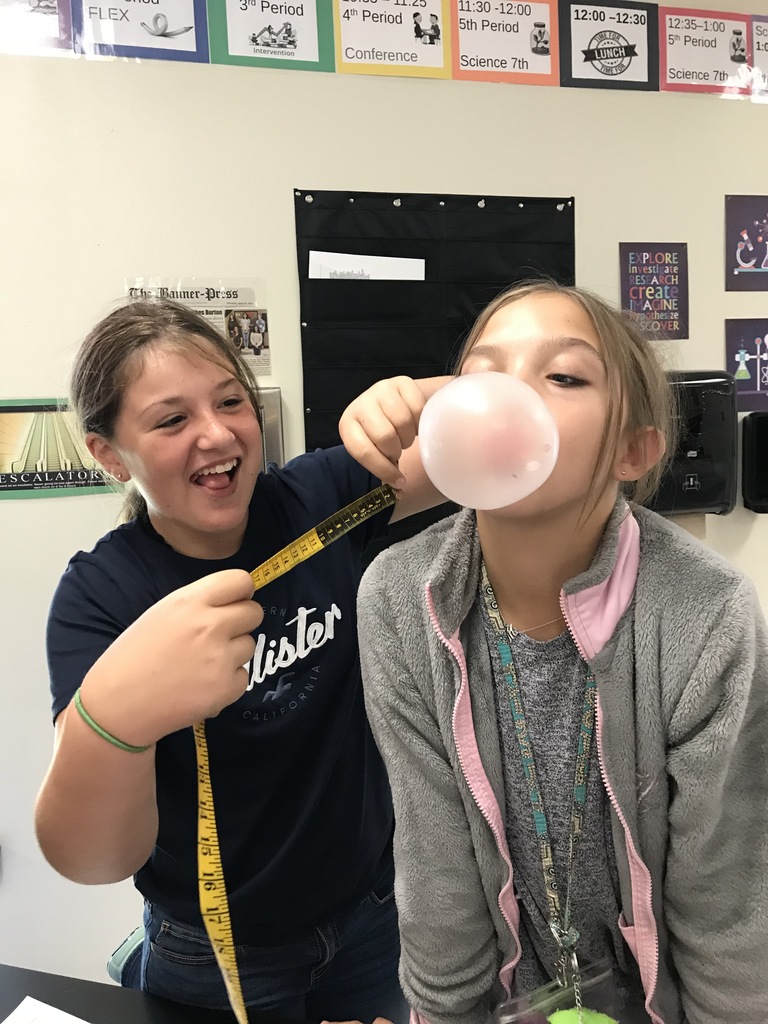 The deadline to register to vote for the upcoming bond proposal is October 4, 2021. Make sure your voice is heard by registering to vote. You can register here:
https://vrapp.sos.state.tx.us/index.asp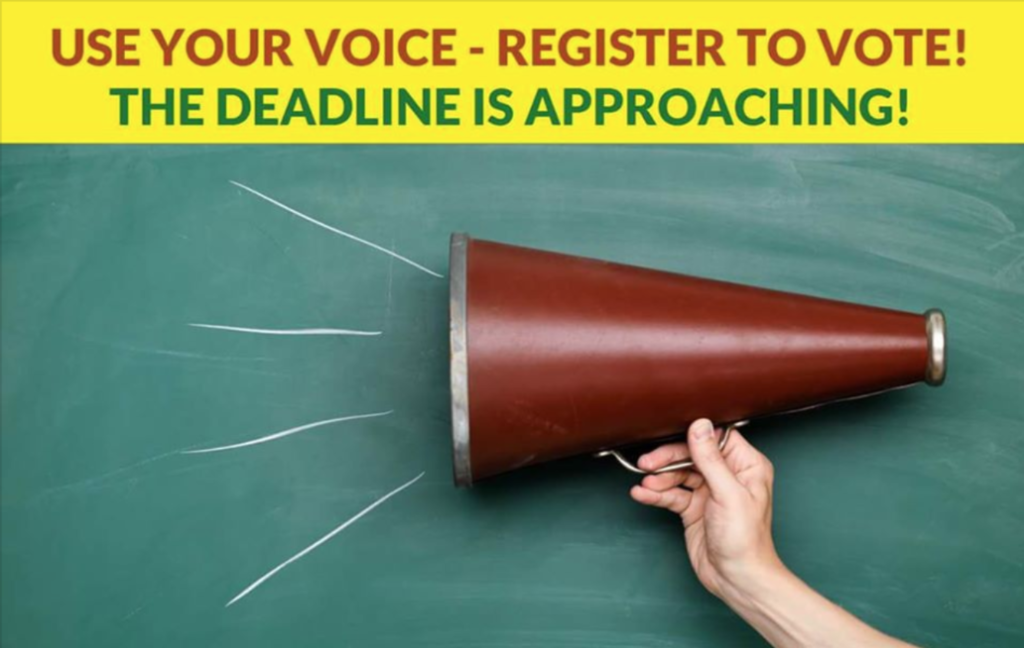 Dress up for this Friday!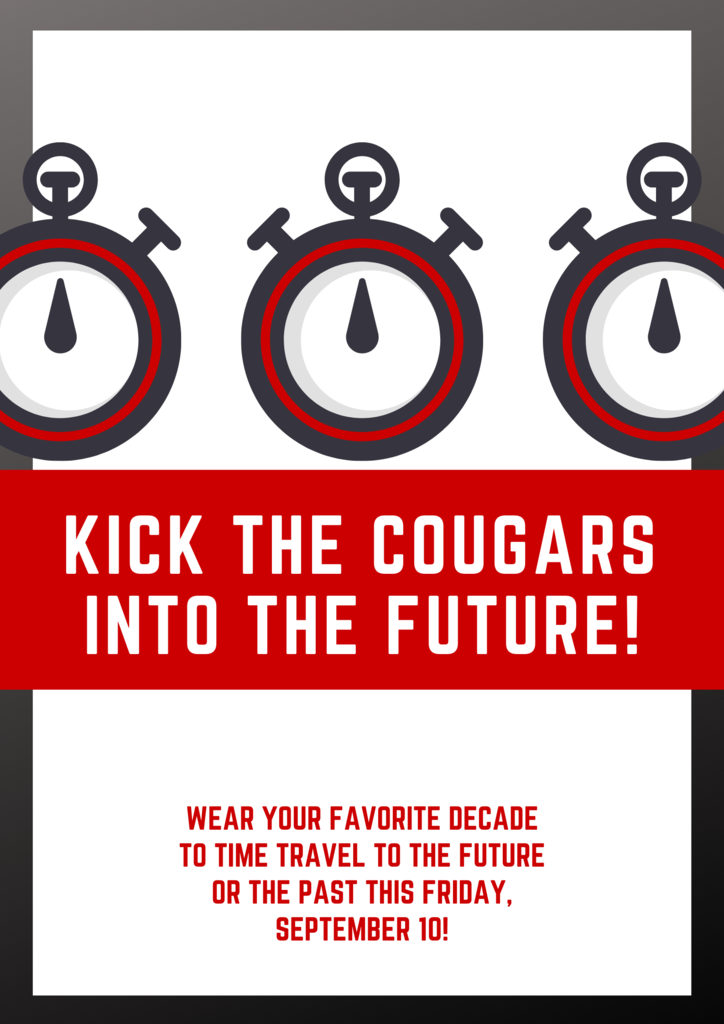 Welcome new Panther staff!