We have updated the Burton ISD car line. Please make sure you are following the procedures to ensure the safety of all.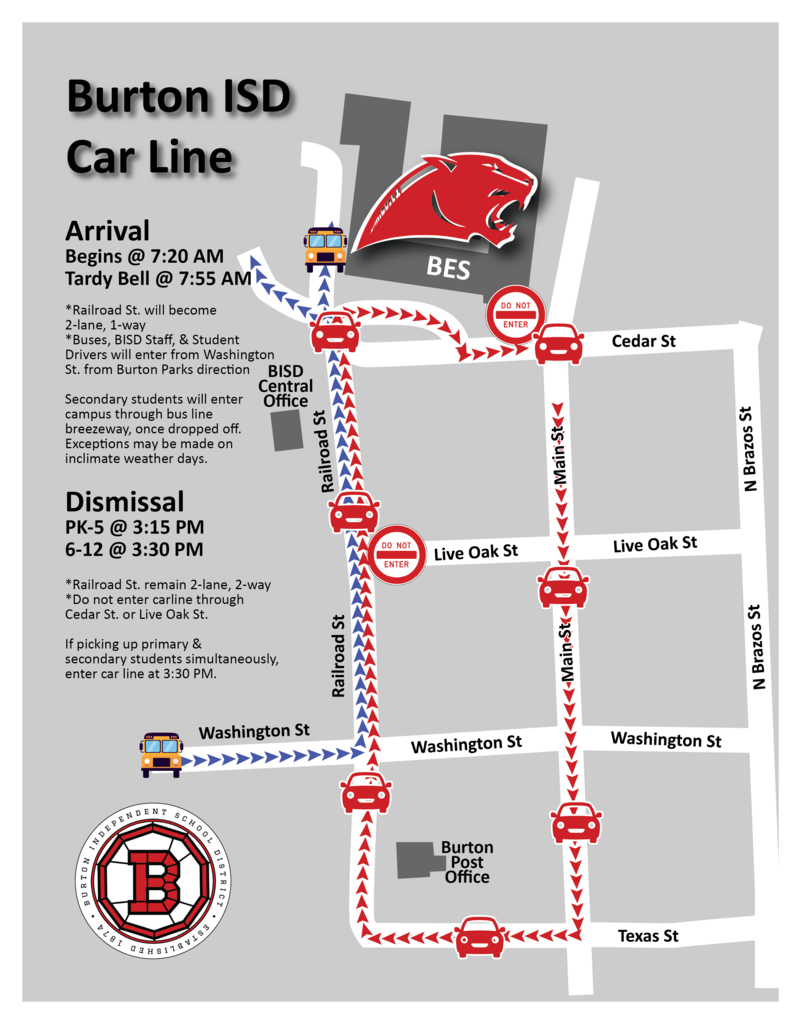 Drop off and pick up for all Burton ISD students and parking for BHS students. See you all tomorrow!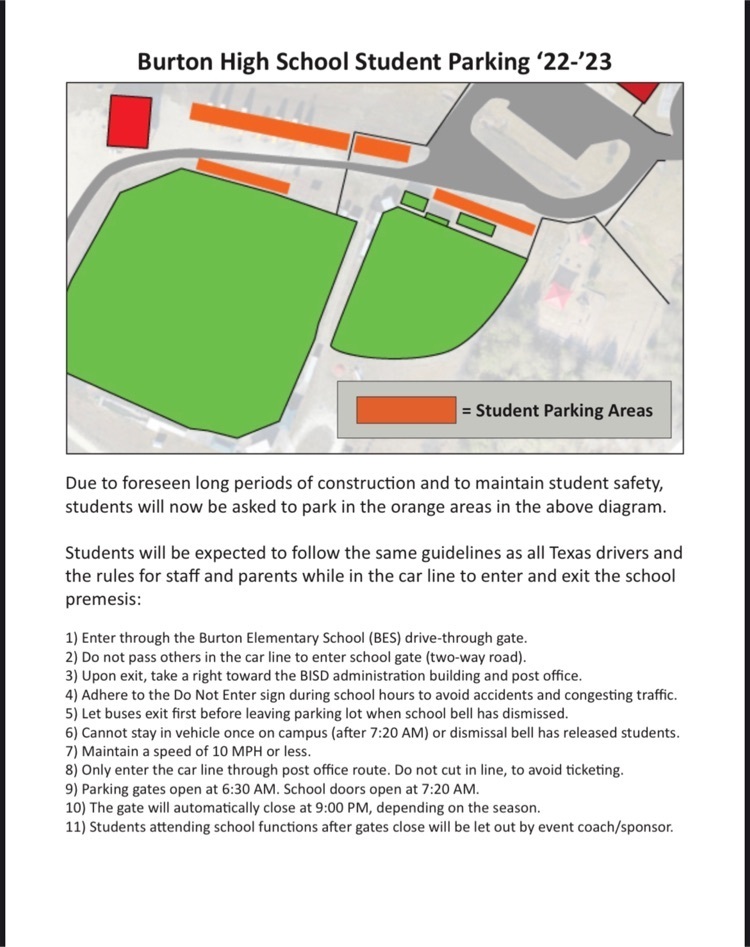 Make a note! Graduation is coming! Meet with Herff Jones to discuss order graduation cap & gown and invitations on 10/4 & place order 10/11! Follow Burton ISD on Social Media for Updates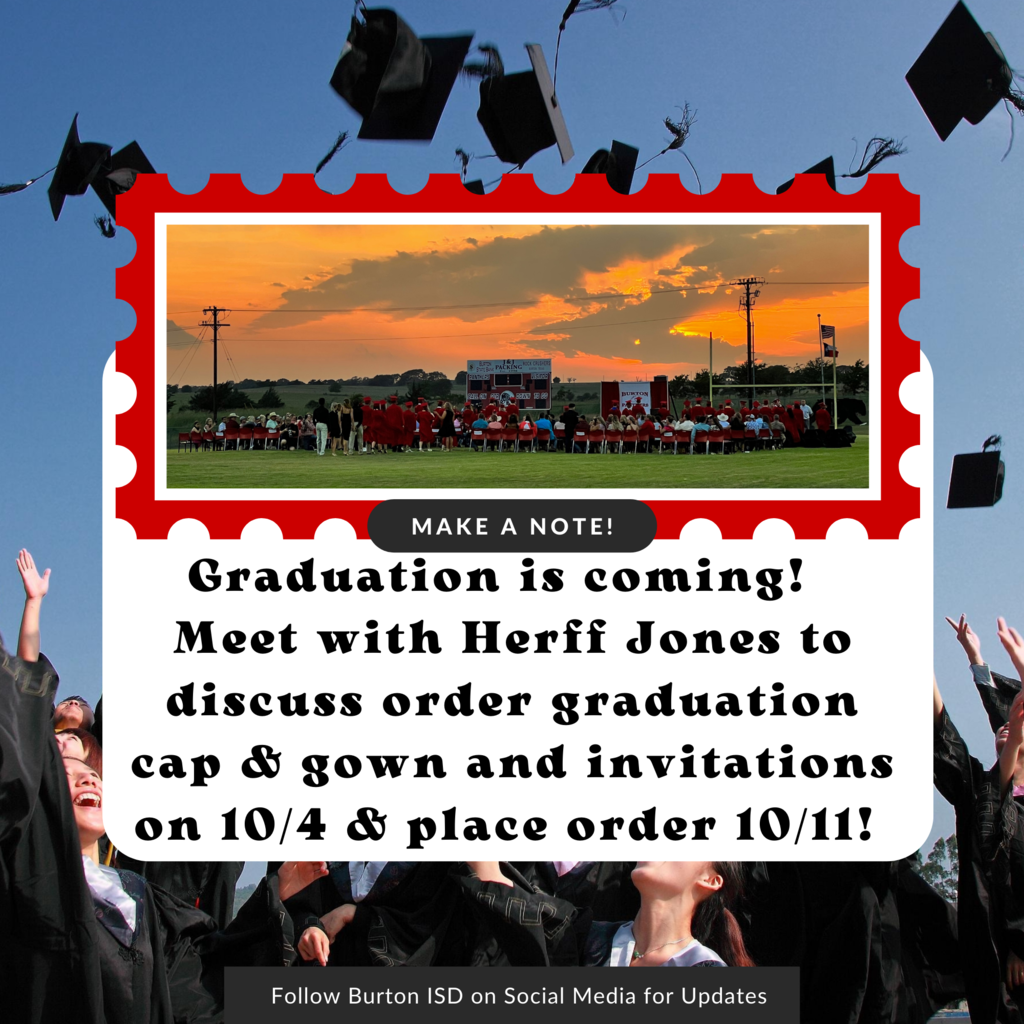 Class of 2024!! Order Your Class Ring! Meeting day: 8/26 at 8:45 am Order Date: 9/9 12:20-1:00 pm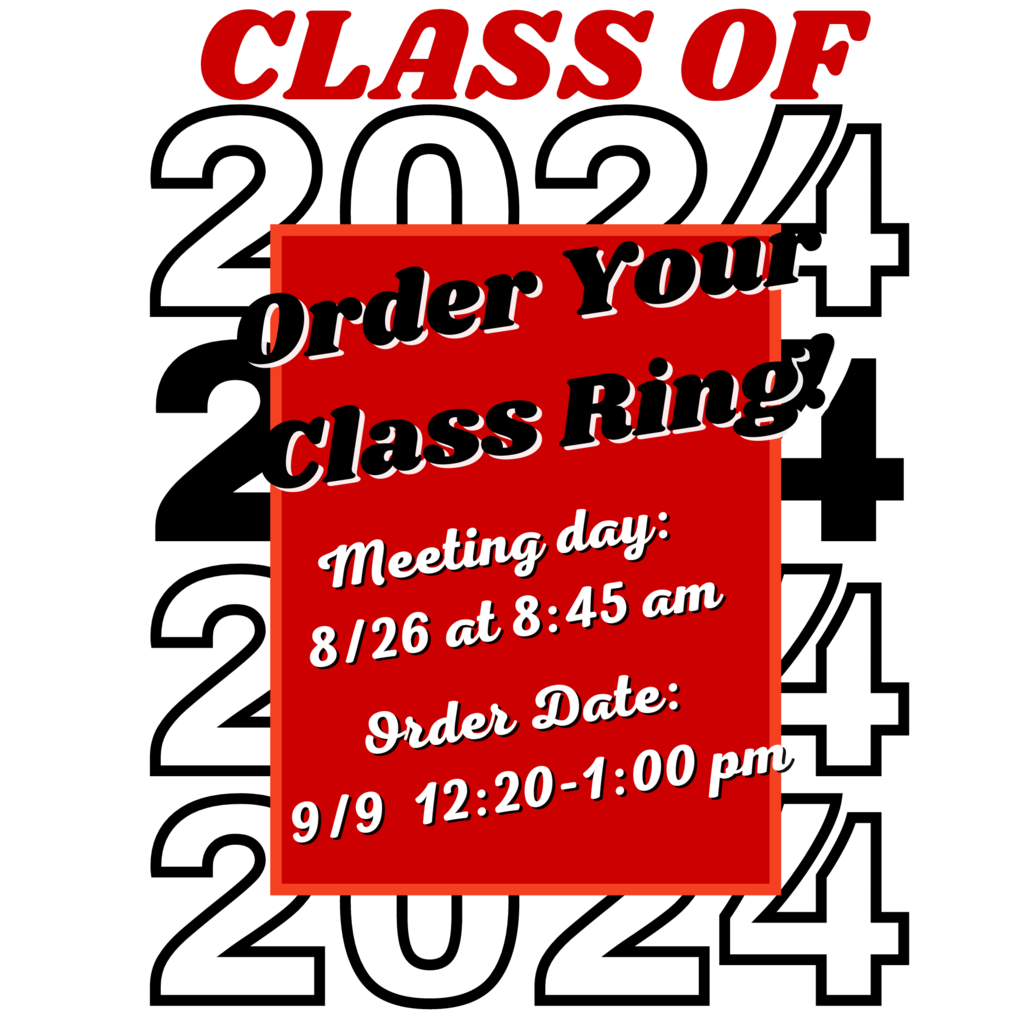 Seniors, the countdown begins!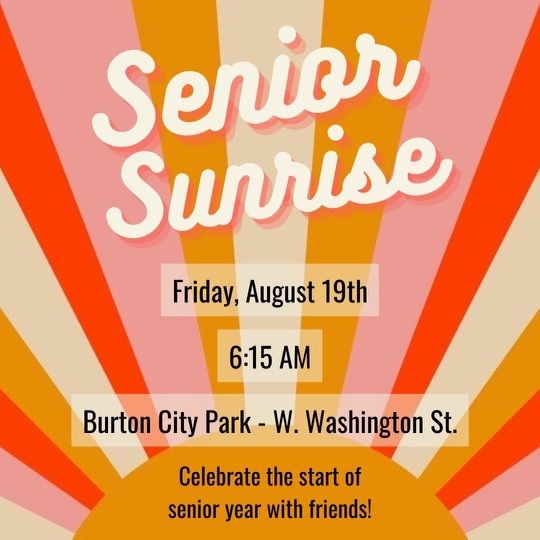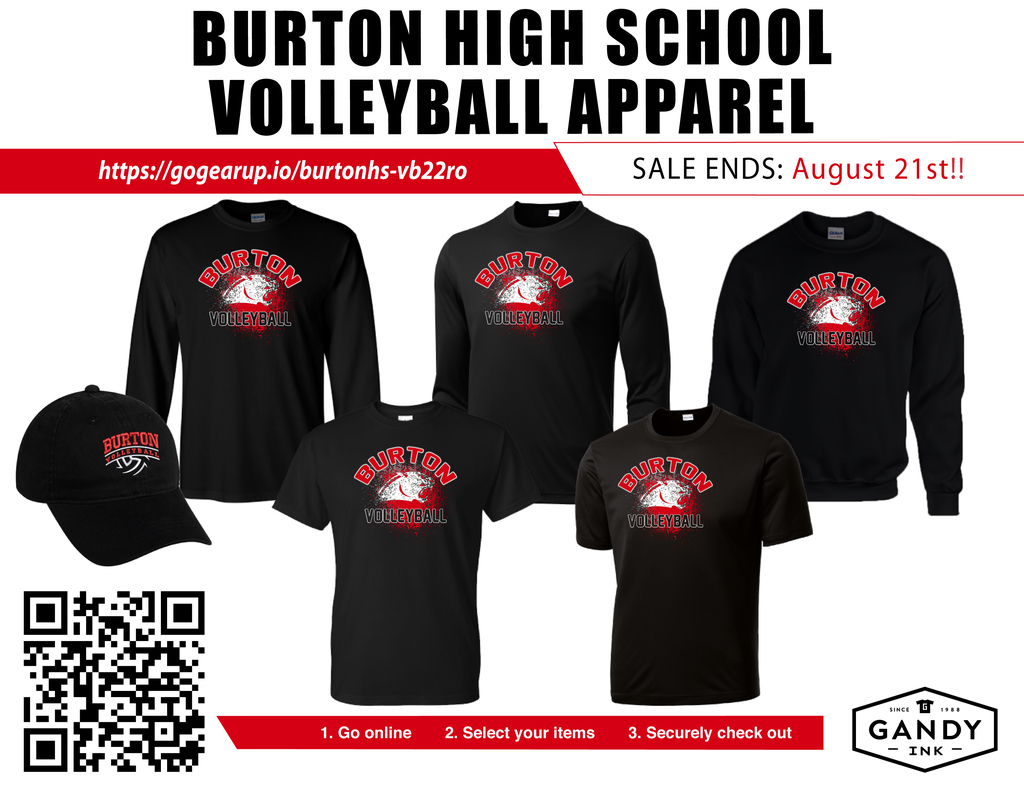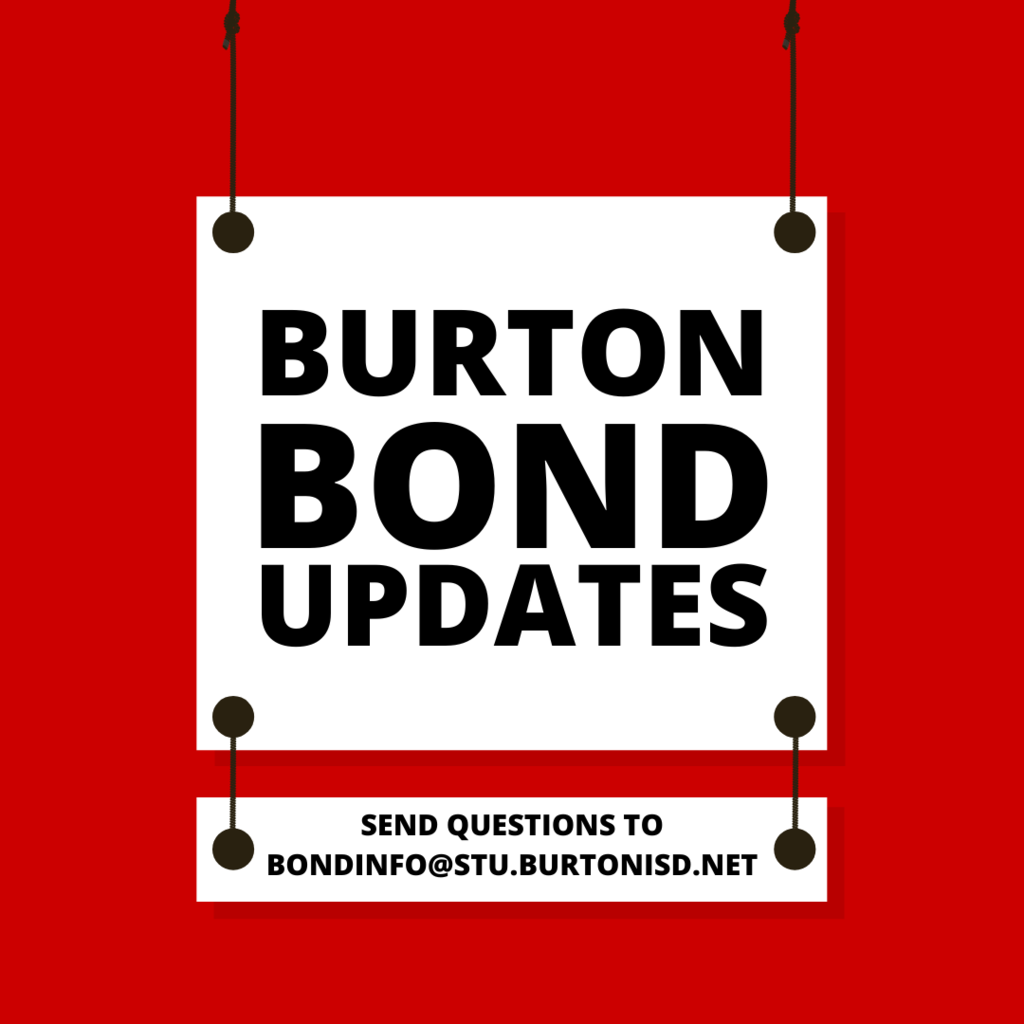 4:00pm TONIGHT!! Burton ISD Meet the Teacher! Today at 4 pm.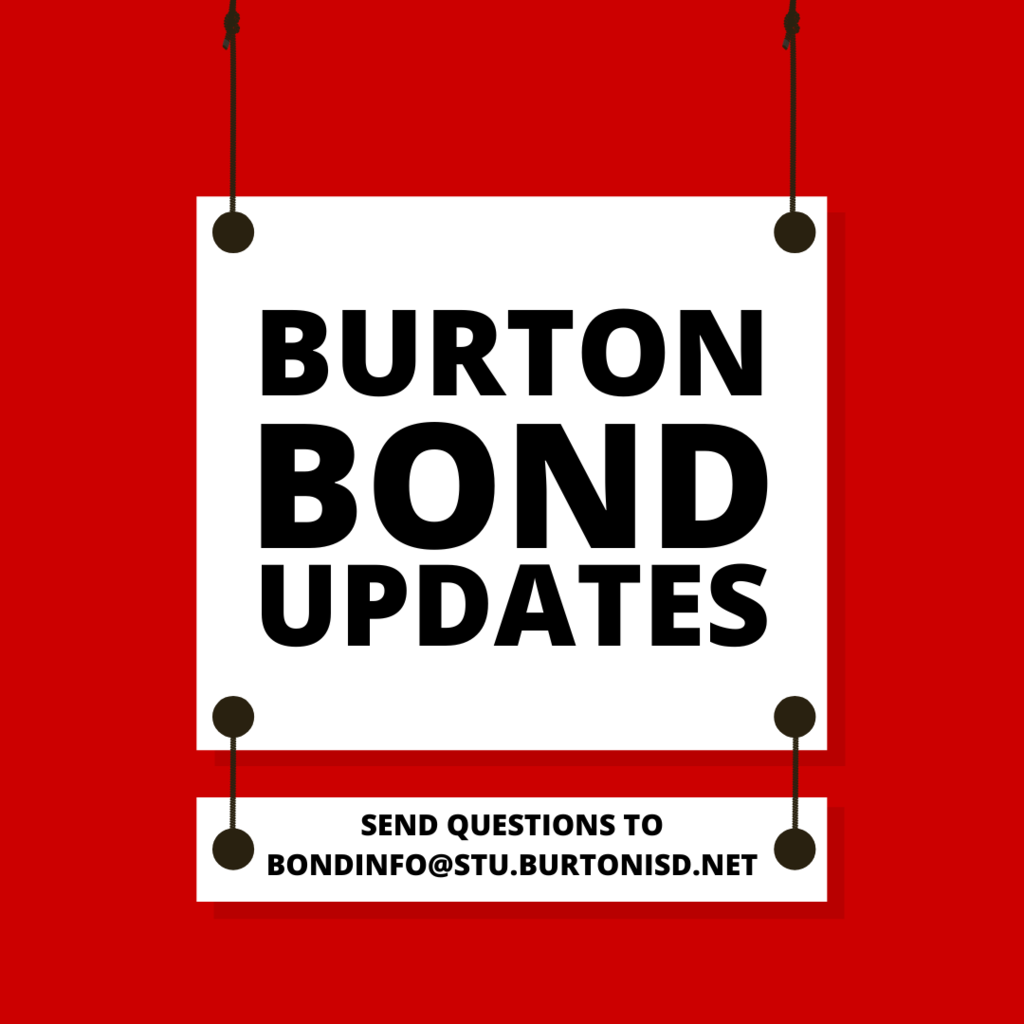 WASHINGTON CO. COMMISSIONERS APPROVE EXTRA DEPUTY, VEHICLE FOR SECURITY AT BURTON ISD by: Josh Blaschke Washington County Commissioners agreed to provide for additional security at Burton ISD schools at their meeting today (Tuesday). The court approved an extra Washington County Sheriff's deputy and vehicle in the 2022 budget year for security at Burton ISD. The school district will pay the county back for costs associated with the deputy and vehicle. For more information, please see:
https://kwhi.com/2022/08/09/washington-co-commissioners-approve-extra-deputy-vehicle-for-security-at-burton-isd/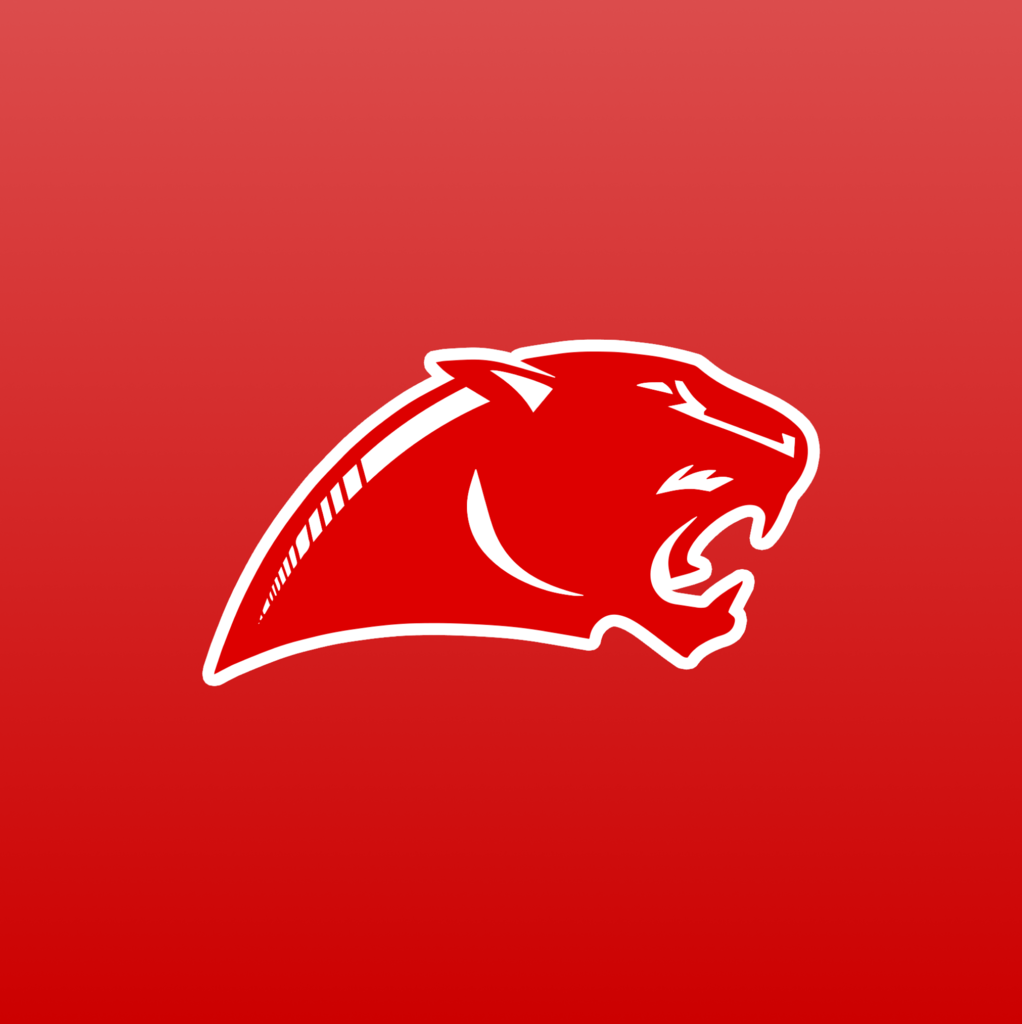 Game Day @ BHS!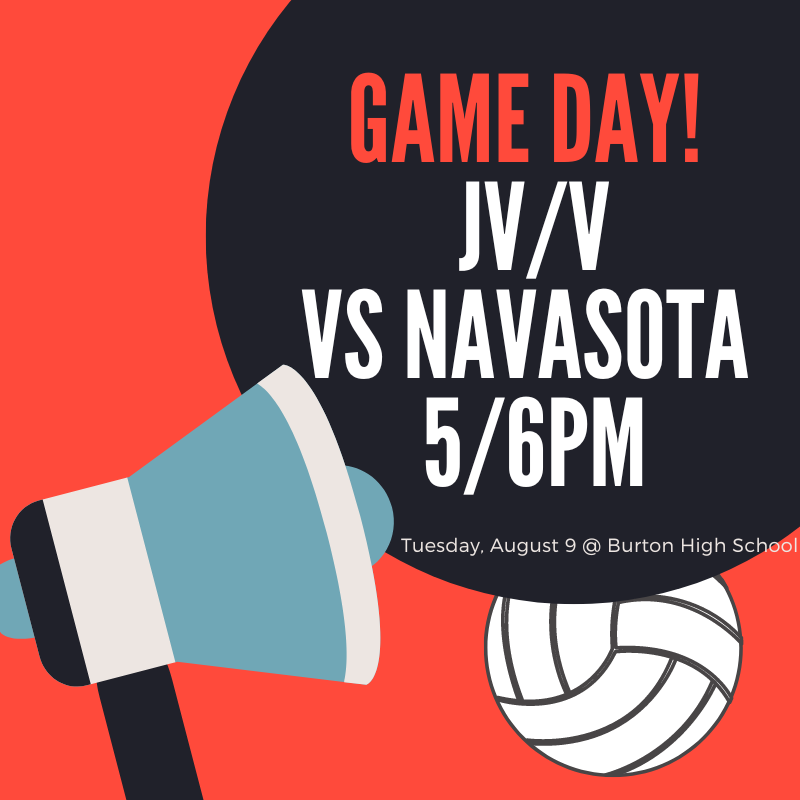 Purchase your tickets for LPV's 2022 Fundraiser!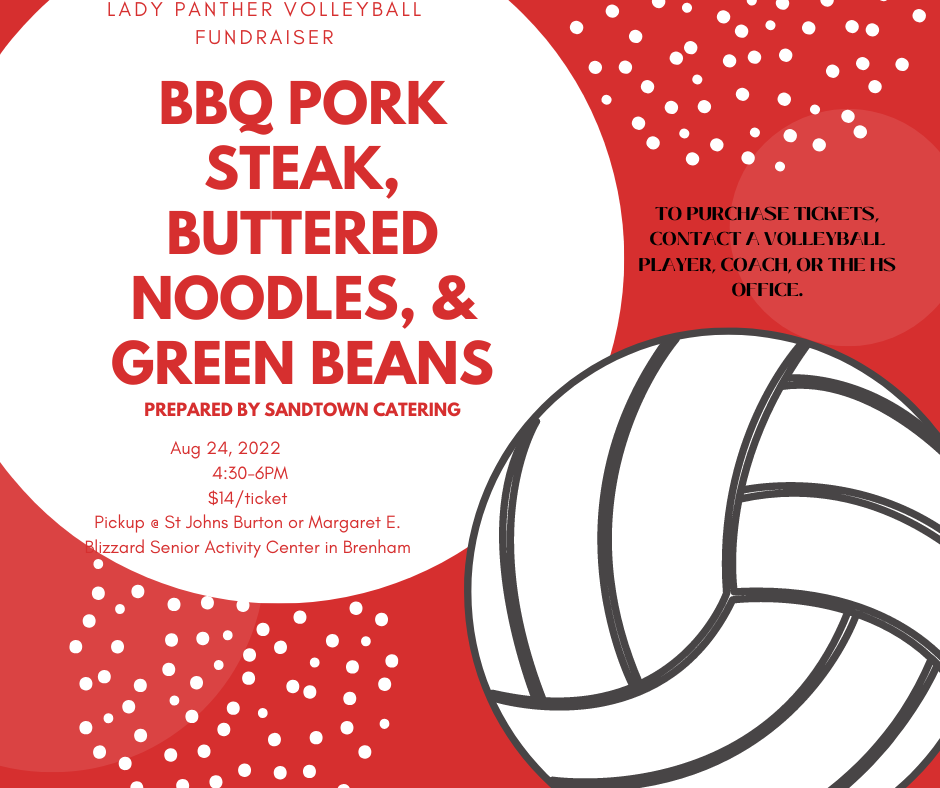 Check out the latest happenings at Burton ISD. The high school student parking lot is taking on a whole new look!
https://youtu.be/11g9KZzqwFs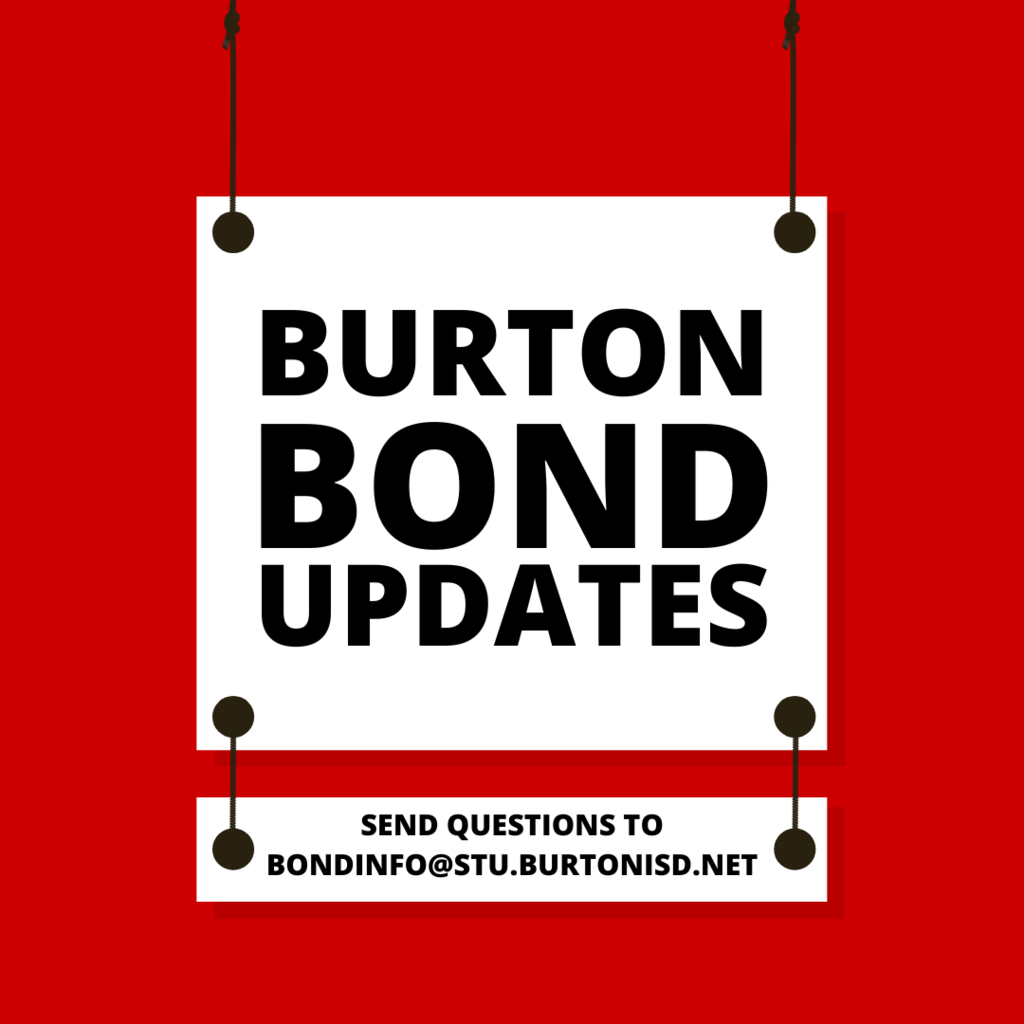 Check out the latest happenings with the Burton ISD Bond! If you drive by this week you'll see portables moving out!
https://youtu.be/4h2-C3VGQYI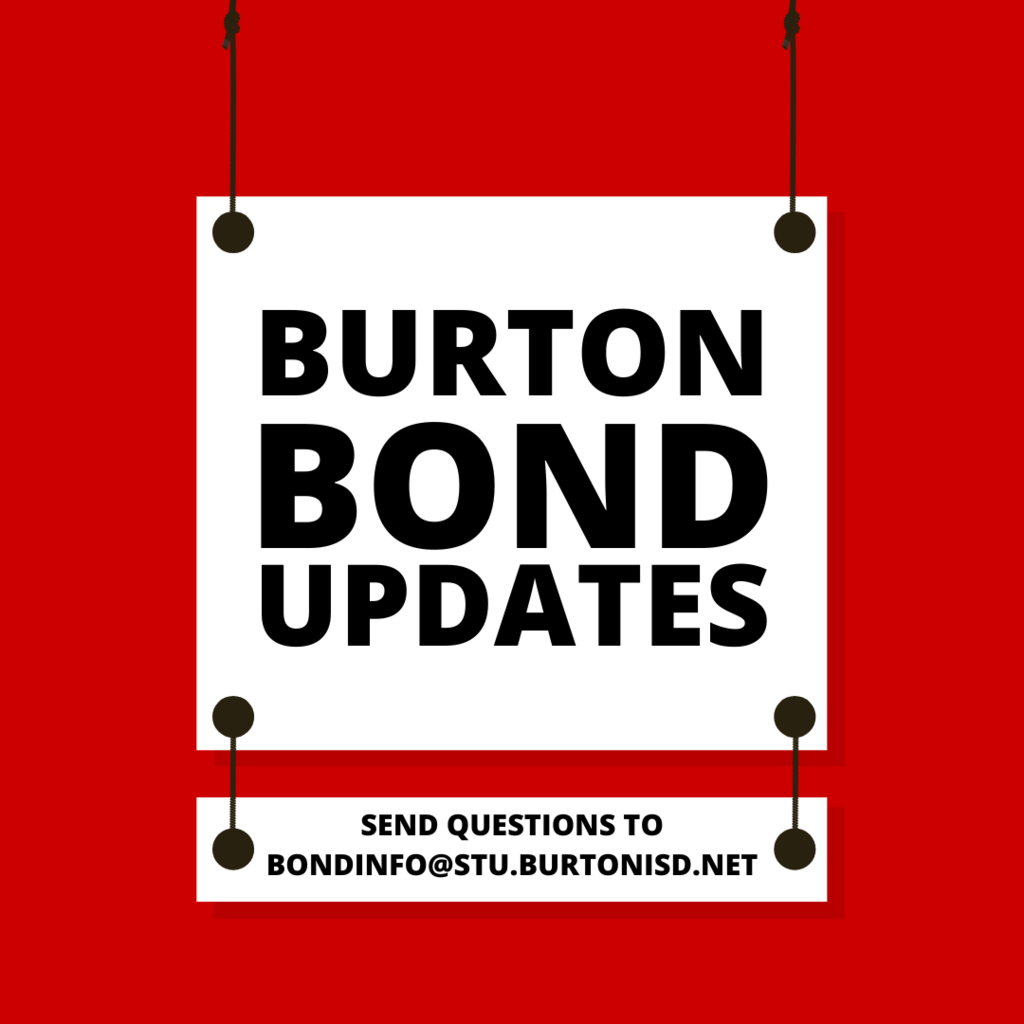 Youth Mental Health Community Class FREE Community Class • When: Mon, July 25, 2022 10 a.m. - 5:30 p.m. • Where: Nancy Carol Roberts Memorial Library Brenham, TX Seating is limited and registration is required. Register at batesmhfa@gmail or 979.279.2798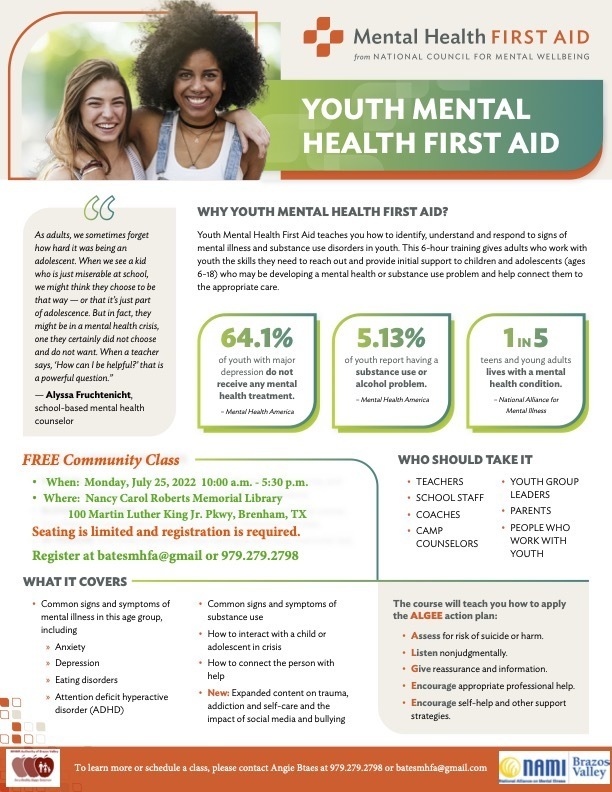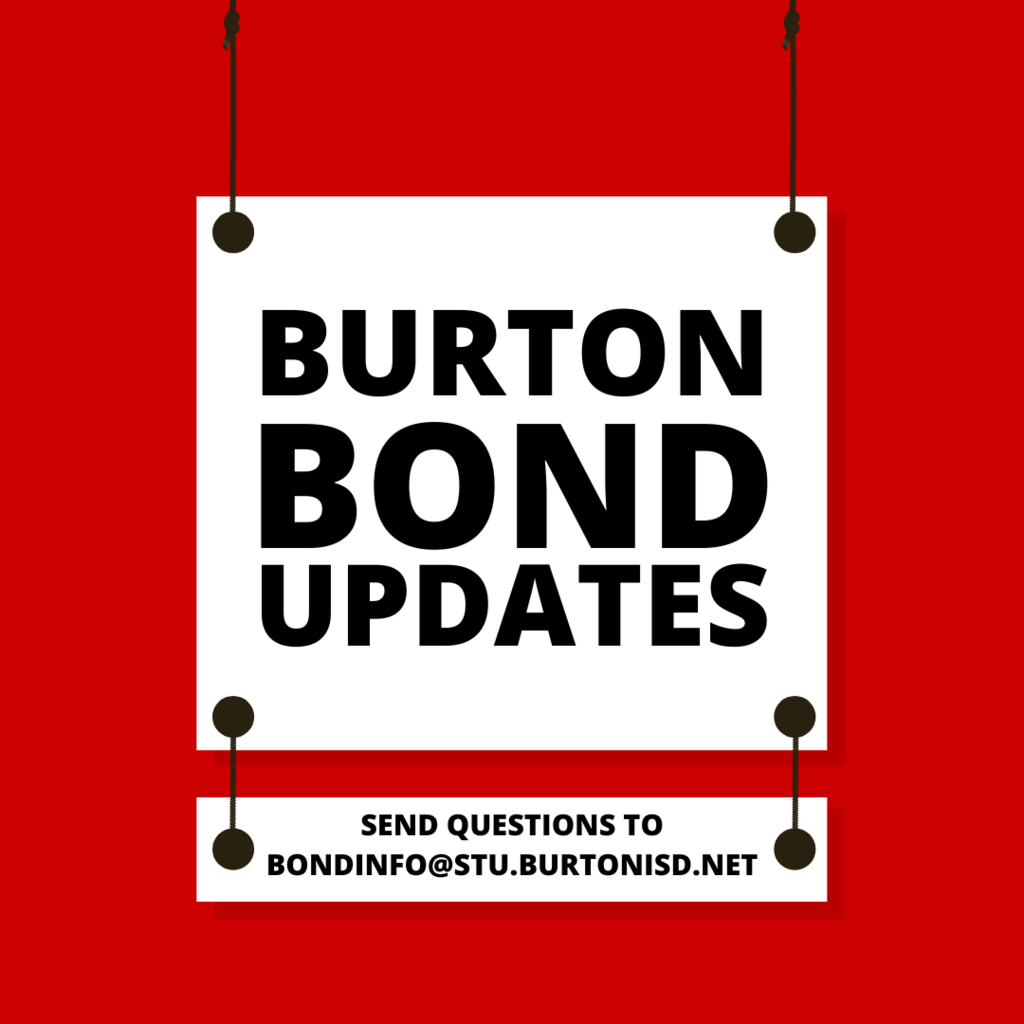 We would like to welcome Ashley Countouriotis to her new position as Burton ISD's New 7-12 Instructional Coordinator! We are so excited for this year!