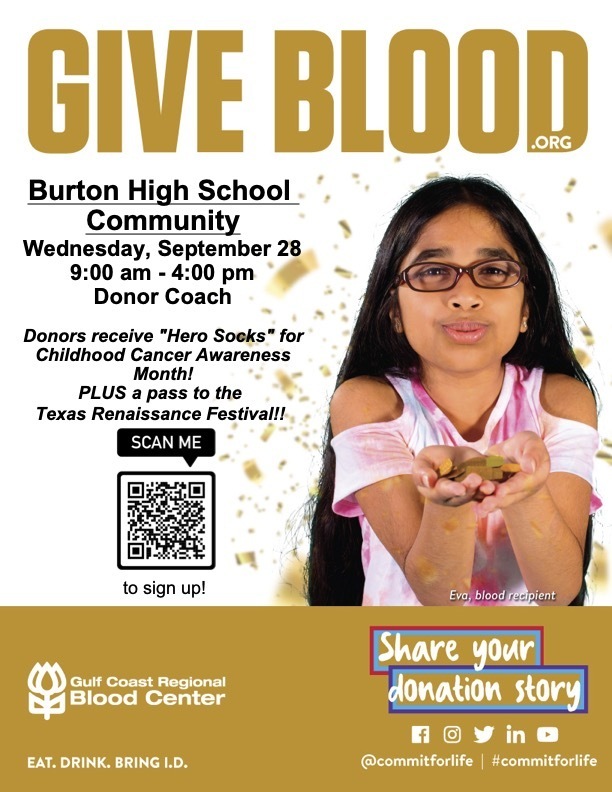 A huge thank you to Citizens State Bank for their donation and for those that helped with the installing of the new scoreboard: Derrick Lozano Lauren Concrete Harmel Electric Robert Lehrmann Ronnie Holt SPECTRUM Korth & Linke We can't wait to see the Burton Panther baseball team lighting up the scoreboard this spring.

Burton ISD Homecoming Friday, October 7, 2022 Details to follow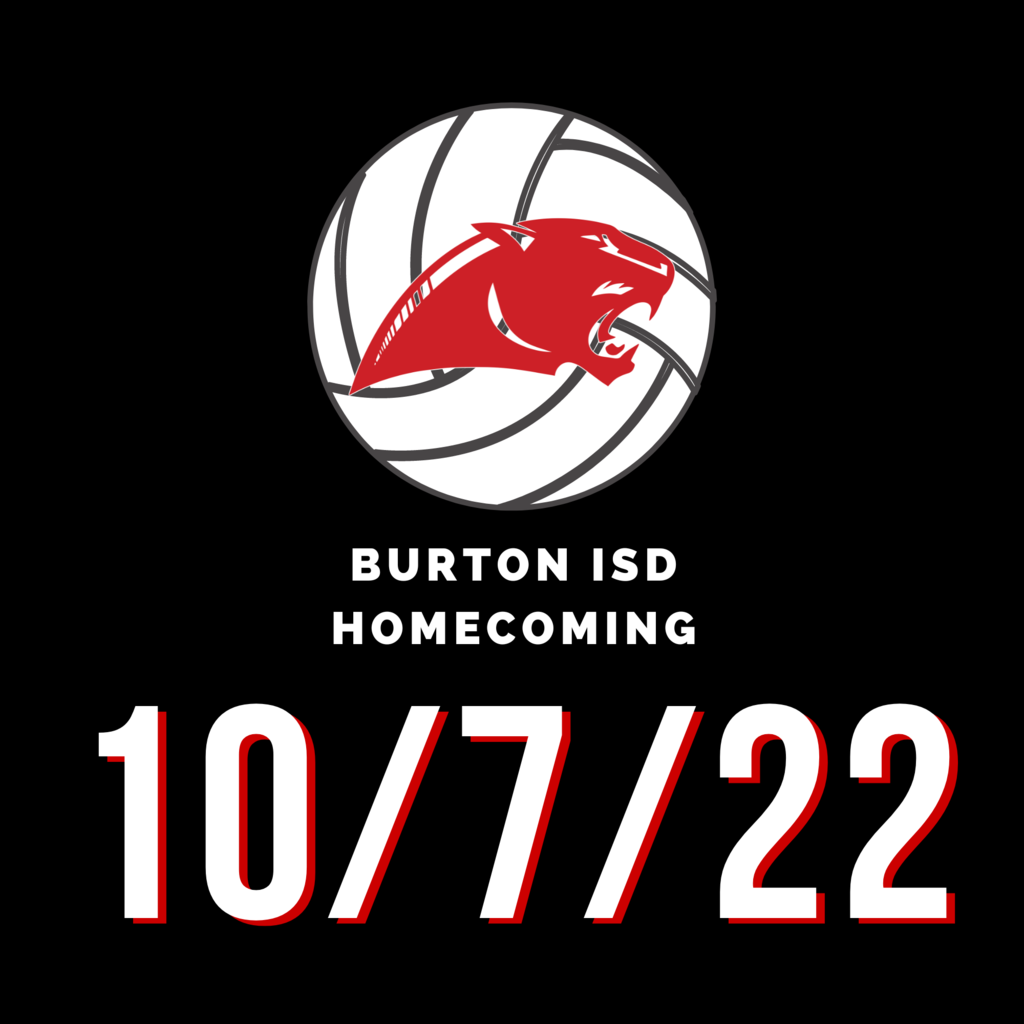 Herff Jones will be here Tuesday, October 4th at 8:45 to hand out packets and measure seniors to order cap/gown and senior memorabilia. They will be returning on Tuesday, October 11th to take orders at noon.
Order your Pink Out shirt and help fight for a cure!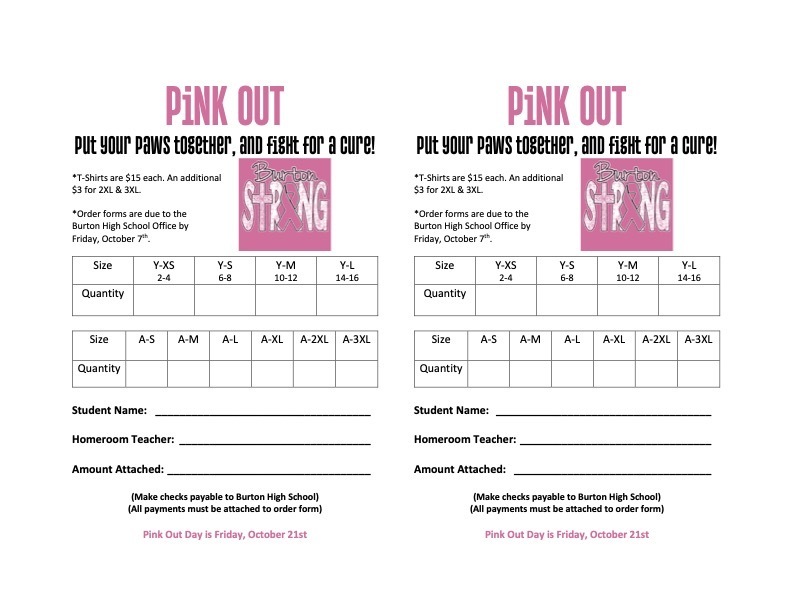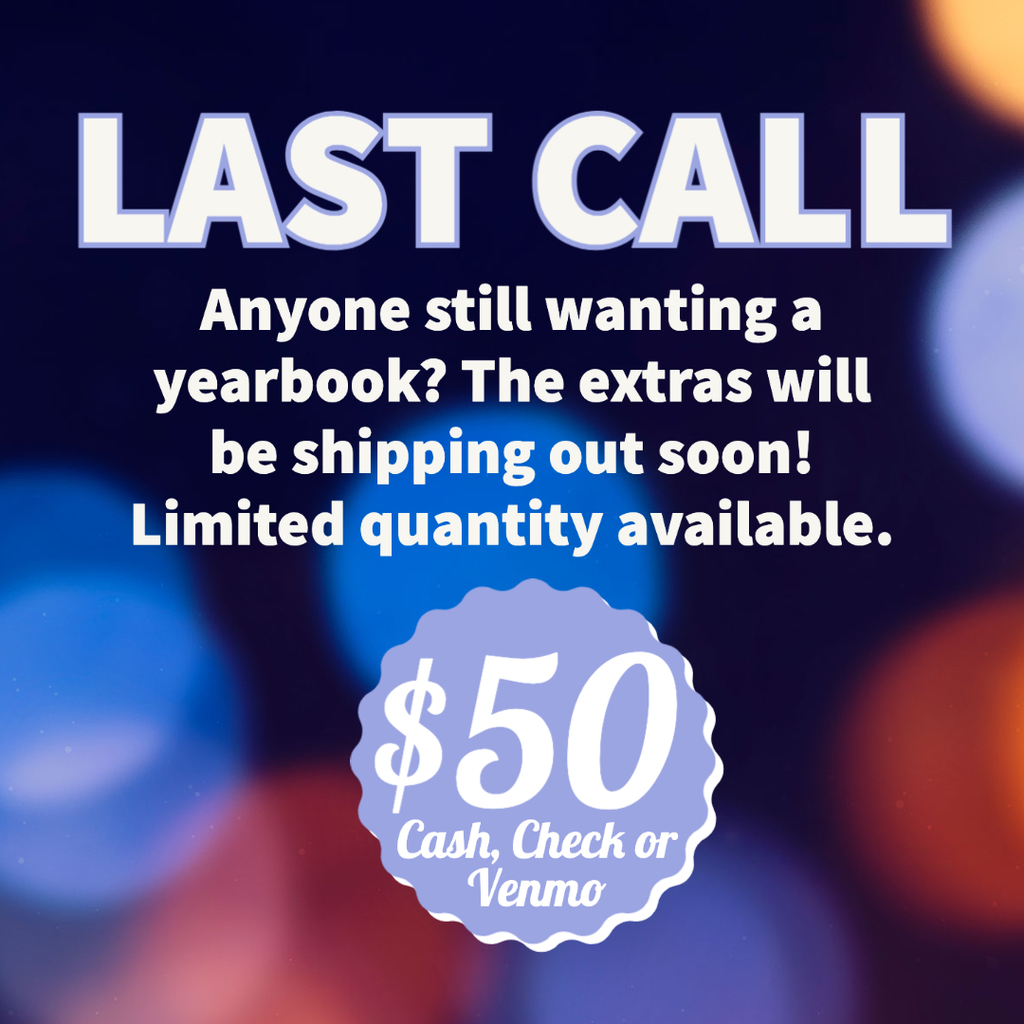 Burton drumline and cheer at the Washington Co Fair parade 🐾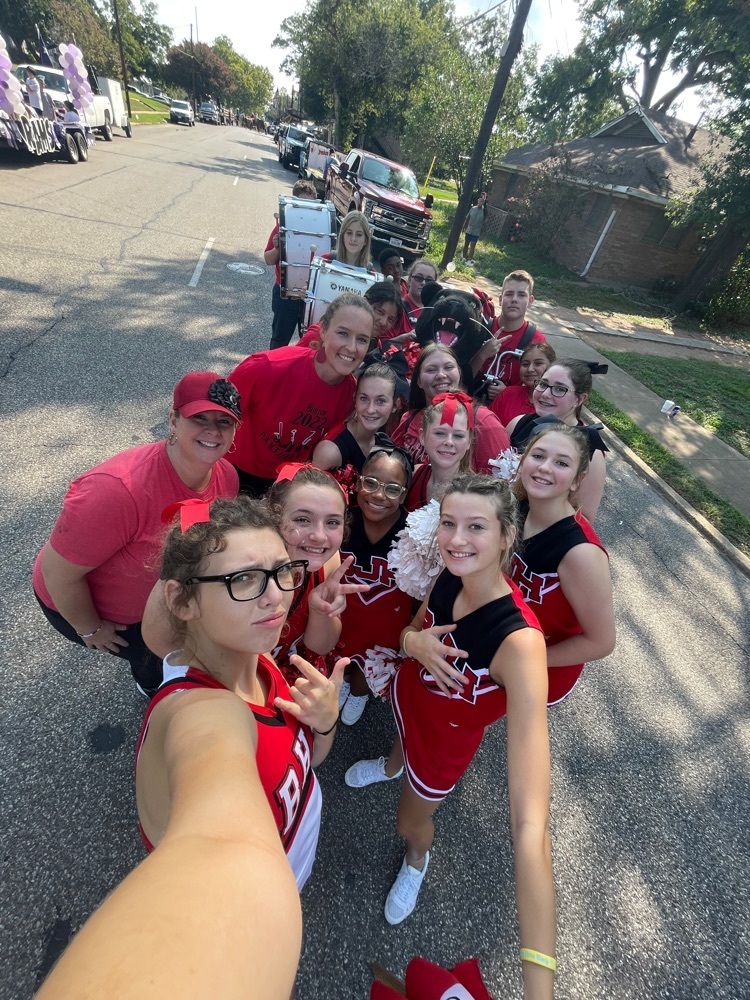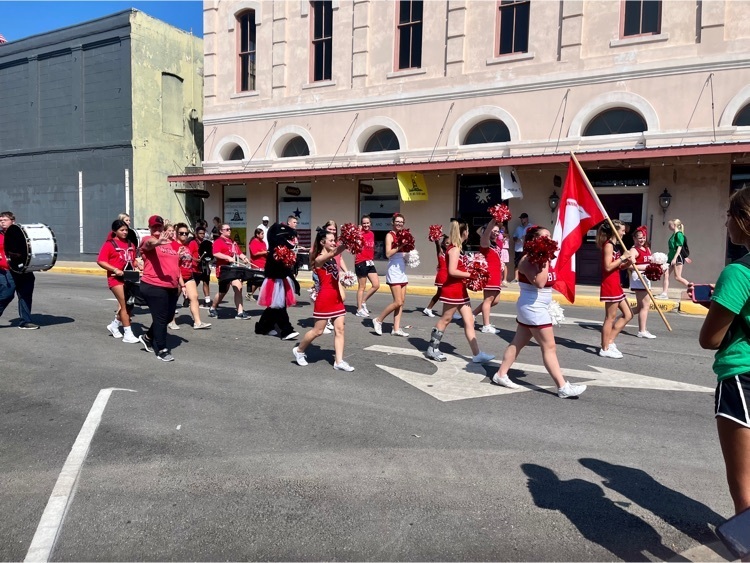 Thank you Market Realty for donating fair tickets! We appreciate you.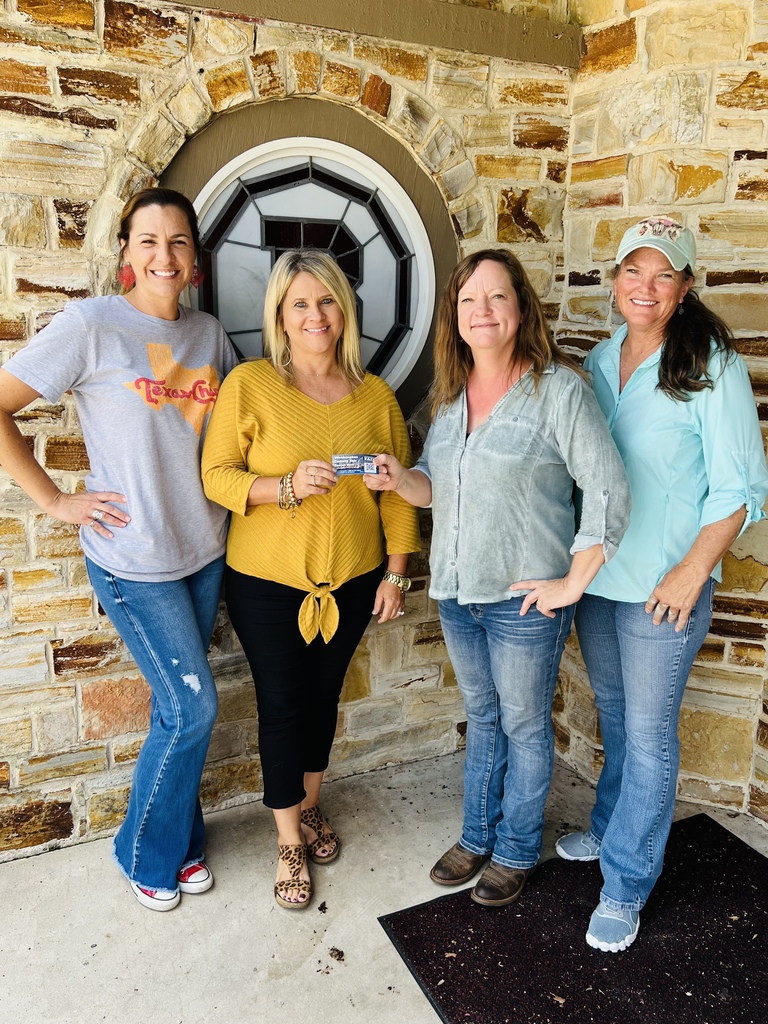 Our game on Friday 9/16 has been cancelled due to conflicts with the fair.

Save a life! Sign up to donate blood today. Blood drive WEDNESDAY, SEPTEMBER 28. 9AM-4PM.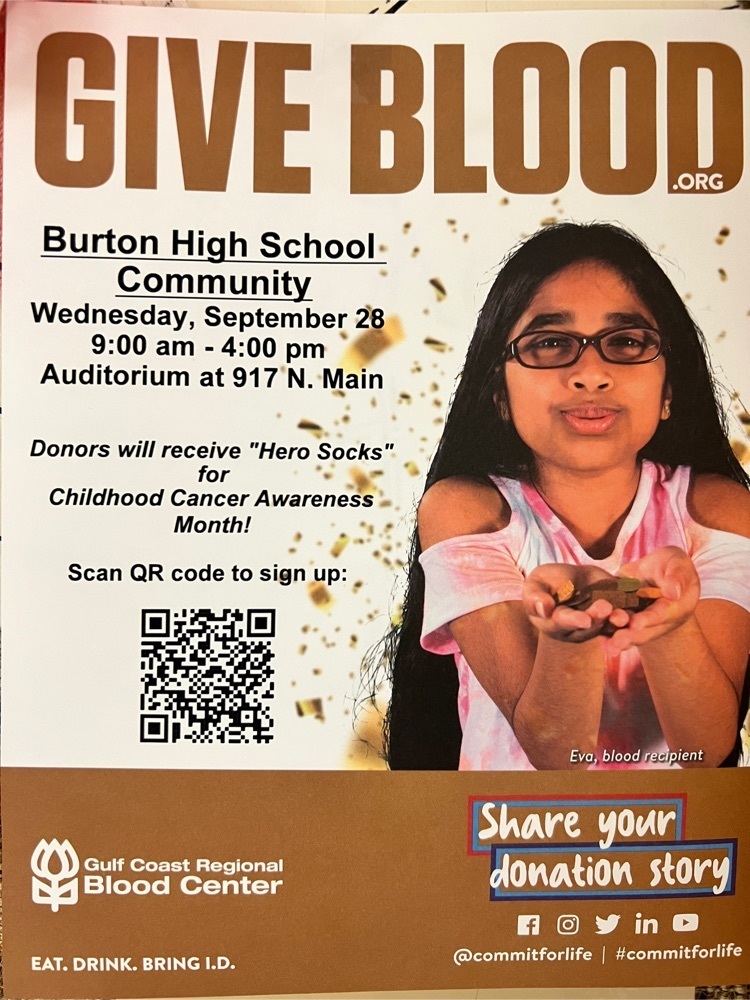 Burton ISD stands with Uvalde. We are asking Burton ISD students, staff, and our Burton community to join us and wear maroon on Tuesday, September 6, in support of Uvalde's first day back at school for the 2022-2023 school year.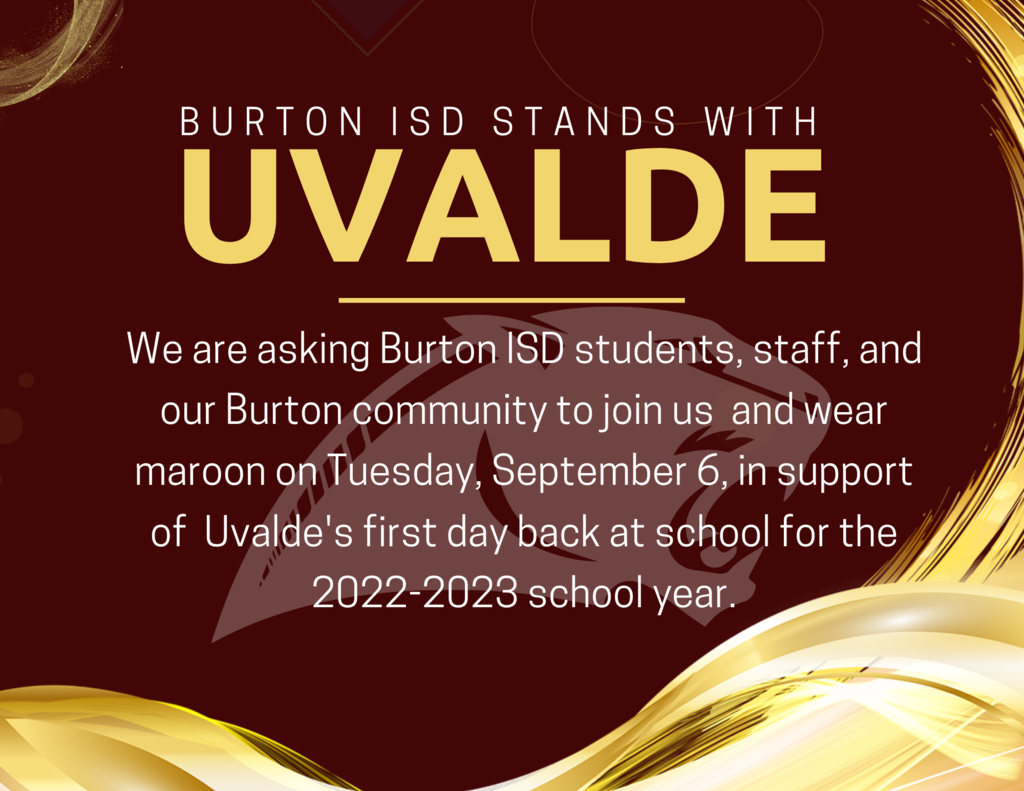 Game Change! No JV tonight.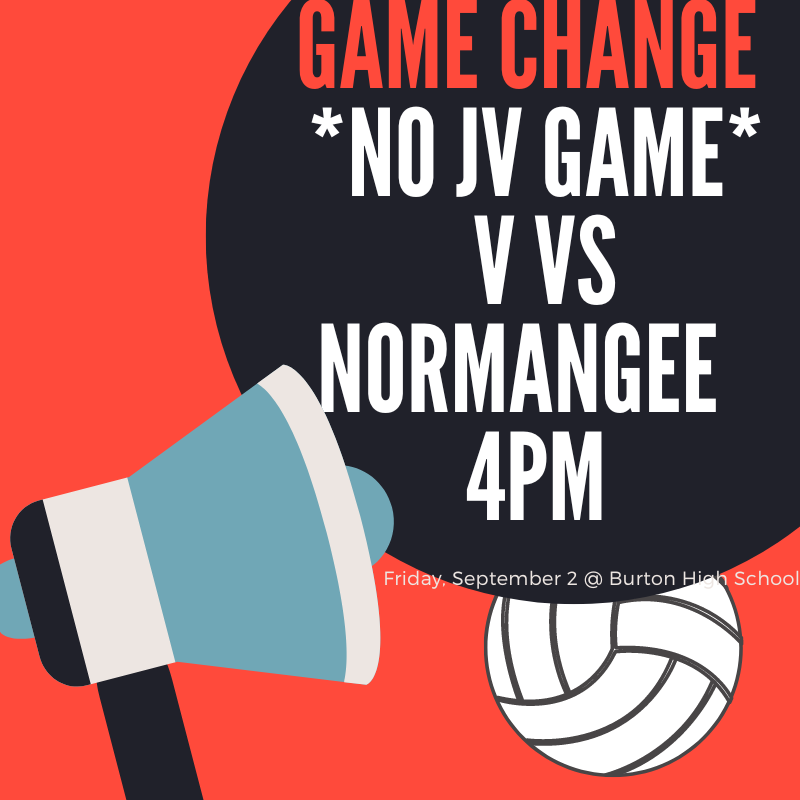 Football game location change for tomorrow night. Burton Panthers vs Hearne in Caldwell @ 7:30.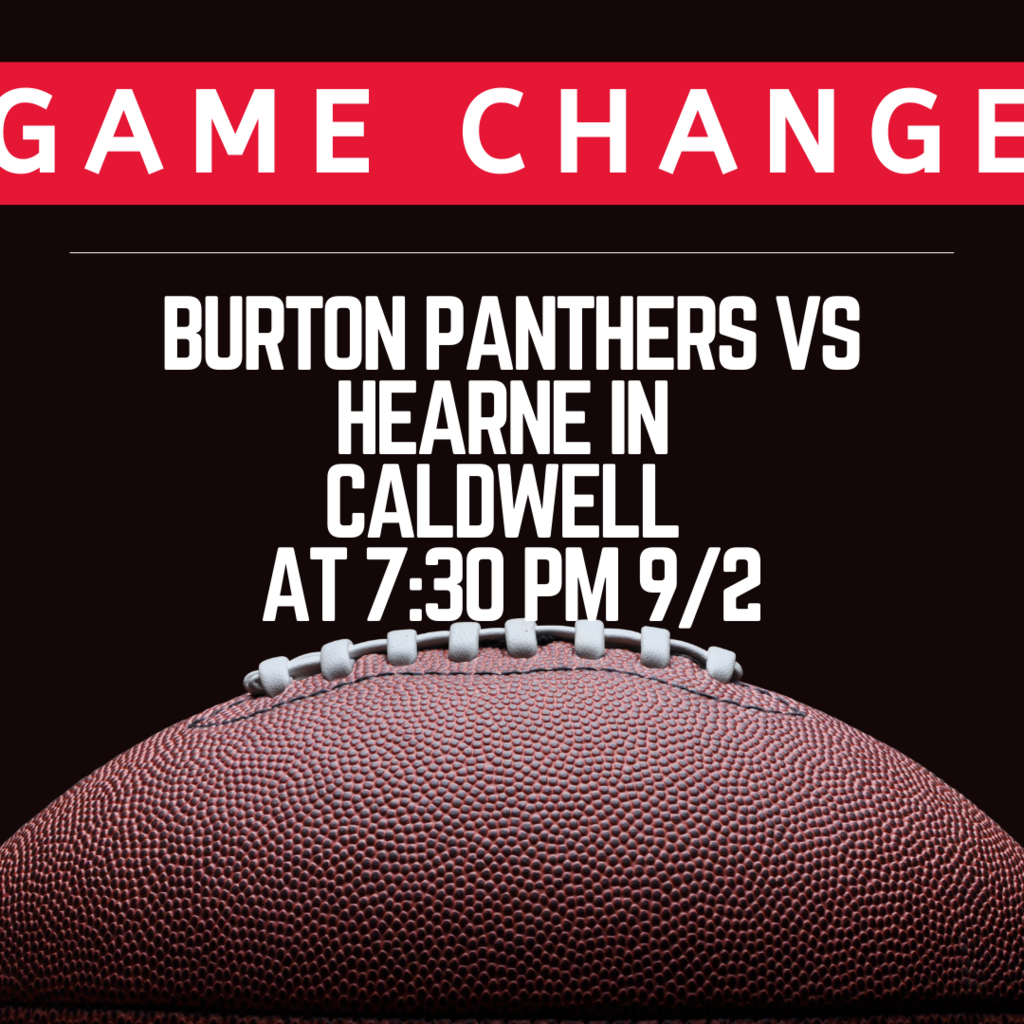 Alright Panthers, let's look our BEST Friday as we soar over the Eagles! Remember it's picture day!!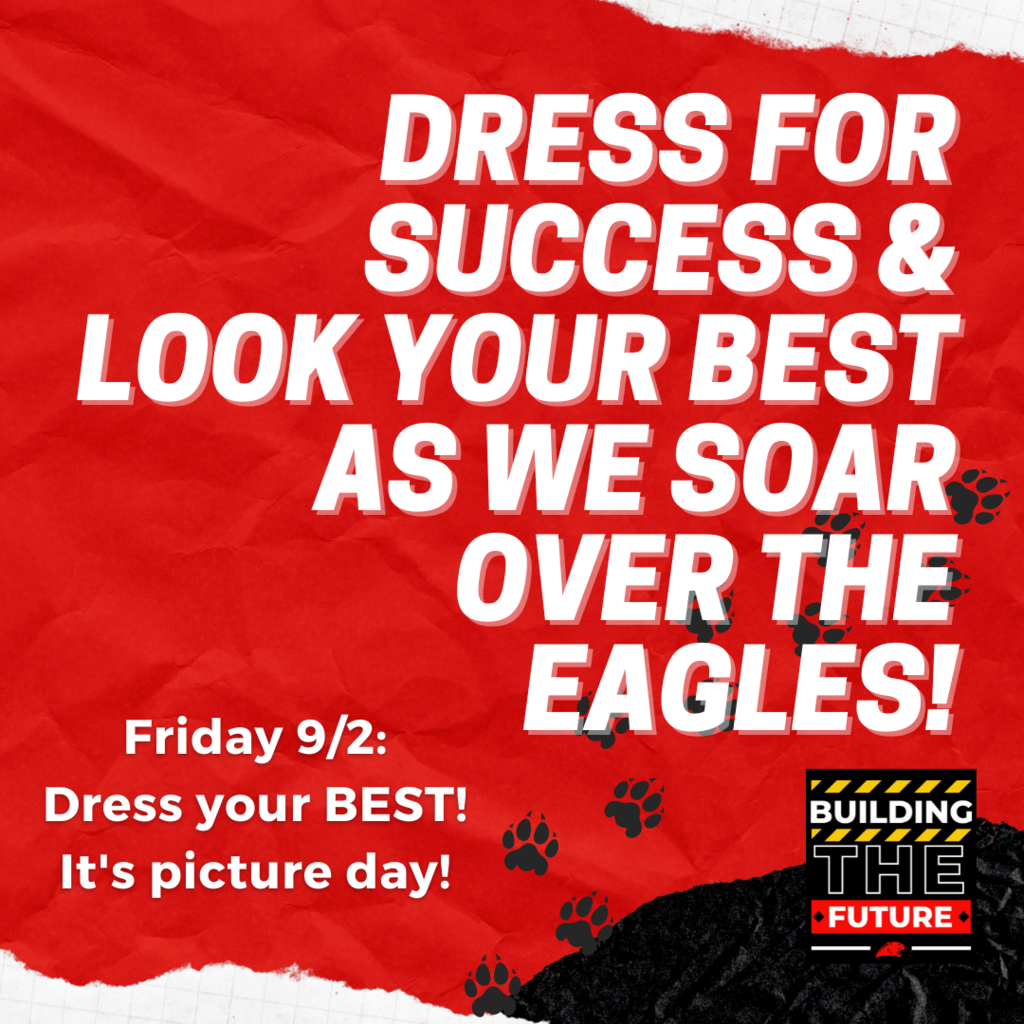 Friday, September 2nd Photo Texas will be on campus taking school portraits and fall sports pictures. Order forms were handed to teachers and coaches today. Here is the link to their website:
https://www.phototexasphotography.com/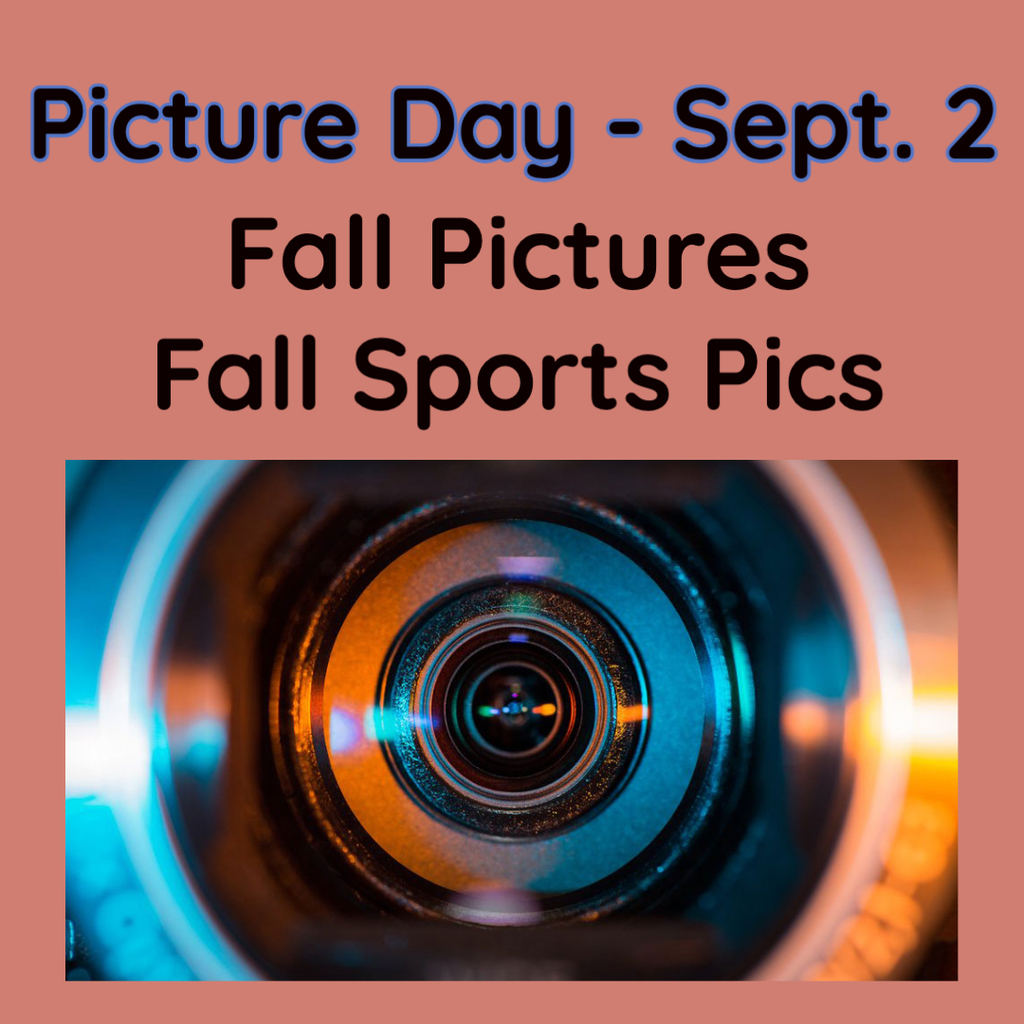 World Geography workstations this morning!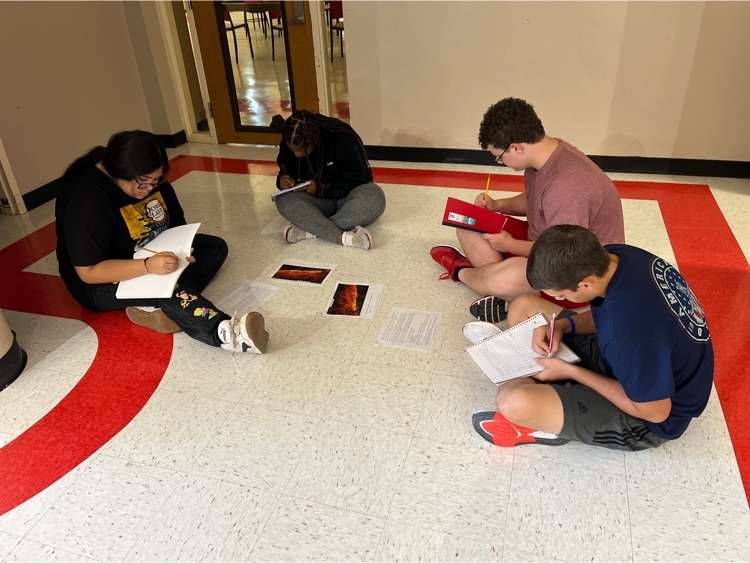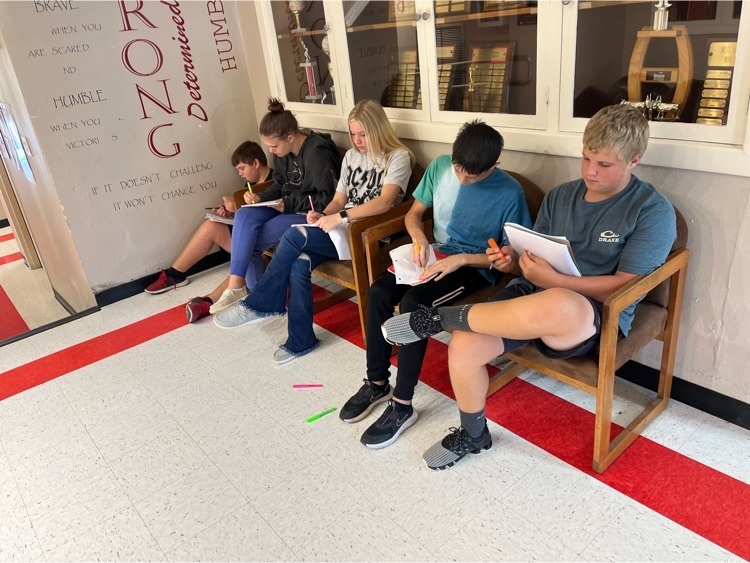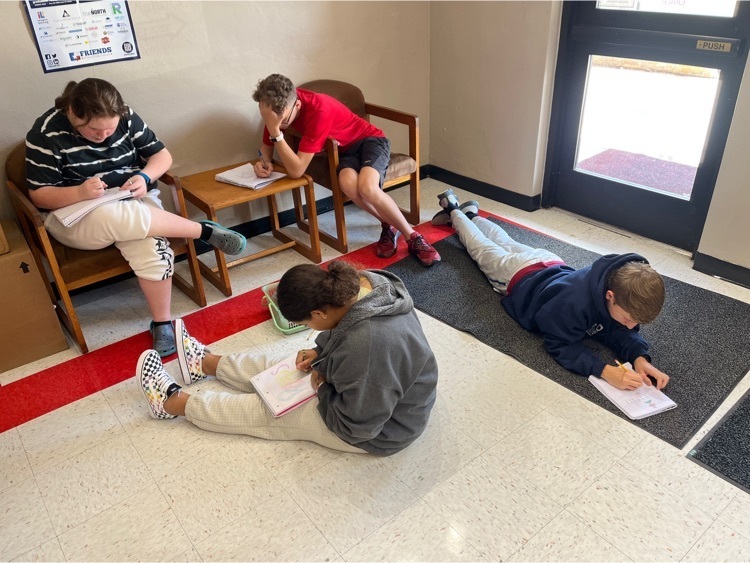 Start studying for SAT Day on Wednesday, October 12!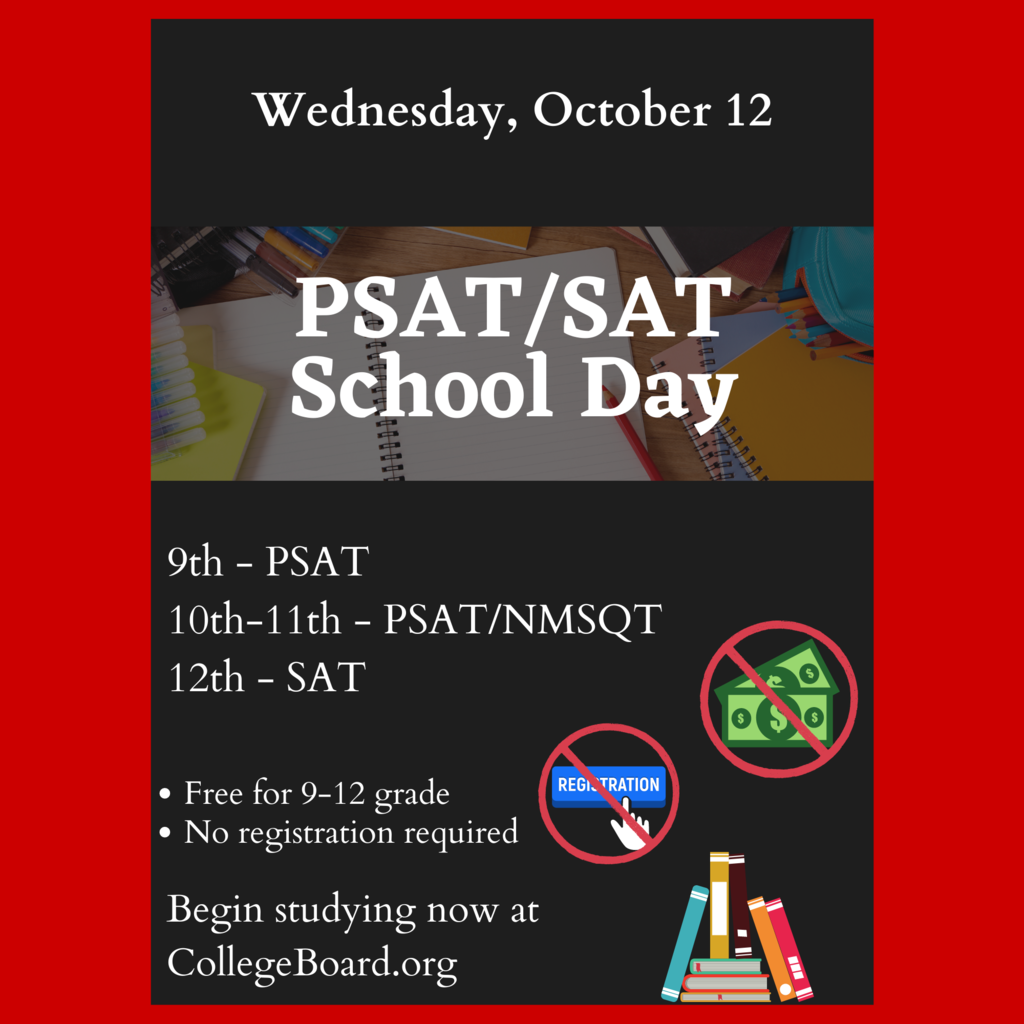 Let's educate the Hornets, and show them who's BOSS! Show your school spirit Friday, 8/26, and dress up like your favorite teacher!