The Burton Panther Band traveled to Edna to participate in the Edna Marching Invitational on Saturday, October 9. The Panther Band earned a 2nd division rating, won a 3rd place trophy in class 2A and Best Drum Major Award in class 2A.


Along with CTE and renovations, BHS's nurses station will receive new upgrades! Take a look at what it would look like...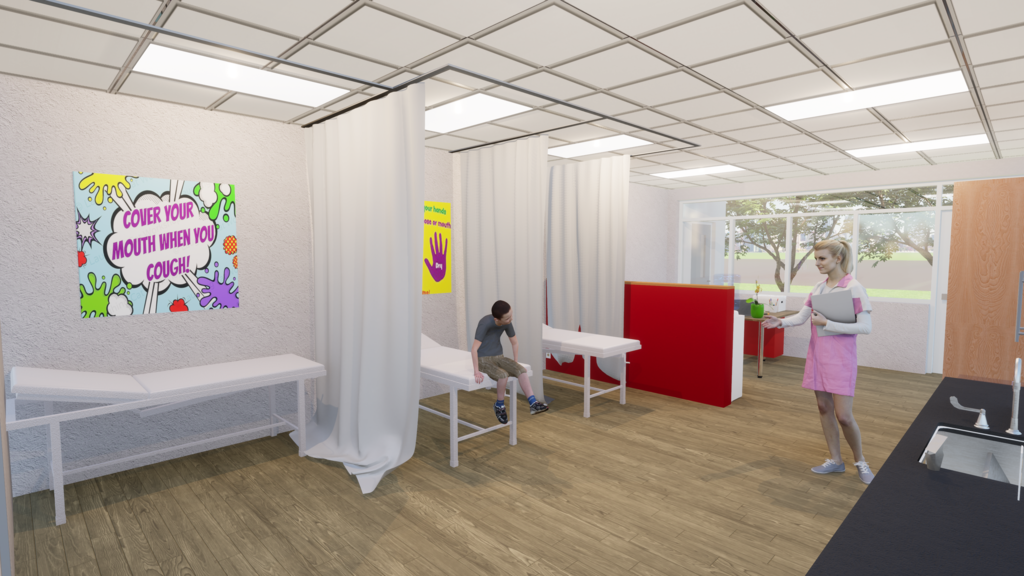 Burton High School will receive new dedicated classroom space to include Graphics Design, Culinary Arts, Robotics, and Computer Technology with the passage of the Burton ISD Bond.

Safety is one of the top priorities of Burton ISD. The proposed bond ensures student safety with new secure entryways at the BHS & BJHS, access card-reader systems, electronic locking classroom doors, & centralized lockdown systems. Along with updated fire alarms, new intercom systems, new surveillance cameras, increased handicap accessibility, & perimeter fencing!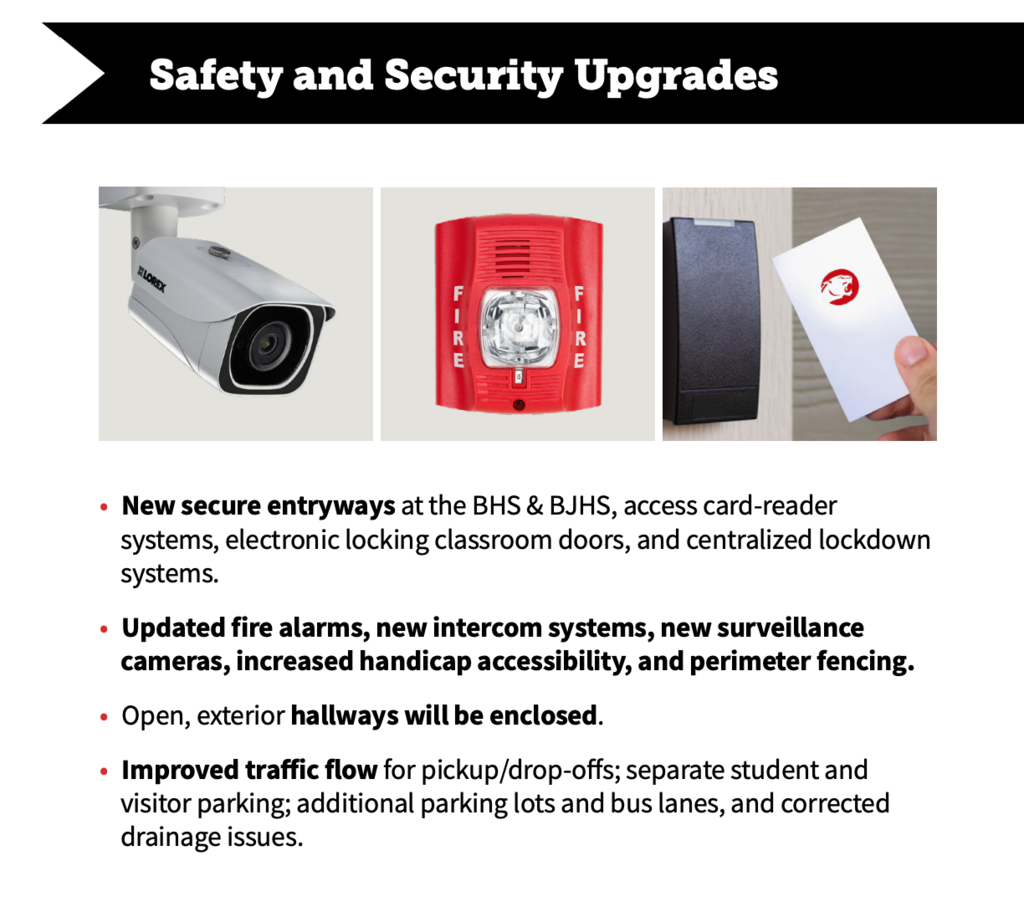 Dress up for this Friday!

The Burton ISD bond proposal will bring BHS 8 new classrooms with modern learning features, new secure, dedicated entrance, front office and conference space, two Science Labs, two Technology Labs, and enlarged Nurse's Clinic.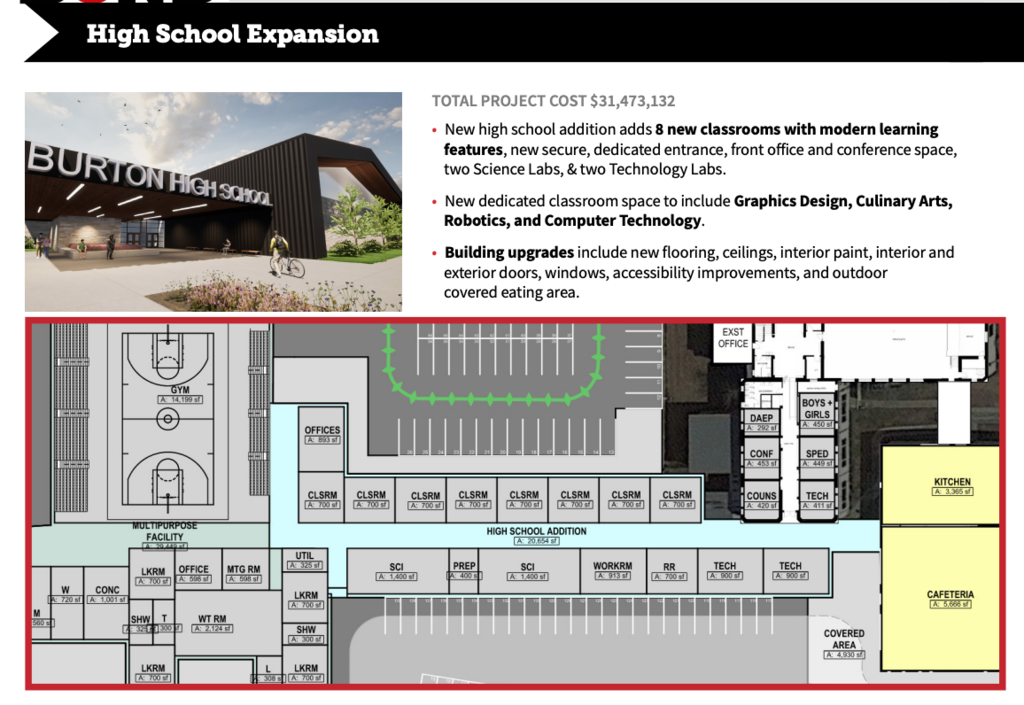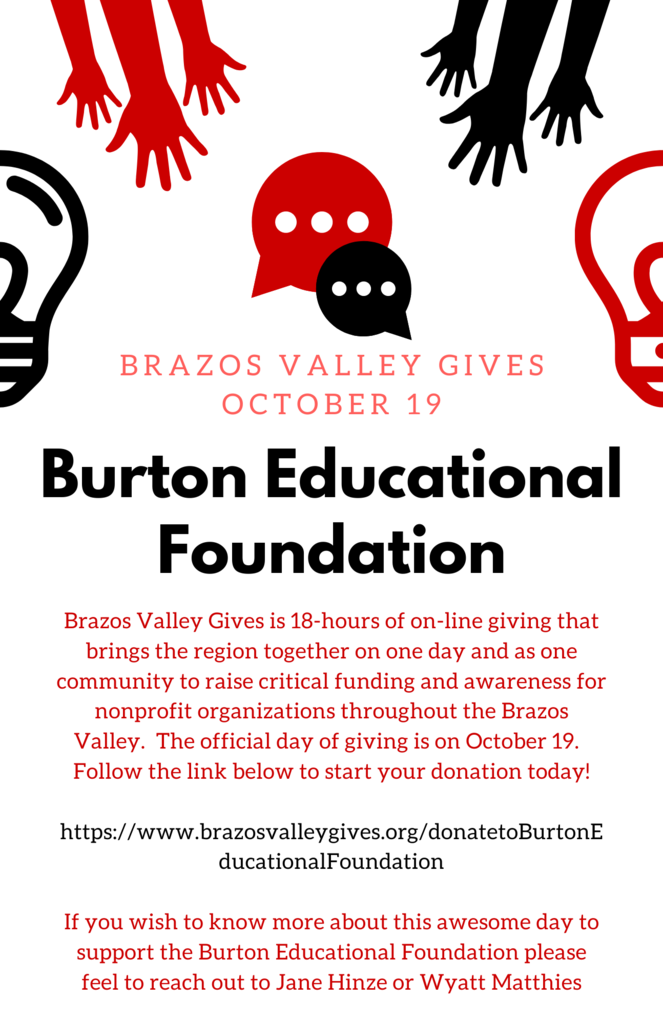 Did you know that the average age of school buildings in Burton ISD is 46 years old? #GetTheFacts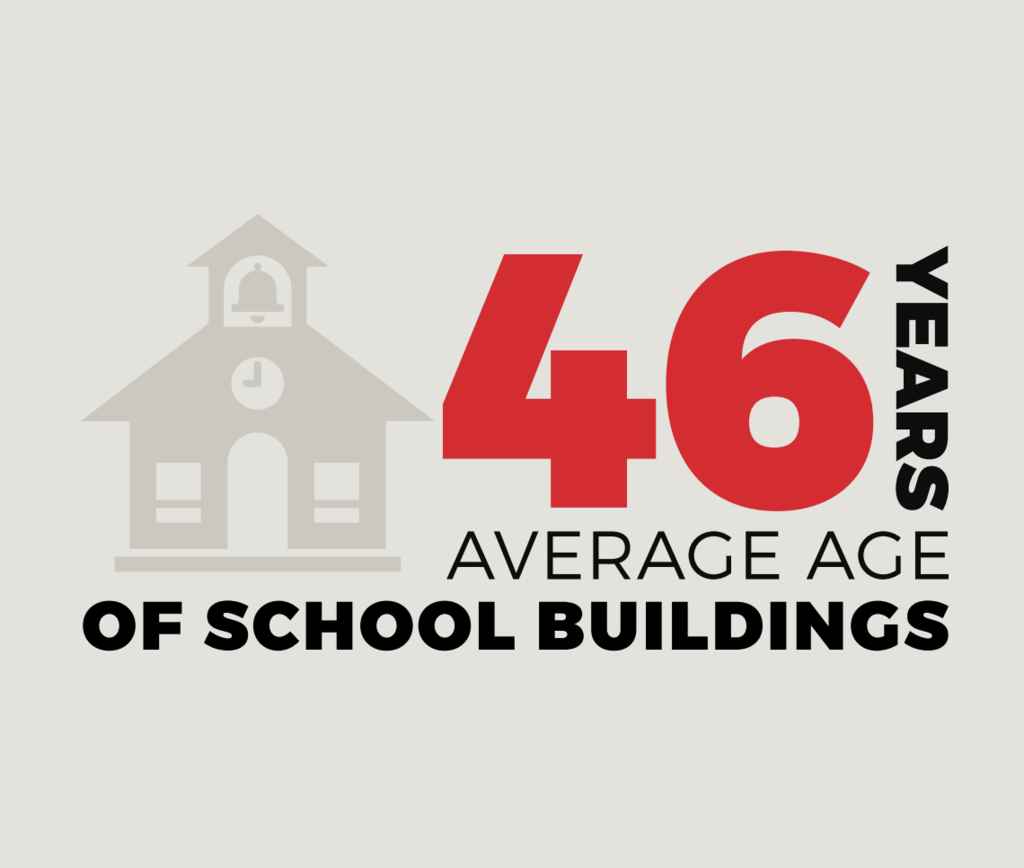 Wondering what the Jr. High will look like? The bond includes building upgrades for BJS including new flooring, ceilings, interior paint, interior and exterior doors, windows, accessibility improvements, and upgraded parking lot asphalt. #BurtonISDBond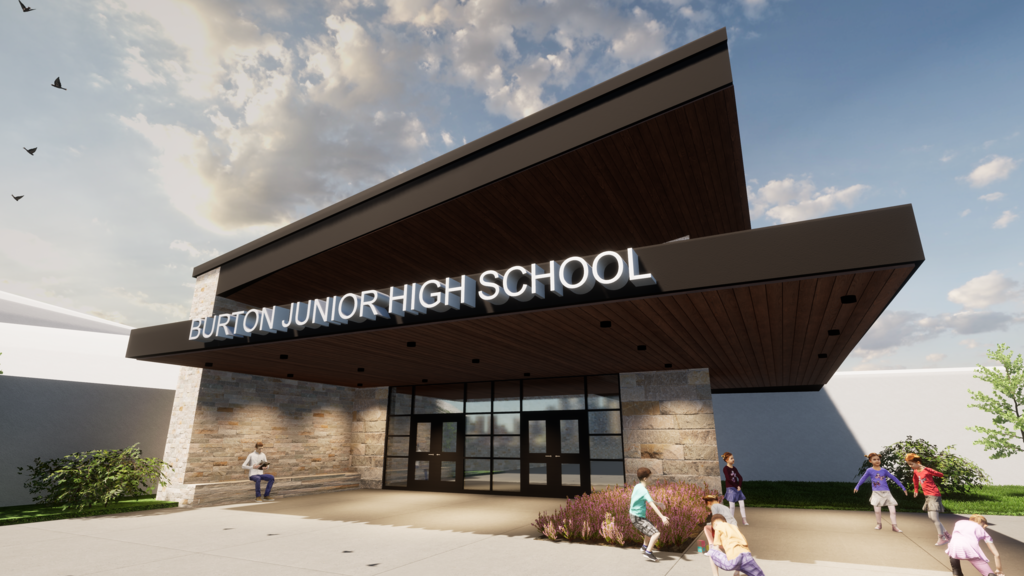 High Schoolers, join us for PSAT/SAT Day on Wednesday, October 13!

Burton Junior High is one of the top projects in the 2021 bond proposal including 7 new classrooms with modern learning features, a new secure, dedicated entrance, front office and conference space, an enlarged Nurses' Clinic, and a new Art room. #BurtonISDBond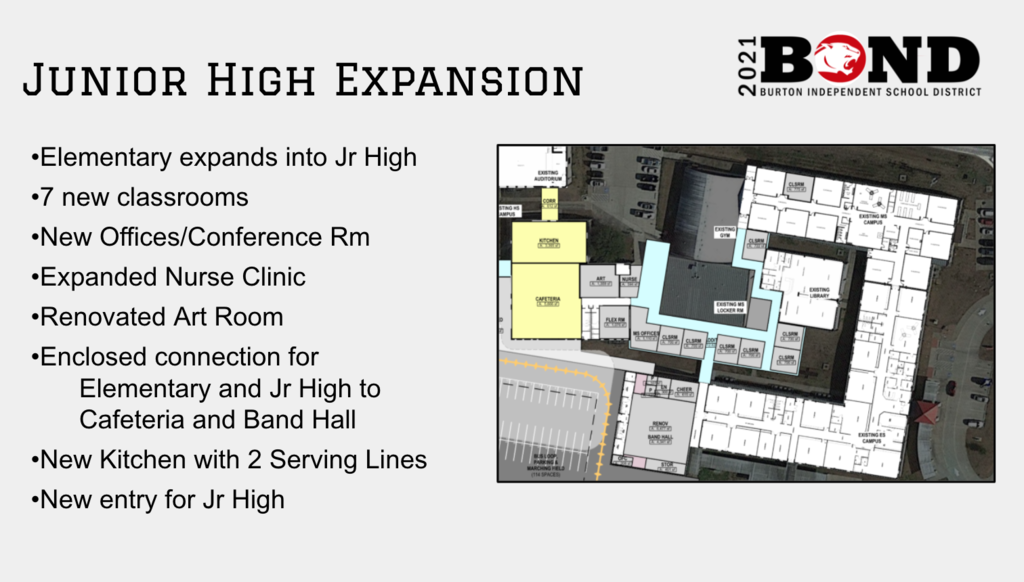 Dress up for this Friday!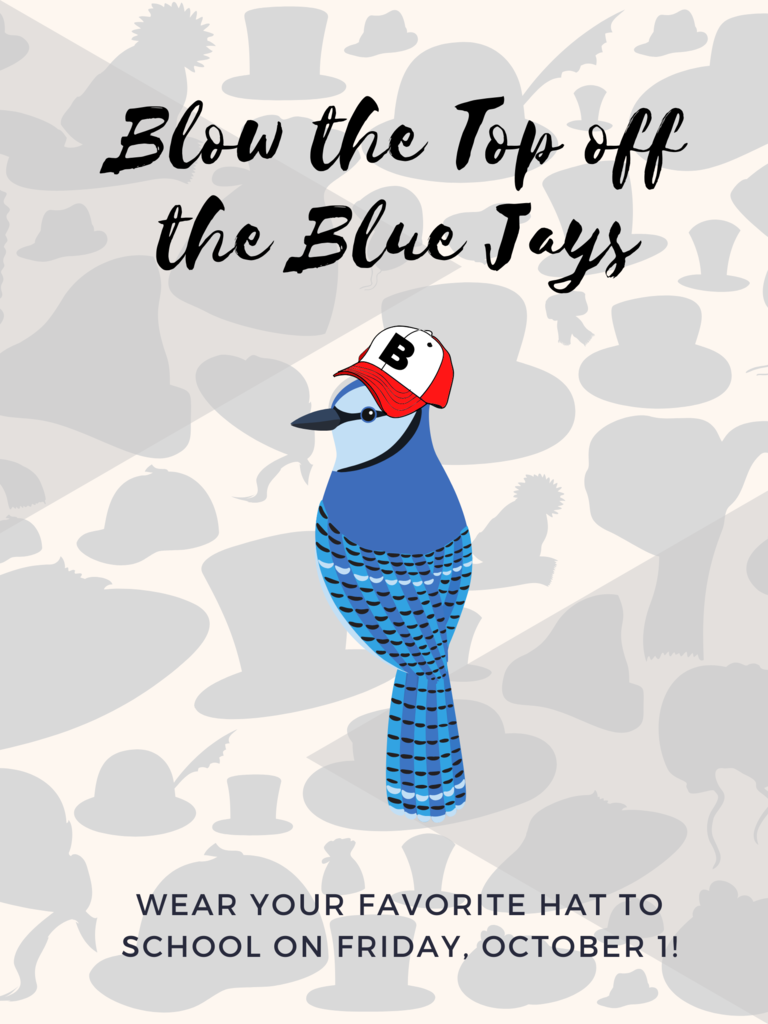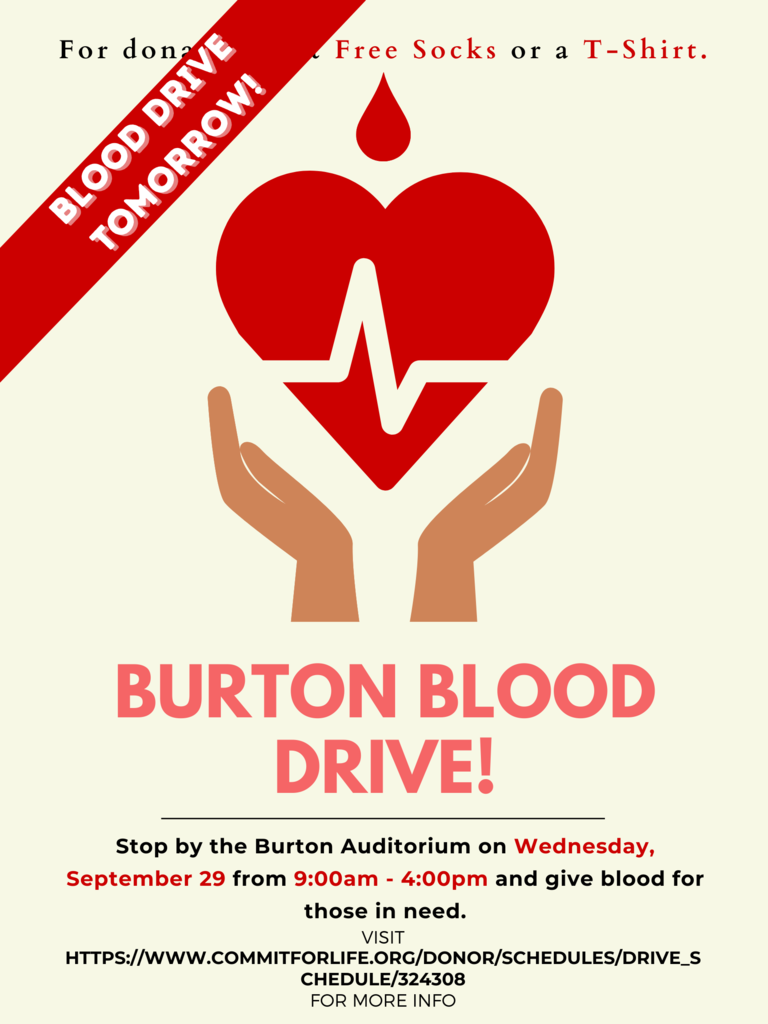 Volleyball Game Change!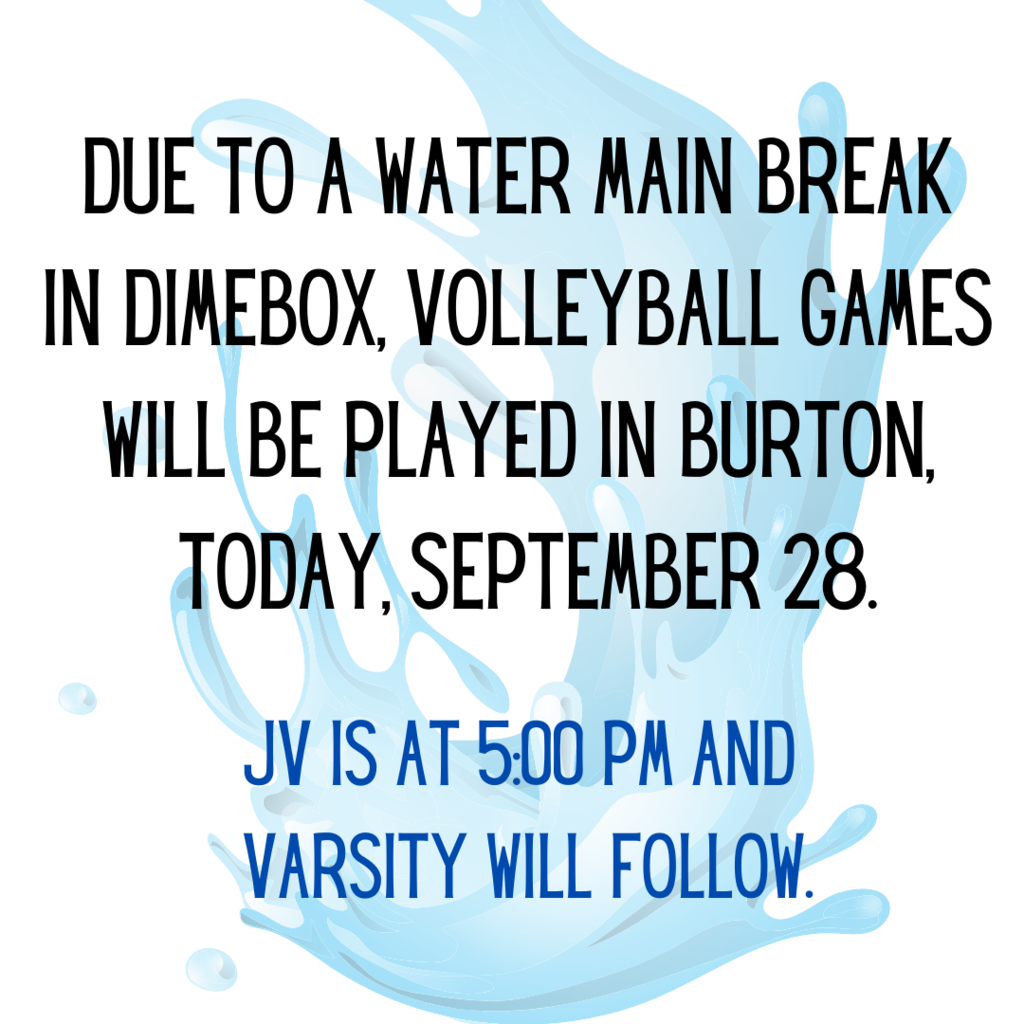 Burton ISD is the co-op provider for Special Education intervention services for 3 school districts. As the Elementary School has continued to grow, Special Education has been moved to the last remaining space in the building, a converted storage room. This proposal provides dedicated classroom space for our Elementary and Secondary School Special Education programs. #BurtonISDBond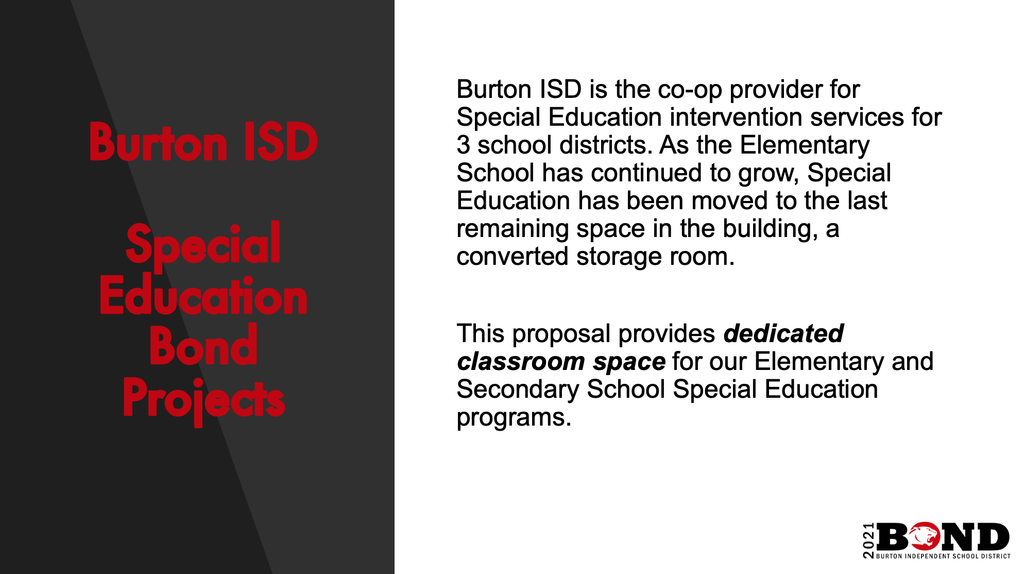 Download the new Burton ISD App today!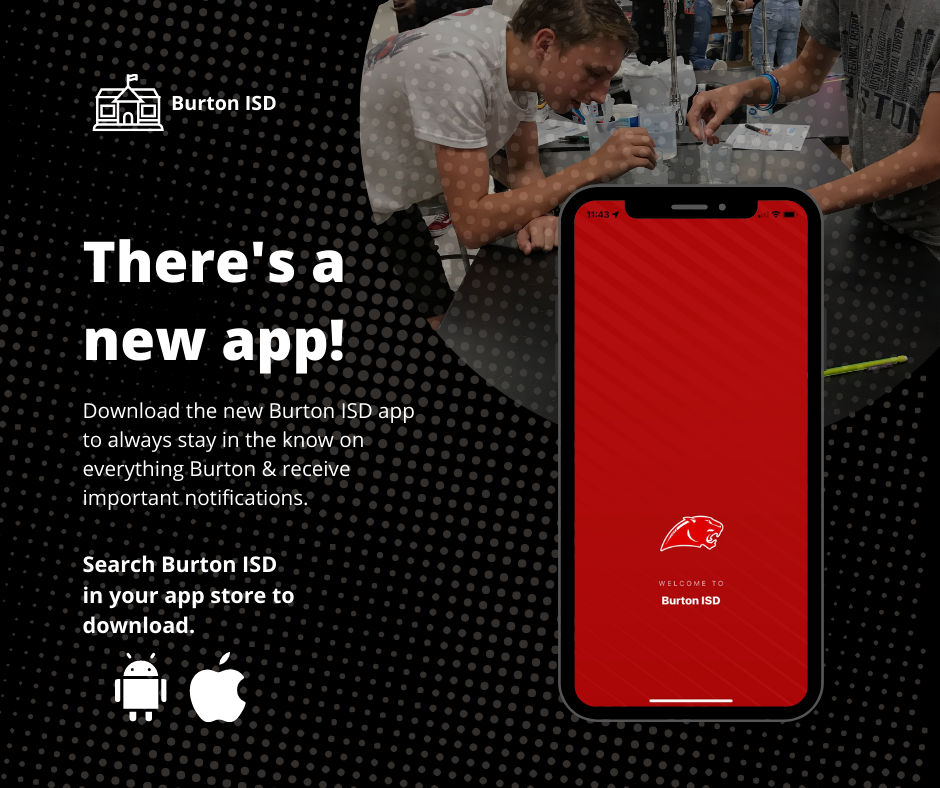 Make sure you're registered to vote. The October 4th deadline is fast approaching. Visit
www.VoteTexas.Gov
to register today. #RegisterToVote

Panther Stadium is 50-60 years old. It lacks seating, restrooms, & concession space; on top of ongoing plumbing & drainage issues & limited ADA accessibility. If the bond is approved by voters, Burton ISD will be able to build a new stadium that will accommodate everyone.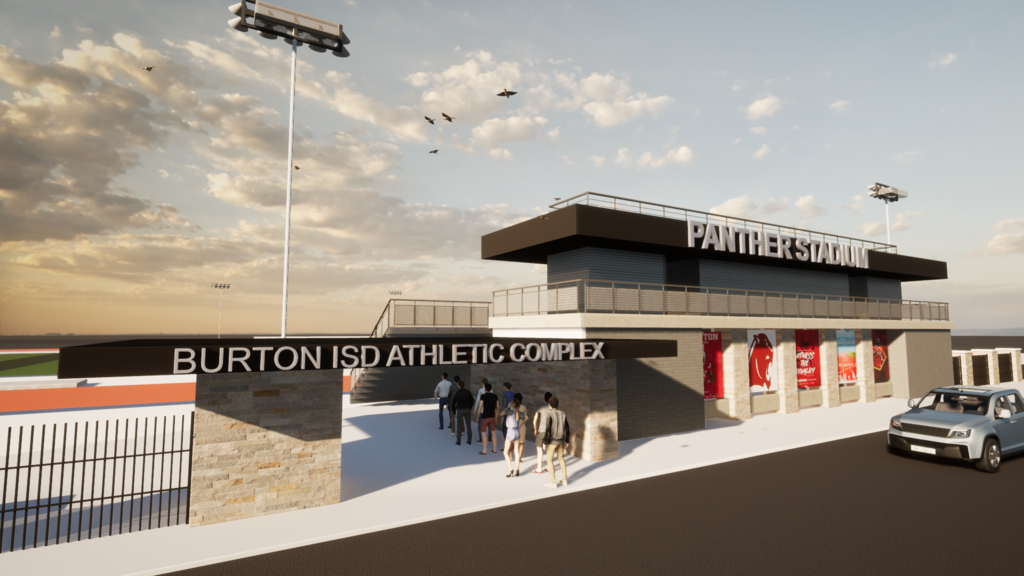 Our gym is used for more than just athletics - from school gatherings to sporting events, it serves many purposes for our community. The BISD bond will allow for a new gym facility with more seating, a lobby area, and restroom/concession stand accommodations.