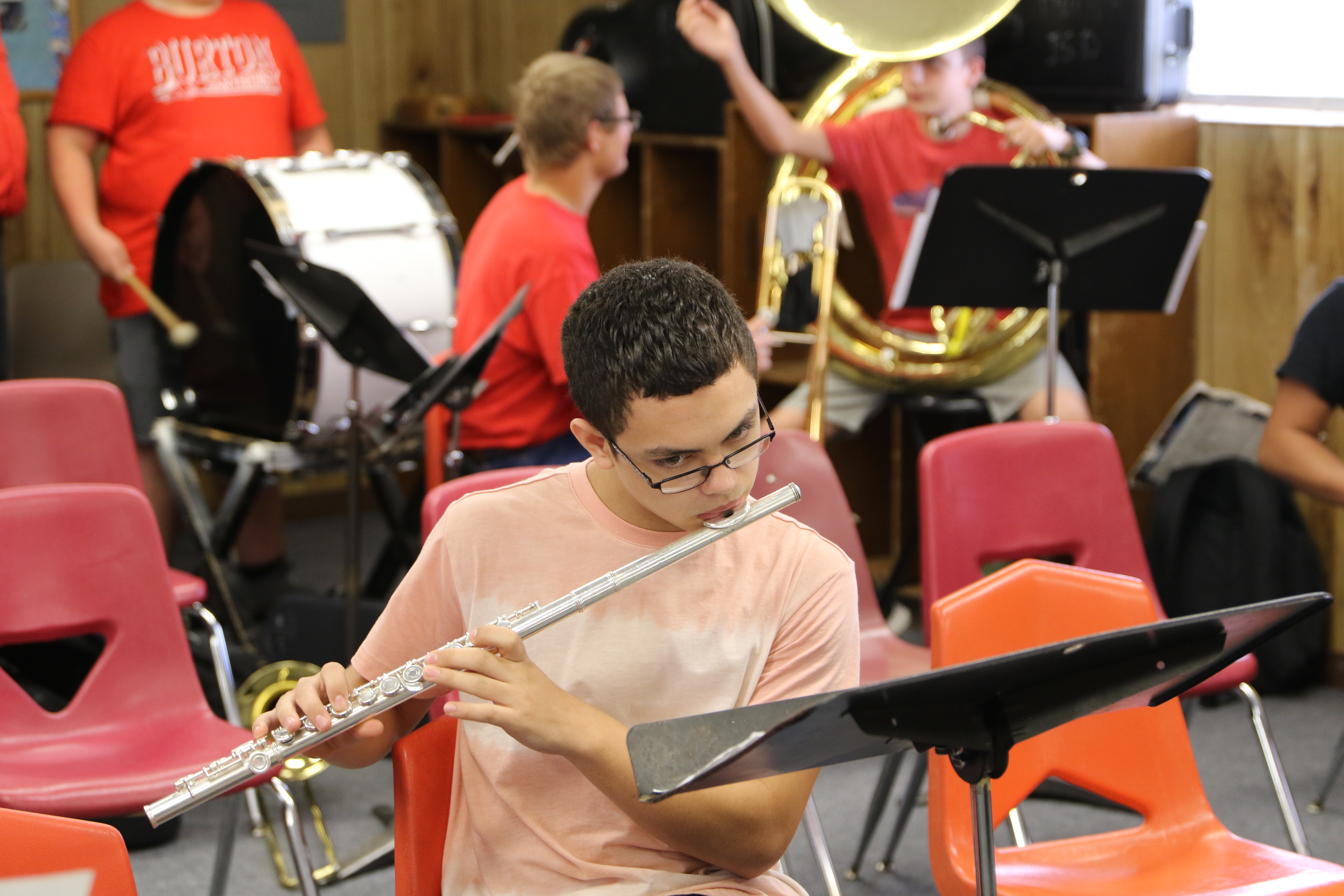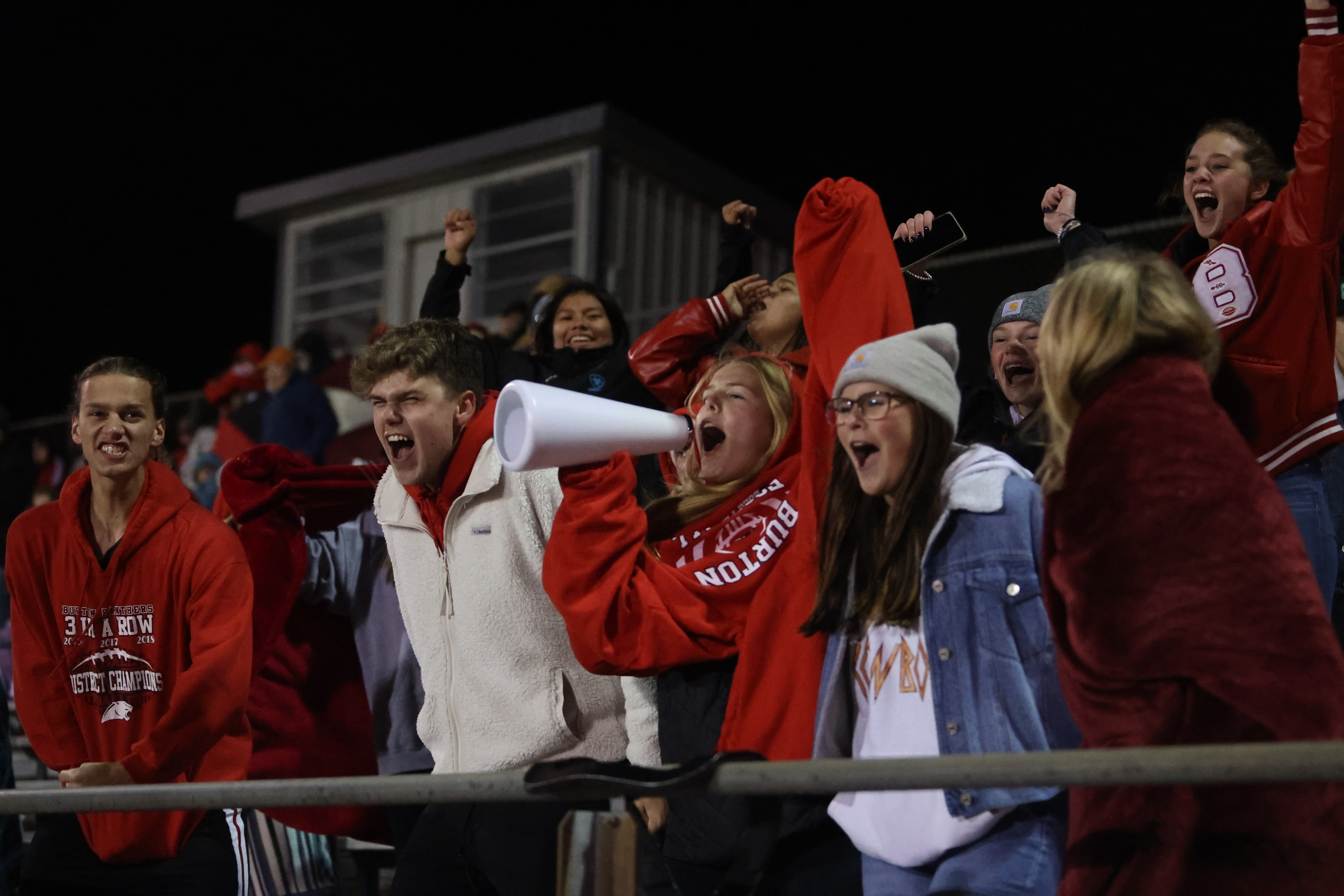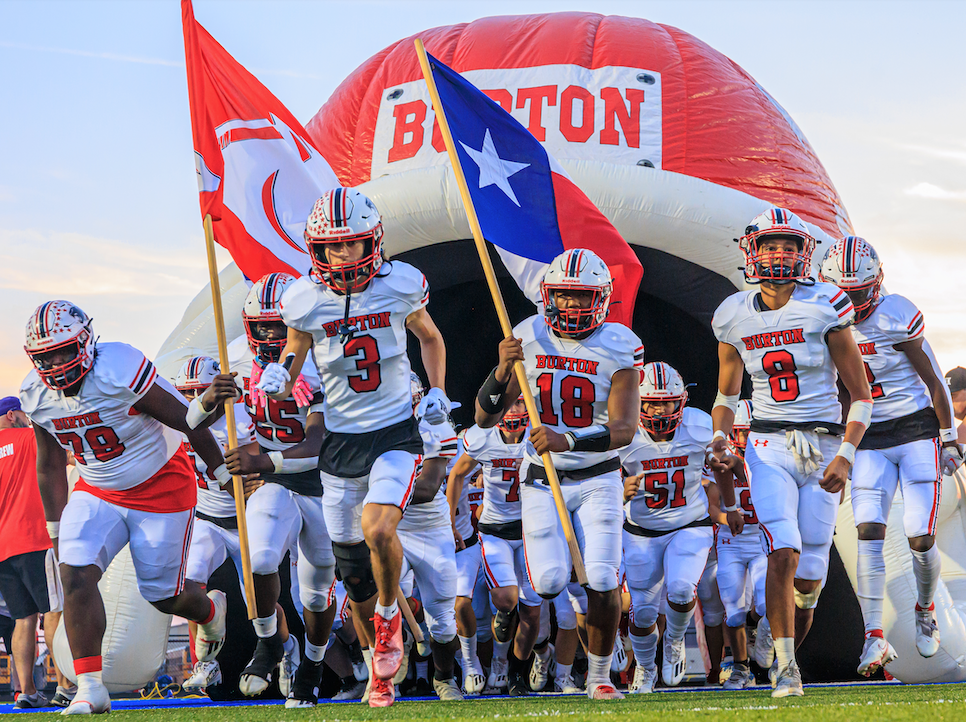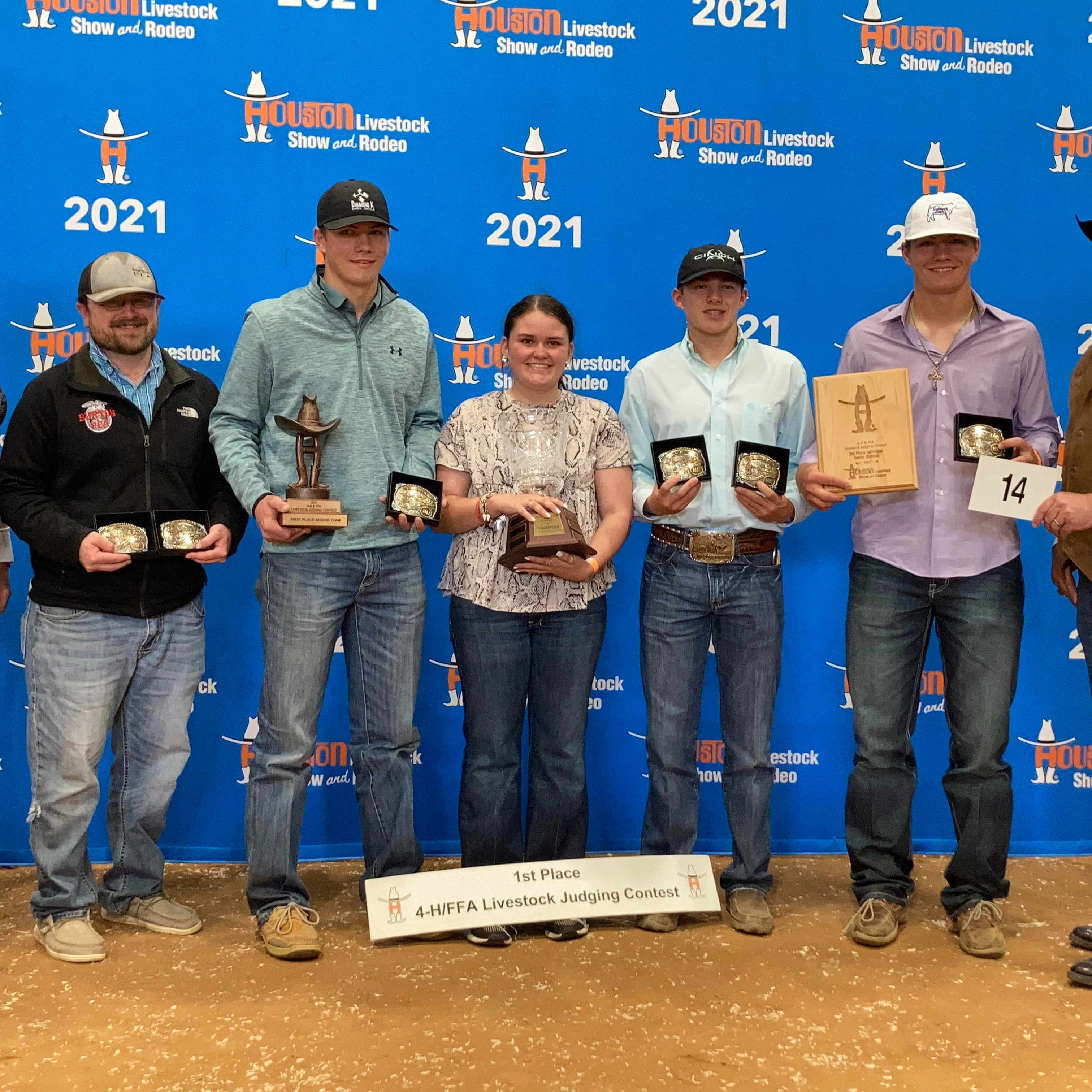 Burton ISD is dedicated to providing a quality education for every student in our district. We believe every child should have the opportunity to attain their full potential. Burton ISD will work to establish effective programs (including Title I, Part A programs), activities and procedures to encourage parent participation at each campus. Burton ISD hopes to develop and maintain partnerships with parents/caregivers, patrons, and community members; moreover, the district will strive to involve parents/caregivers in all aspects of the various local, state, and federal programs offered in Burton ISD. The district goal in this policy is that by establishing and maintaining open lines of communication we will positively impact student academic achievement and campus performance.
The mission of the Burton Independent School District is to provide the highest quality education possible to all students. Students will be provided the opportunity to develop the ability to think logically, independently, creatively and to communicate effectively. The district will promote the worth and dignity of each individual child and enable each student to become a productive and responsible member of society.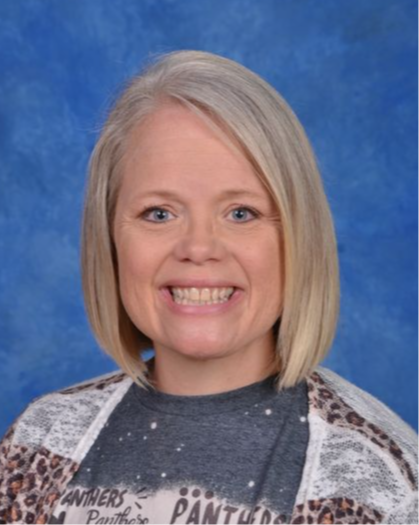 Burton ISD is an amazing place to work! It conveys a feeling of family, filled with great students, supportive parents, and dedicated staff. Having taught in other districts before moving to this area, I can confidently say there is no better district to be a part of. Consider joining our staff and becoming a part of our family!
Pamelia Dunlop  
   Pre-Kindergarten Teacher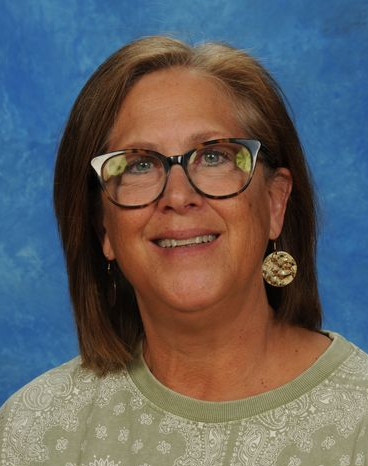 I have worked in several different places during my 35 plus years as a nurse. I have never experienced the wonderful level of appreciation & support that I have been given by everyone at Burton ISD & the community.
Anna Preuss  
   District Nurse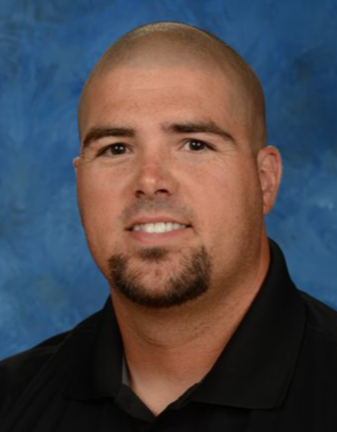 It has been a joy working at Burton ISD these past 6 years! Here we get the opportunity to build strong relationships with our kids, and help them develop the tools they need to be successful in life. One of my favorite things about being in Burton is the ability to watch our students grow from toddlers all the way to young adults. You really can't beat teaching at a small school. Go Panthers!
Alan Richard  
   History Teacher & Coach
Burton I.S.D. Employment Opportunities
Burton I. S.D. considers applicants for all positions without regard to race, color, national origin, age, religion, sex, martial status, veteran or military status, the presence of medical condition, disability, or any other legally protected status. To receive an application, please contact us at the following address, by telephone, or you may download an application.
Burton I.S.D. is an Equal Opportunity Employer.
At this time Burton I.S.D. is currently seeking applicants for the following positions:
Applications may be submitted to Tracie Ely via:
Burton ISD
c/o Human Resources
P.O. Box 37
Burton, Texas 77835


Posted until filled.