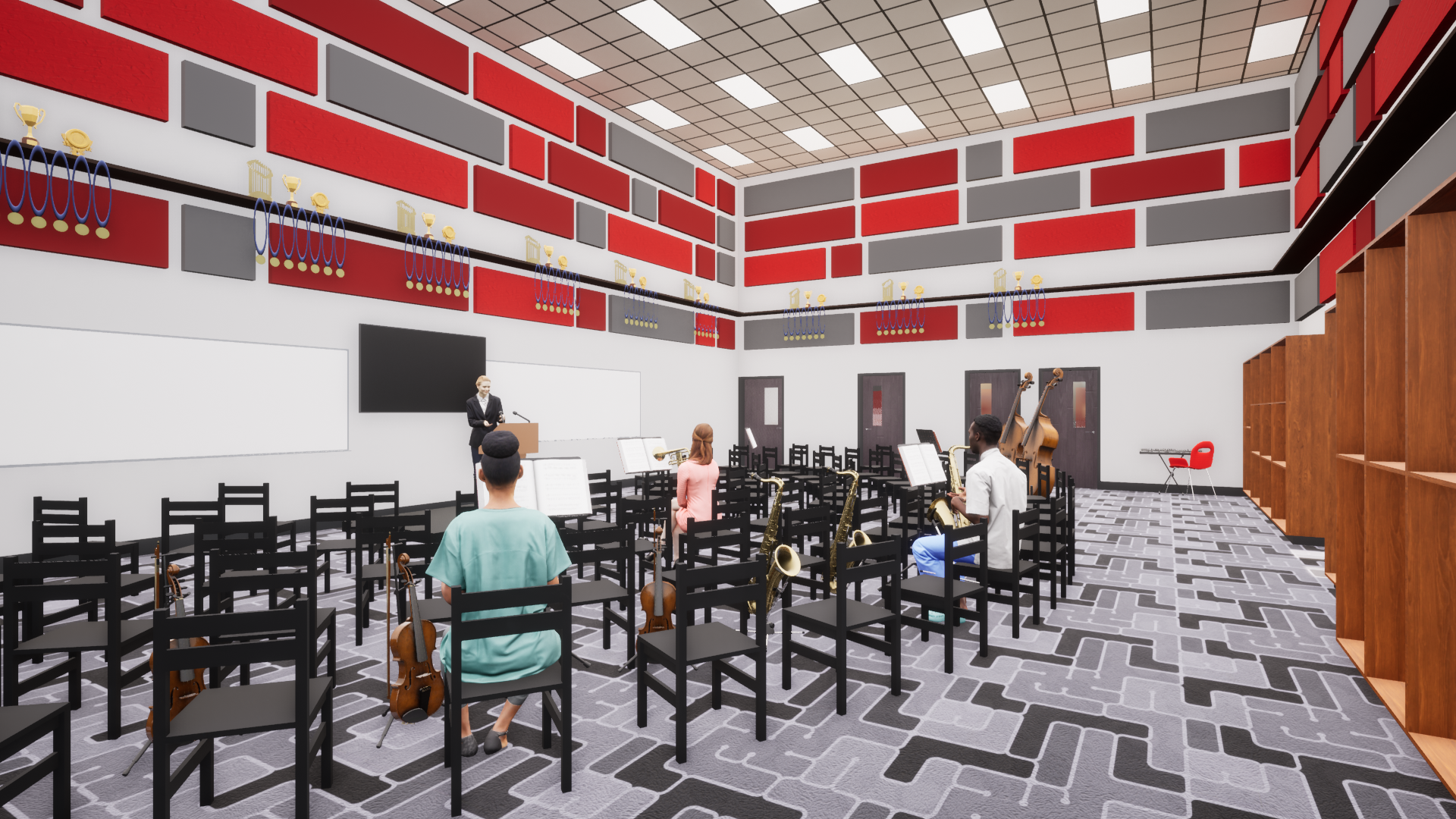 5/9/22
Facilities Bond Update:
05/09/22 Burton Bond Meeting Summary -Architect, DSA, Administration, Board Meeting
Propane Tank Location
Met with Ande and Jay with Brenham L-P Gas.

Decided to move the propane tank to grass area near ES Gym with fence and concrete pad.

Need to protect the regulators and shield them.

At Kitchen, we can use existing regulator and set a new regulator for the additional service.

We plan to run new propane lines and not use the existing

Existing propane tank can be reused at grass area behind Ag Facility

We can look at propane for water heaters for athletics and concession

Need to get our loads together to determine the size of tanks needed
Furniture
Selected possible furniture for all spaces with superintendent

Chico will get samples to district in late June for them to check out

Chico will work on budget number per our conversation and provide the week of 5/16.

Lounge areas were reviewed along with commons areas. Possible furniture for these locations were selected to be determined as add ons.

May need floor plugs at lounge areas.

Will definitely need to provide the USB charging station at both Lounge and Commons areas. (Voltek)
Concession
Discussed possible options on what to provide in a layout for Booster Club consideration

Provide Ventless fryer and Steamer oven in Stadium concession and make it bigger to accommodate

All stainless-steel counters will have drawers with two shelves underneath

At coiling counter door provide counters for POS and service with another counter 2' to 3' behind for staging food

Use cord reels for electrical at island counter behind POS counter

Provide sliders stations on island counter for queuing up food.

Provide dunnage racks in concession storage

Provide condiment carts and store in concession storage

Store a portable propane grill for use outside.

Store utility carts in concession storage

Provide shelving around perimeter and leave center open to store carts and portable equipment.

Will need to look at distributing plenty of 208/220 outlets for equipment purchased in future

Need to locate grease trap for 3 compartment sinks.
Competition Gym
District good with seating to stretch the full length of gym

Provide two storage room on both sides of visitor seating about 8' wide at far ends of gym

Board Meeting
District is good with savings from coop purchase of ball field lighting with Musco

Board member asked that we look at pre purchase of lighting with Musco for stadium lighting

Other items in consideration for early purchase is furniture and foodservice equipment.
Month

Activities

November 2021

Architect, DSA, and administration meeting with survey and Geotech crews

December 2021

Architect, DSA, and administration meeting with Kitchen/Cafeteria consultants

Site visit to Navasota

Coordinating bond sale with Financial Advisor, Bond Counsel, and Attorneys

January 2022

Sale of Bonds

Secured funding

February 2022

Technology demonstrations

March 2022

Architect presented design development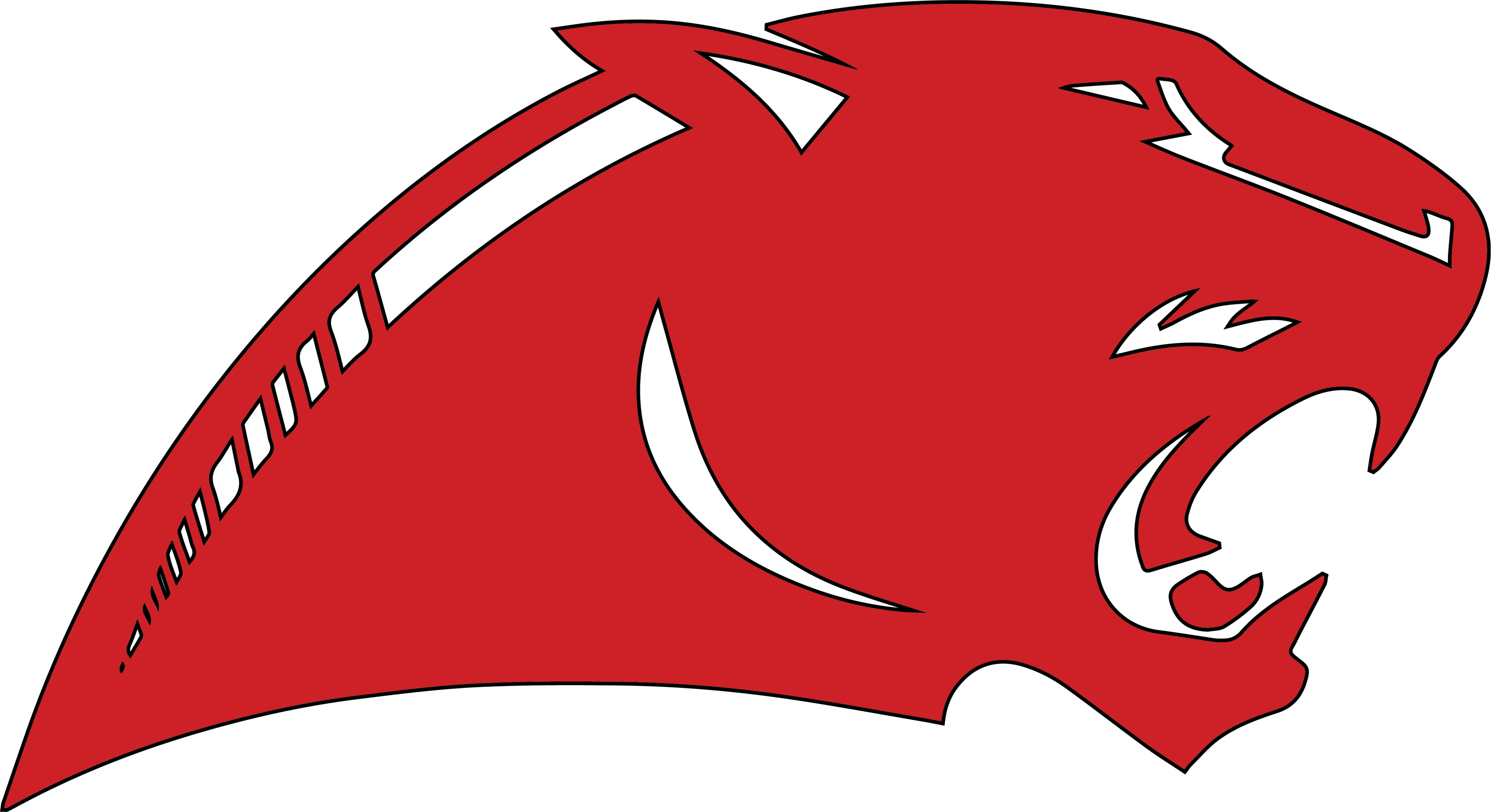 Contact Information
Monday-Friday 8:00 am-4:00 pm
Mailing address: PO Box 37
Burton, TX 77835
Physical Address: 701 N Railroad St
Burton, TX 77835
Phone: 979-289-3131
Fax: 979-289-3076