2023 Burton ISD Trustee Election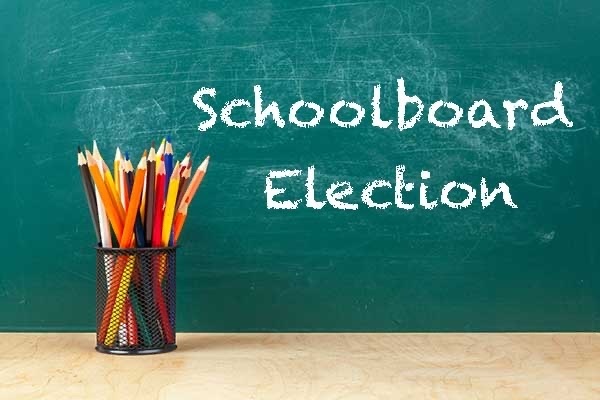 Early Voting Information
The first day of Early Voting for the School Trustee Election will be Monday, April 24, 2023; the last day of Early Voting will be Tuesday, May 2, 2023.

The hours of Early Voting will be from 8:00 a.m. to 5:00 p.m., Monday thru Friday (there will be no Early Voting on Saturday, April 29th or Sunday, April 30th ). The Early Voting polling location is the Washington County Annex Building, 100 S. Park Street, Brenham, Texas.
Election Day Polling Location
Election Day: Saturday, May 6, 2023 from 7:00 a.m. to 7:00 p.m.
Burton Community Center, 13100 W. Washington Street, Burton, Texas 77835